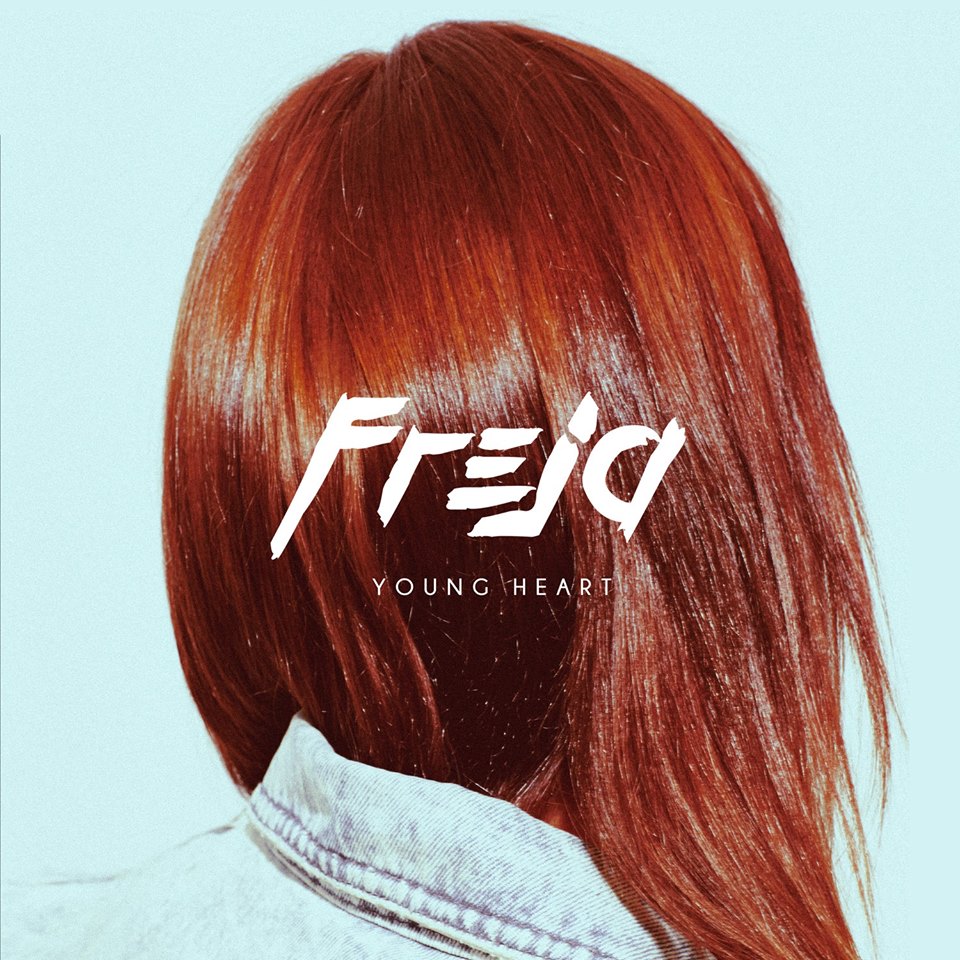 "Sensation" is never a term to be bandied around lightly, but in the case of Danish artist FREJA, affixing the word "pop" to the front of that term would be more than well deserved. All you have to do is take a listen to her new track 'Young Heart' and you'll see exactly what we mean.
Hailing from Copenhagen, FREJA specialises in delivering bouncy sonic booms of power pop, and 'Young Heart' is an explosive opening salvo. Citing influences are far reaching as Prince, Fleetwood Mac and ESG, the genesis of FREJA's obsession with producing an infectious melody are clear, but the blisteringly energetic core of 'Young Heart' is all her own.
Taken from her forthcoming debut White Magic Spells EP, slated for release on October 9th, 'Young Heart' pulls no punches in its gleaming delivery. Providing a knock-out combination of 80s synths and delectable rushes of sun-drenched vocals that culminate in a killer hook that will be rushing around your brain for days.
'Young Heart' is so infectious it'll propel even the biggest party-pooper straight towards the nearest dancefloor.
Listen to 'Young Heart' below.