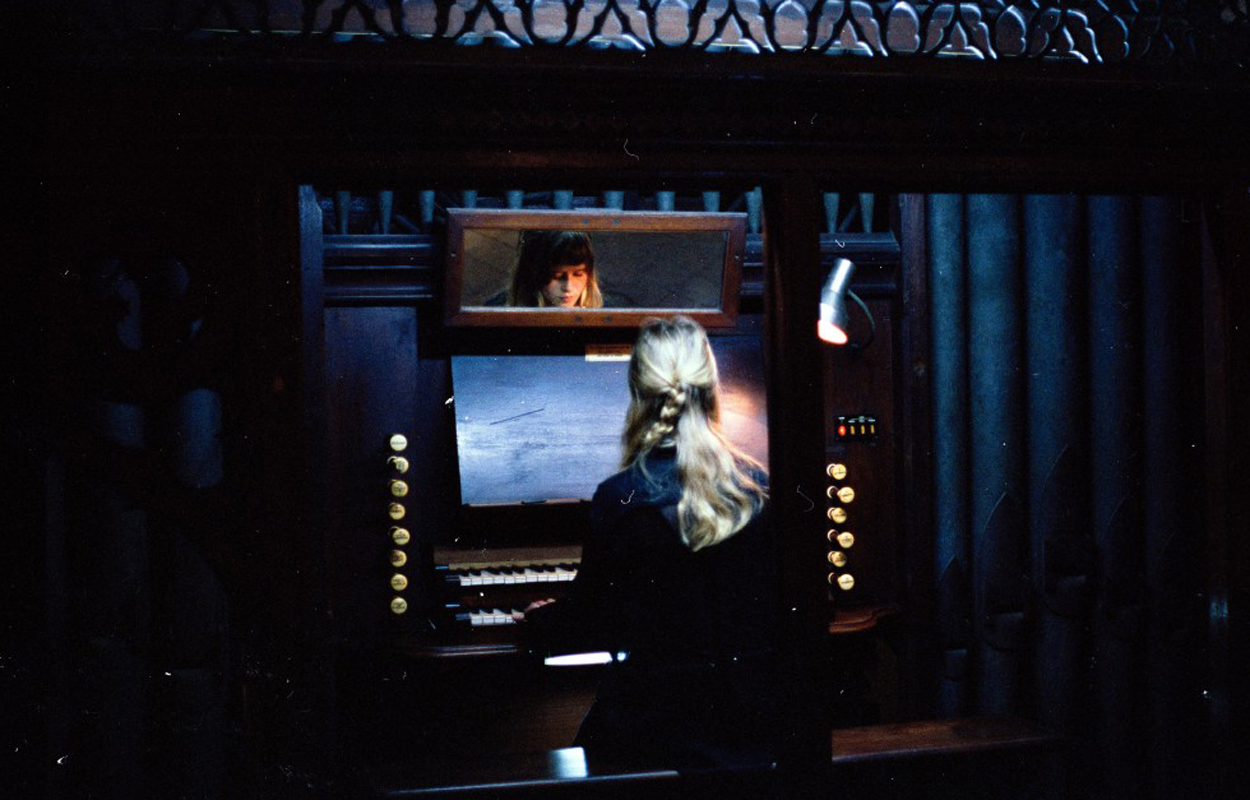 Anna Von Hausswolff's recently released song 'Come Wander With Me/Deliverance' is the breathtaking continuation of her "funeral pop" album Ceremony, released in 2012.
The Swedish musician creates an overwhelming 10-minute firework of sparkling darkness. Her dramatic organ playing is swayed by her crystal clear voice, driven by epic drums and blood-curdling guitar play. 'Come Wander With Me/Deliverance' is a highly intense and powerful track, taking you to higher spheres of melancholy you can't escape from. Take a deep breath, close your eyes and listen to it. It's breathtaking. It's brutal. It's brilliant.
Anna Von Hausswolff's new album The Miraculous will be out Friday 13th November via City Slang (Europe) and Anna's own label Pomperipossa Records (Scandinavia).