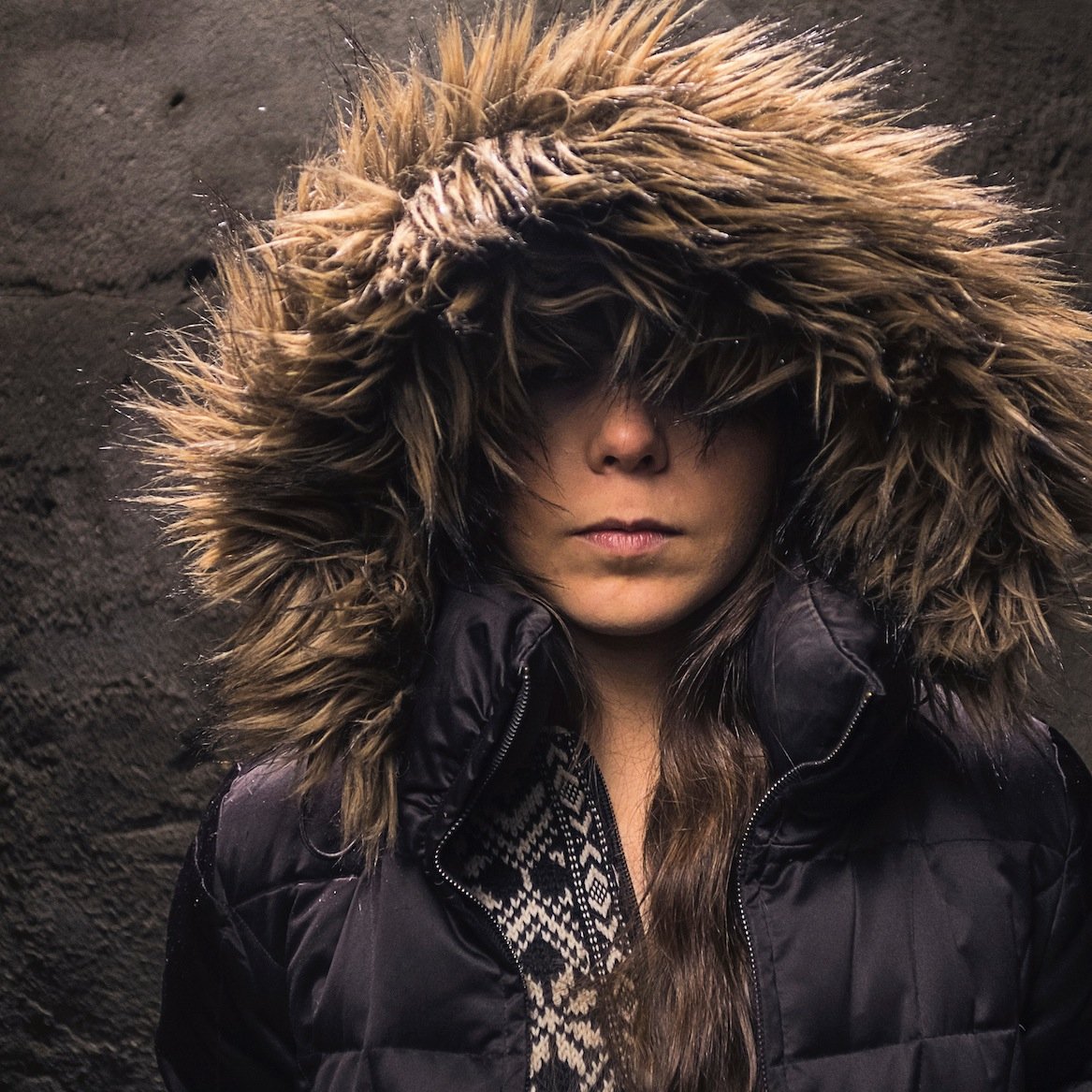 Ahead of her performance at the Sámi Contemporary Night in Berlin this week, we caught up with Norwegian musician and artist Mette Henriette to find out what to expect from her show, and to have a closer listen to some of the Sámi sounds resonating from the North…
Mette Henriette will perform alongside YLVA and Sofia Jannok at a Sami Contemporary night at the Prince Charles in Berlin on Thursday 3rd September, brought to you by the Nordic Embassies in Berlin in collaboration with Ja Ja Ja. Entry to the event is free, but registration is required to access the event. Find out more here!
Hello Mette! First of all, can you tell us a bit about yourself, your music making history, where you're from and what you like to create?
I am a saxophonist on paper and I run my own trio and orchestra consisting of 13 musicians (both ensembles are on my debut album coming out this fall). I also do a lot of projects with other expressions because my artistic visions often span beyond the borders of sound. I work with film, fashion, dance, design, architecture and performance art to name a few. The most recent thing I did was to deliver an audiovisual commission to an abandoned island on the westcoast of Norway. It took place inside an old boathouse and 9600 people came to see it. One day a swan was there too.
You're from the Northern parts of Norway and have a Sámi background, can you tell us more about your origins and how that has influenced your art?
The name Henriette is derived from my grandmother who was born in a Coastal Sámi village in the far north of Norway. Her mother died during birth so she was placed in an orphanage for Sámi children where a dramatic fire caused her to amputate her left arm at the age of 8. In Finnmark there are still rumours about "the girl who swam up the river with only one arm". Later she moved south to become a teacher, but due to the racist attitude towards the Sámi she left her gákti behind and would not speak about her roots again. I was her firstborn grandchild and we were a peculiar pair. She taught me about owls and poetry and rose gardening and how to cut bread with one arm. It was not only her name that I inherited, but personal traits and values too — sometimes my mother stops and smiles at me because I remind her so much of my grandmother.
Your music and performances have a very unique sound and atmosphere, where do you find inspiration?
All over. It can come from the inside or outside. A source can be abstract or concrete such as nature, urban soundscapes, structures in architecture, layers of a scent, articulation in speech, a gesture, an attitude or the taste of something.
You've performed with some really great names such as the innovative Nicolas Jaar, can you tell us more about your creative process and what you most enjoy about collaboration?
In my experience each creative process is different. Different dimensions. Different duration. Different tempos. The starting point and direction is always unique depending on the idea and whoever is involved. Some processes are fragile while others are straightforward as a bullet from a gun. A collaboration can create an inspiring environment and enrich the creative process.
We're really looking forward to seeing your performance in Berlin, what should the audience expect of your appearance there?
The only thing I know is that the room and the audience will inspire the performance, so it depends who is there and what the venue is like. I am bringing two wonderful musicians and a sound designer. We might do something that is a bit different from the usual bookings at Prince Charles but let's see.
Thanks for trusting me to do this list of Sami artists. The scene is diverse so I tried to shed some light on both traditional and modern acts from various genres and locations. Here it is, enjoy the trip.
Morras calmmit / Sorrowful eyes. Inga Juuso (NO) is a traditional performer from Kautokeino. We were planning a collaboration but then she passed away one year ago. This duo with jazz bassist Steinar Raknes is a real pearl.
Over kors og krone II / Over cross and crown II. John Persen (NO) is a contemporary composer from Porsanger who would use the orchestra to paint piercingly strong soundscapes. He studied with György Ligeti in Germany and was an important initiator in the Norwegian culture scene. He initiated and became the first leader of Ultima Oslo Contemporary Festival. His opera and orchestral work Over kors og krone is based upon the Sami rebellion in Kautokeino in 1852. Our family trees actually share roots back in the 1700's.
Beaivi, Ahcazan / The Sun, My Father. Nils-Aslak Valkeapää (FI) was awarded with the Nordic Council's Literature Prize in 1991 for his book Beaivi, Áhčážan. The book has been translated into English if anyone is interested. In this piece I appreciate how the speech floats into passages of yoik, accompanied by various moods and field recordings. I wonder what the bird species are in the beginning.
Iddesdolla / Morning coffee. Wimme Saari (FI) is a performer from Kelottijärvi. You can clearly hear that he comes from traditional yoik, but the influence from other genres adds an edge to his sound.

Silba / Silver. Torgeir Vassvik (NO) is a composer and vocalist combining yoik and throat singing with traditional instruments and nature sounds. On this album he is joined by some fine jazz musicians too.
Loud. Sameblod (SE) is new to me but I was surprised to discover their album Braided Memos. I heard that one in the duo has a Sami background and that they are working on a new EP these days.
Matrix. Maxida Märak (SE) is an actor, activist, yoik performer and musician from Jokkmokk. She speaks up for the Sámi community both in her music and in other contexts. A shoutout to her for that.
Fillii fillii. This is the latest release by Herman Rundberg and Mari Boine (NO). The duo also collaborated on the soundtrack for The Kautokeino Rebellion (2008) which is an awarded film starring both Inga Juuso and actor Mikkel Gaup who had the leading role in the Oscar nominated Veiviseren (1987). Both films are worth checking out.
Vuelie / Yoik. My friend Frode Fjellheim (NO) composed this soundtrack for the Walt Disney production Frozen (2013). I think it was recorded with a local choir in the Nidaros Cathedral where I was baptized.