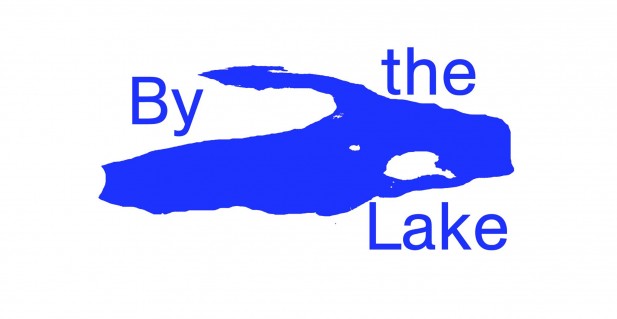 Of all of the summer activities that we collectively adore, sitting in a serene park next to the water while listening to music is surely one that we can all agree on as a favourite.
Berlin is a city which is blessed with plenty of such locations, so the fine folks from The Lake Radio have decided to embrace this, announcing the first edition of By The Lake Festival to take place at Freilichtbühne Weißensee on the 29th August 2015.
We've been paying particularly close attention to the recently established Lake Radio of late, a Danish/German project co-initiated and run by the members of Efterklang in order to create a broadcasting space ripe to be filled with inventive and eclectic music from emerging artists, as well as favourites from the vaults.
Harnessing the same spirit that drives their radio programming, By The Lake Festival is set to present a diverse and inspiring range of artists during their first edition, with Sweden's Wildbirds & Peacedrums due to perform on the same bill as Liima (a new project from the members of Efterklang and Finnish percussionist Tatu Rönkkö) as well as Syrian party starter Omar Souleyman, German collaboration Burnt Friedman + Jaki Liebezeit and more.
In addition to the day-long festival, the organisers are throwing an after party from 10pm which will feature appearances from The Lake Radio's DJs as well as Peter Broderick and  – find out more by clicking here!
All information about By The Lake Festival can be found by clicking just here, and make sure to grab tickets quickly to be one of the first to experience the inaugural edition of this exciting festival!