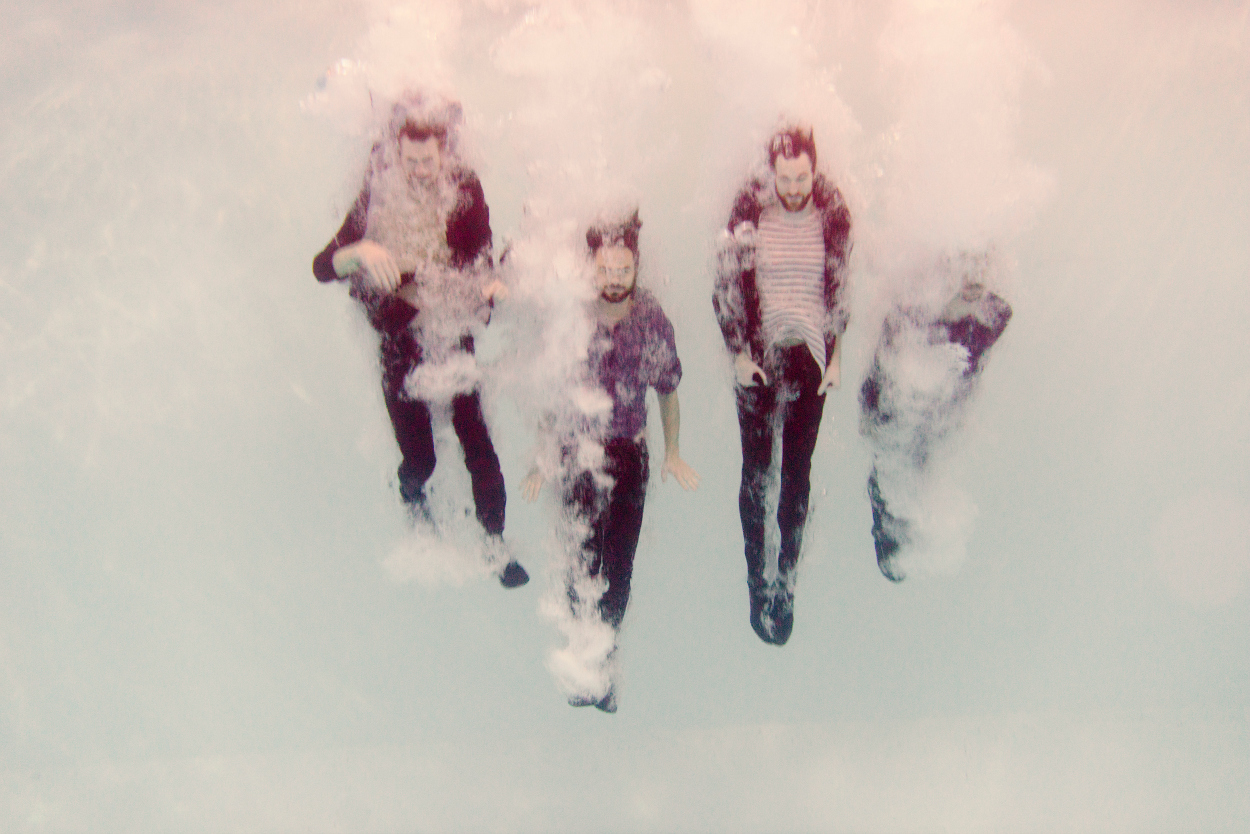 The Swedish guys in the Malmö based band This Is Head have released a new video for the third track from their forthcoming self-titled album This Is Head, to be released on September 2nd through Adrian Recordings.
'Natten' is a beautiful mix of experimental indie-rock and dreamy synths. This Is Head have once again created a timeless sound portraying the times we live in. 'Natten' and the previous tastes we've got from the new album, 'Timmerdalen' and 'People', are all curious, seemingly out of time and space and better than ever!
The video is directed by the band's own guitarist Henric Claesson. 'Natten', which is Swedish for 'the night', shows you how a typical Swedish summer night can be – beautiful, without ever really getting dark.