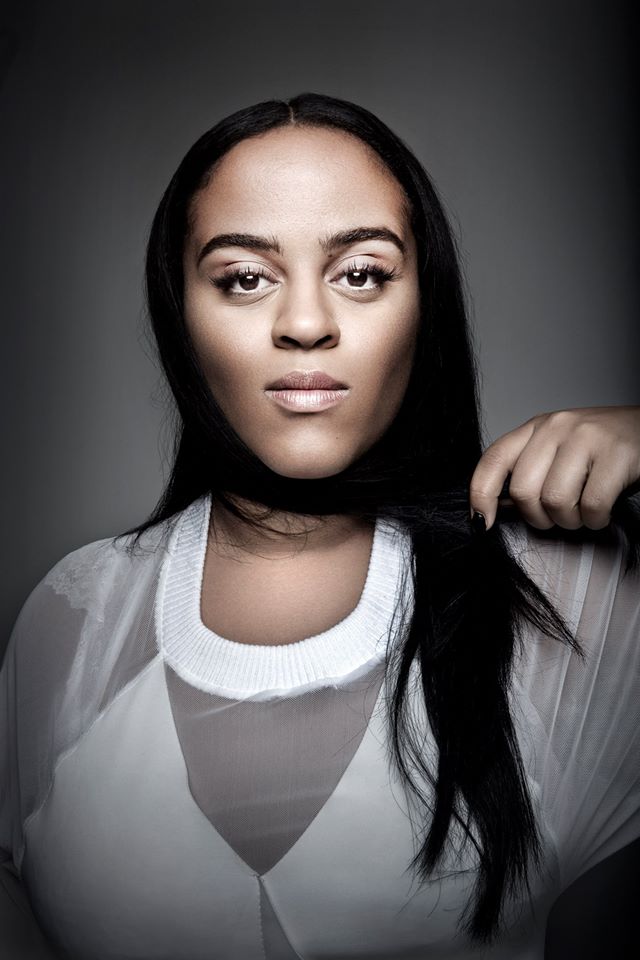 From the first thump of the beat, it's clear that 'Pretend', the latest offering from Seinabo Sey, is going pack the same kind of punch her voice always does. 'Pretend' gives us everything we could wish for: big rhythms, a big chorus, and, of course, her colossal talent.
Speaking to The FADER, Sey gives us a little insight to the song: "'Pretend' can be about anything you want. A song about forgetting your sorrows, burdens and feeling free, even if it's only for a day. As long as we spend bright summer nights with friends we'll be OK."
The video for 'Pretend' follows two friends' night on the town, dancing and having fun wherever they please, and their carefree movements and joyful faces are a perfect accompaniment to the song.
'Pretend' will be released on September 4th, and can be pre-ordered here. In the meantime, imagine you're having even half as much fun as these girls in the video below.