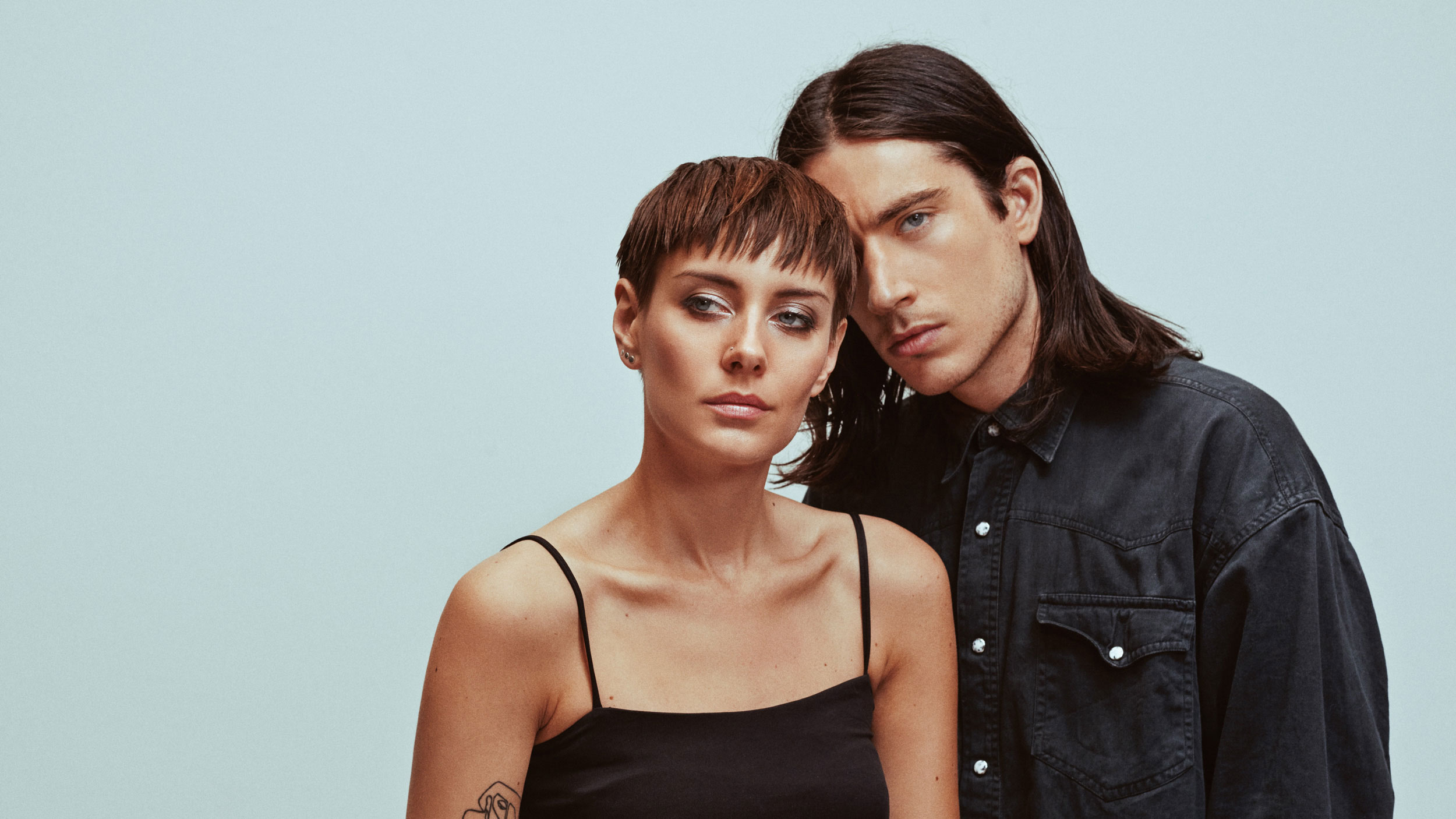 During Roskilde Festival in Denmark a couple of weeks back, the fantastic Danish duo Rangleklods did an exclusive performance of their track 'Broken' for Nordic Playlist.
Like always, Esben Andersen and Pernille Smith-Sivertsen have you completely bewitched with their hypnotic electronic sounds, dreamily matching vocals along with some sonic surprises! 'Broken' is from Rangleklods' second album Straitjacket which was released earlier this spring, and is where you'll also find their two latest singles 'Schoolgirls' and 'Lost U'. Rangleklods are continuing their summer with more festival shows in Europe; check out their tour dates to see if they are playing any shows near you!
Watch the performance below and dream yourself away to Roskilde!