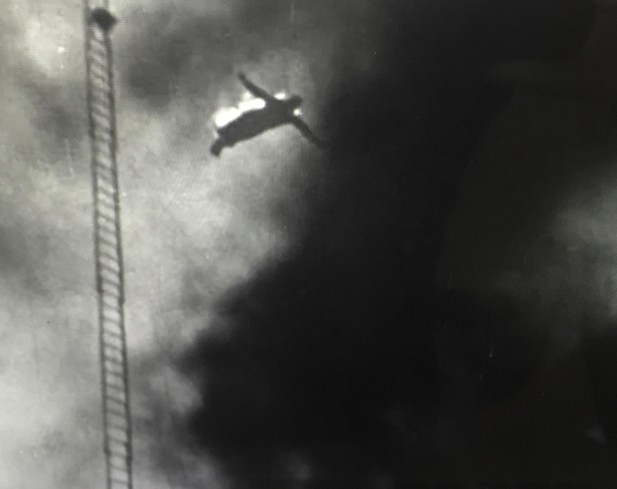 Eagle-eyed Sigur Rós fans would have recently come across some exciting news: we've got some new music coming from the band! OK, OK, that isn't strictly true. However, two thirds of the band, Georg Holm and Orri Páll Dýrason, have teamed up with Hilmar Örn Hilmarsson & Kjartan Holm to create Circe, the soundtrack to a new archive footage documentary called The Show Of Shows.
The film, made as a part of the BBC's Storyville series, was inspired by over 100 years of archive footage of circues, vaudeville, carnivals, rodeos, sideshows and more. Though it's not due to air on television until next year, it was recently shown at London's Barbican alongside a talk with Georg and Orri and two of the film's producers. The film is without narration, interviews or otherwise – it's nothing but the hypnotic sound of the Circe collaborative team and the fascinating footage of these showmen and women from the past.
'Lila' is a deeply rhythm-led cut which accompanies a section of the film devoted to dance. There's something endlessly engaging about watching dance, but it's the combination of visuals and sound – it was revealed that the Barbican event that the two were worked on concurrently, so both soundtrack and edit were shaped to suit each other – that makes this new collaboration so special.
Circe will be released on August 21st on double vinyl, CD and digital, and all formats can be pre-ordered now. Keep your eyes on Sigur Rós' website for more information any further screenings and for the documentary's eventual broadcast date, but in the meantime enjoy 'Lila' below.