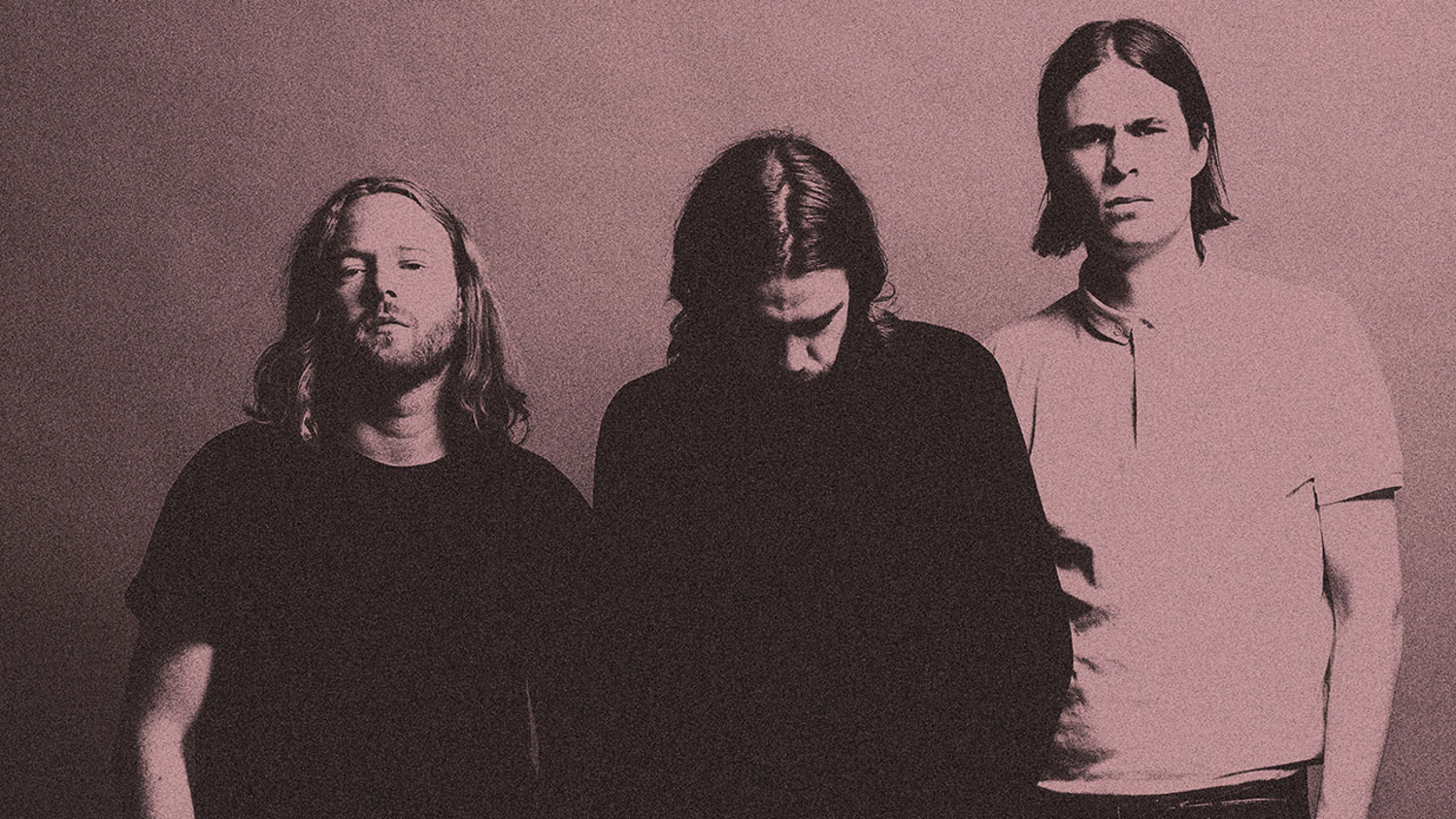 Watch a ferocious live performance from up and coming Danish rock act The Entrepreneurs live at Roskilde Festival!
The Entrepreneurs were one of our must-see acts at this year's Roskilde Festival, and they didn't disappoint. Jagged post-punk guitar lines and driving rhythms rang out from the Roskilde Rising stage across the festival site, drawing in an appreciative crowd with their raw, infectious energy.
You can get to know the band a little better in our interview with them, and check out their memorable live performance below!