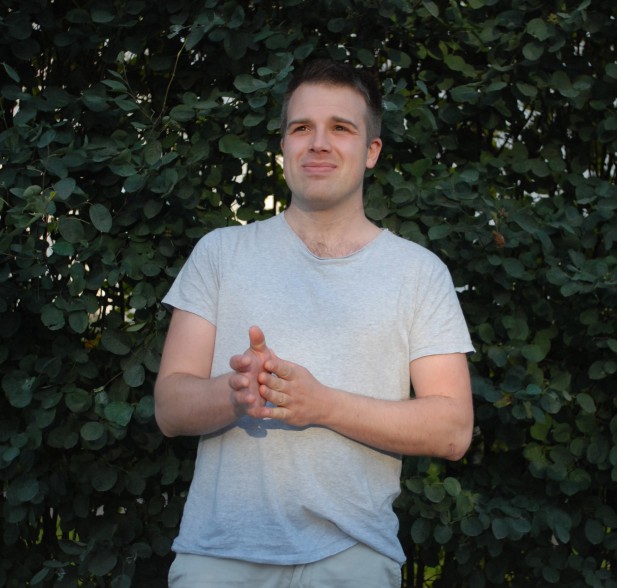 What could be more perfect than a stroll along a riverbank on a warm summer evening? Well, probably a stroll along a riverbank with the music of Norway's The Island Band in your headphones.
'Swimming' effortlessly combines a lot of different sonic elements, but at the core, the song is a wistful duet between bandleader Lars Myrvoll and Maria Due, and it's the interplay of the two voices which is so captivating.
Hers, recorded so close it's as if she's sighing her memories of an escaped summer romance in your ear, with lines like "remember when, we fell in love that time, we were swimming and it was warm outside… summertime, we just kissed and smiled, all our silly thoughts, they just vaporised…"

Then his, with a watercolour wash of R&B production comes in with a powerfully melodic chorus "I can see us as we swim, as I give in to what I'm feeling, what you sing comes alive, as we swim, you and I…"

Though the melody and juxtaposition of the two voices is the essential part of the track, it's the intricate and unusual arrangement which really elevates this simple song into something very special indeed. Shimmers of percussive cymbal and drum give the song pace without overpowering it, while the string arrangements along with muted piano, as well as clarinet and even a Theorbo, all delicately swell and retreat around the vocals like waves gently lapping at the shore.
'Swimming' is the first offering from an album due in the autumn via HUBROmusic, and we're delighted to premiere an edit of the track below – though we'll have to wait a bit longer for the extended version to surface, 'Swimming' is still a mesmerising listen, so dive right in.