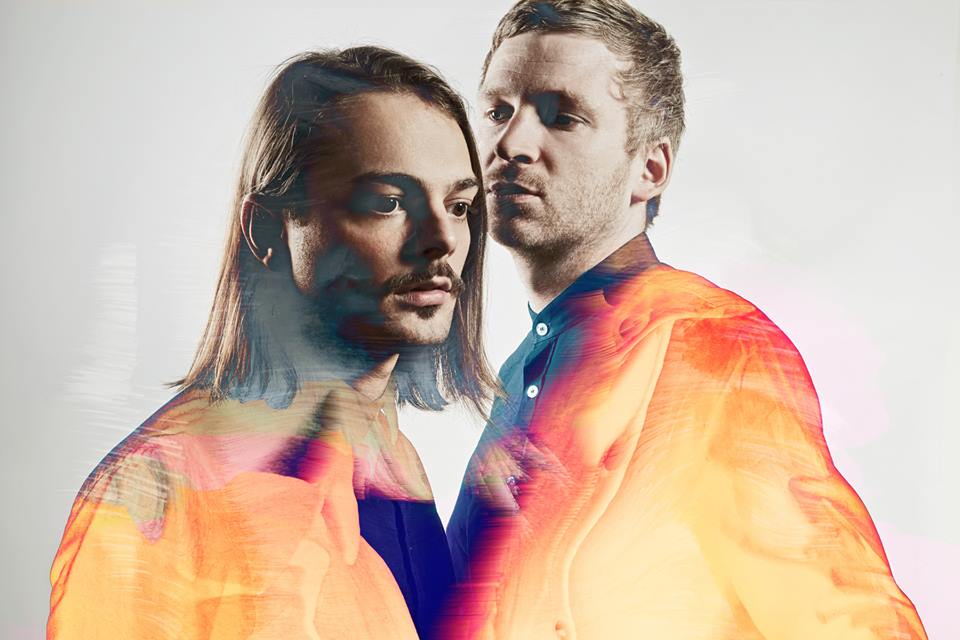 What better place to enjoy the heat than at an outdoor festival or a gig? Latitude Festival brings some great Nordic acts on stage this year and Aurora is bringing a Norwegian breeze to Somerset House. The week kicks off with Sweden's Roxette bringing the nostalgia into the summer nights!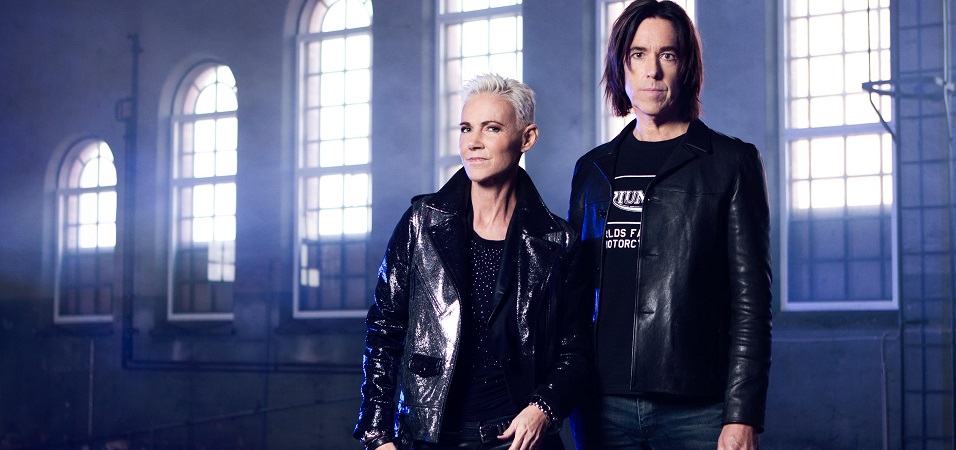 Monday 13th July – Roxette, The 02 Arena, London – Tickets
The legendary Swedish pop duo Roxette is coming to London! If you're feeling nostalgic and just can't help listening to 'It Must Have Been Love' and singing along to it in the shower, then grab a ticket and let your inner popstar loose!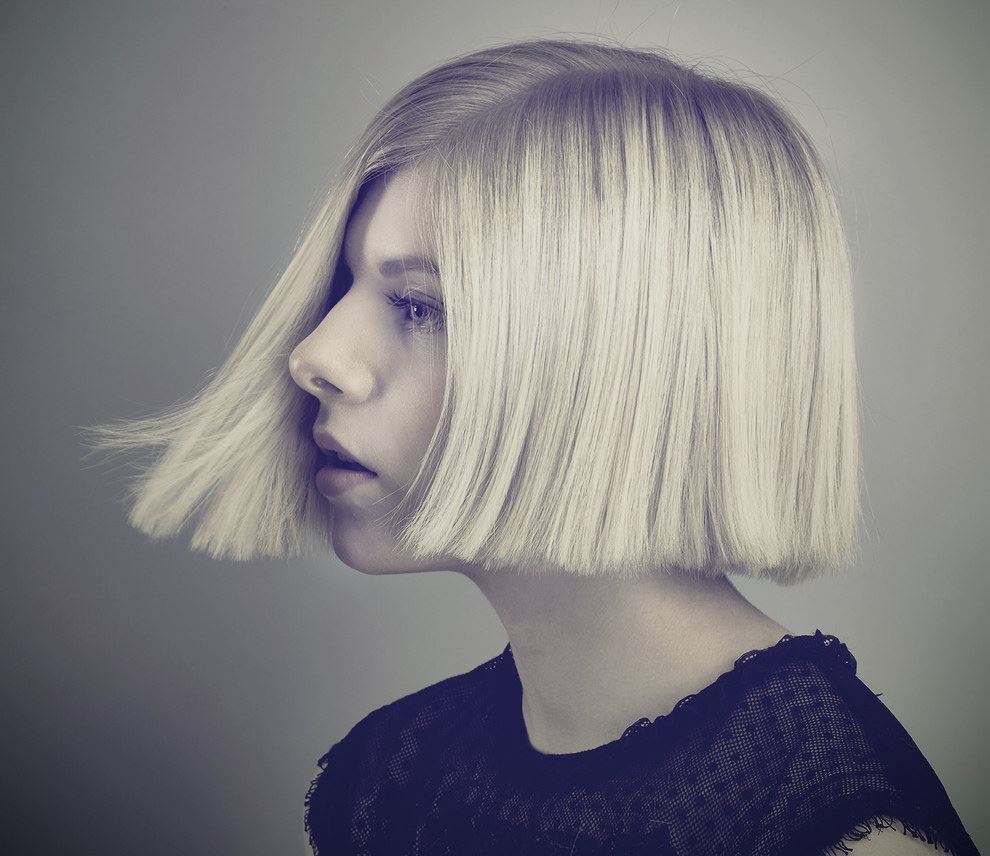 Tuesday 14th July – Aurora, Somerset House, London – SOLD OUT
Aurora is coming back to London to perform as part of Somerset House's Summer Series supporting Nick Mulvey! Since releasing her début EP Running with the Wolves, the singer has been charming audiences around the world with her incredibly beautiful voice and dark pop, so make sure you get down early!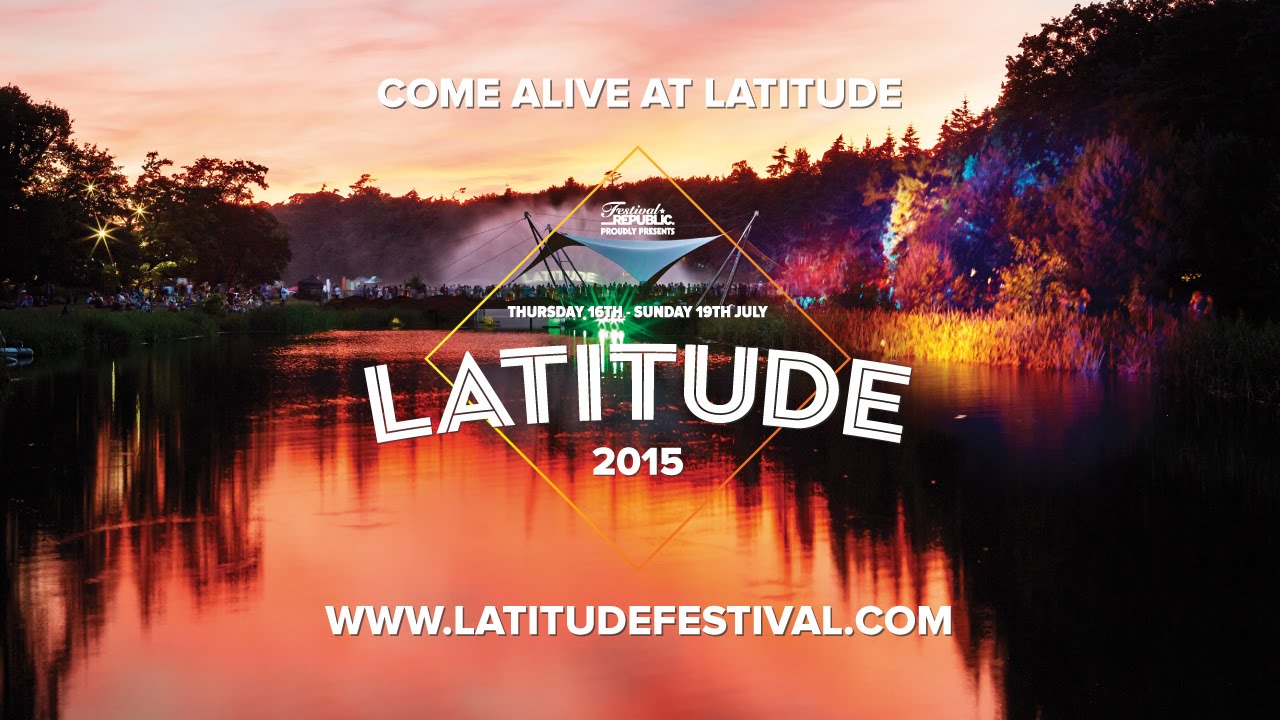 Thursday 16th-Sunday 19th July – All We Are, Jose Gonzalez, Kiasmos, Sasha Siem, Susanne Sundfør, Latitude Festival, Suffolk – Tickets
Nordic artists have a strong representation at this year's festivals, and of course Latitude Festival is no exception! All We Are, Jose Gonzalez, Kiasmos, Sasha Siem and Susanne Sundfør are all amongst the line-up, so hopefully none of them clash! If you're still struggling to decide which festival to attend this summer, then look no further and get a ticket to Latitude Festival!
Gigs coming up…
Tuesday 22nd September – Lust For Youth, Birthdays , London – Tickets
Friday 25th-Sat 26th September – Yung and K-X-P, Liverpool Psych Fest, Liverpool – Tickets