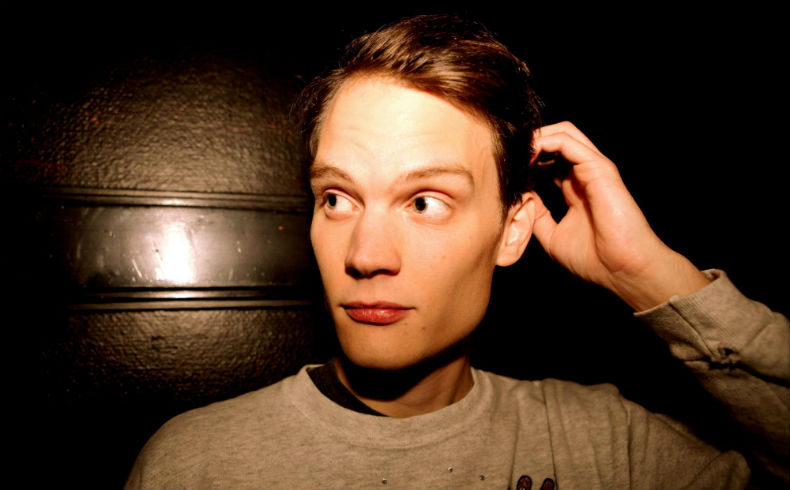 There are lots of festivals coming up with many Nordic acts to enjoy, but while we're waiting for those let's all go party with HNNY and Baba Stiltz and enjoy the heat of summer nights!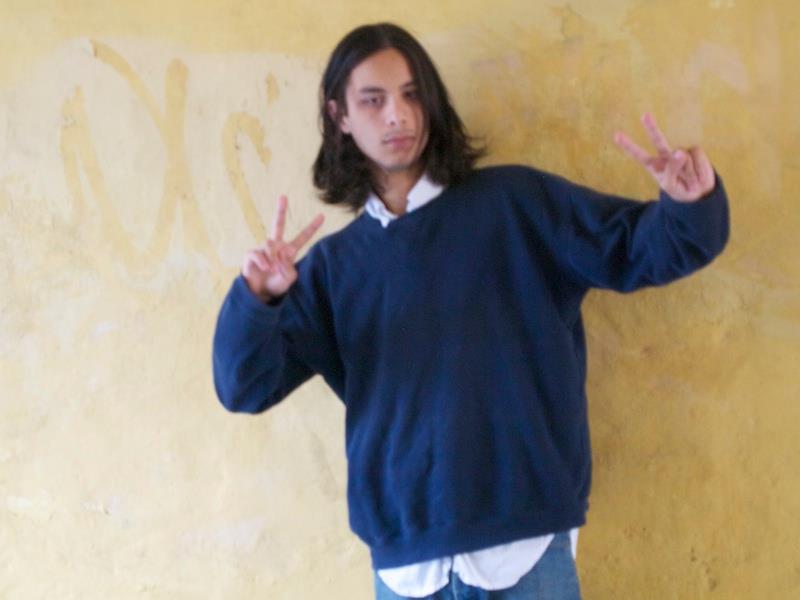 Friday 31st July – HNNY, Baba Stiltz, The Nest, London – Tickets
HNNY and Baba Stiltz will be bringing the freshest tunes to London on Friday night! Join the party at Dalston Roof Park as the sun is setting and let Sweden's finest DJs guide you through the night!
 Gigs Coming Up Around The UK
Fri 31st July – Sunday 2nd August – Little Dragon, Seinabo Sey – Standon Calling, Standon – Tickets
Wednes 5th August – Beezewax, The Victoria, London – Tickets
Thurs 6th-Sun 9th August – Björk, Ásgeir, Aurora – Wilderness Festival, Oxfordshire – Tickets
Satur 8th August – Jens Lekman, JJ – Visions Festival, London – Tickets
Satur 15th August – Axel Boman, Studio338, London – Tickets
Sun 16th August – Dream Wife, Hoxton Square Bar & Ktchen, London – Tickets
Wednes 19th August – Vök, Birthdays, London – Tickets
 Thurs 20th August – Danish National Symphony Orchestra, Royal Albert Hall, London – Tickets
 Thurs 20th – Sunday 23rd August – Goat, Green Man, Breckon Beacons – SOLD OUT
Saturday 22nd – Sunday 23rd August – Tove Lo – V Festival, Hylands Park & Weston Park – Tickets Saturday
Friday 28th – Sunday 30th August – Avicii, Kygo – Creamfields, Liverpool – Tickets
Satur 29th August – Todd Terje, Ministry of Sound, London – Tickets
Tuesday 22nd September – Lust For Youth – Birthdays , London – Tickets
Friday 25th – Satirday 26th September – Yung and K-X-P – Liverpool Psych Fest, Liverpool – Tickets