Although festivals seem to have taken over lately, there are still great things to see and exhibitions to explore. Check out what the Nordic countries have to offer in the art scene this summer.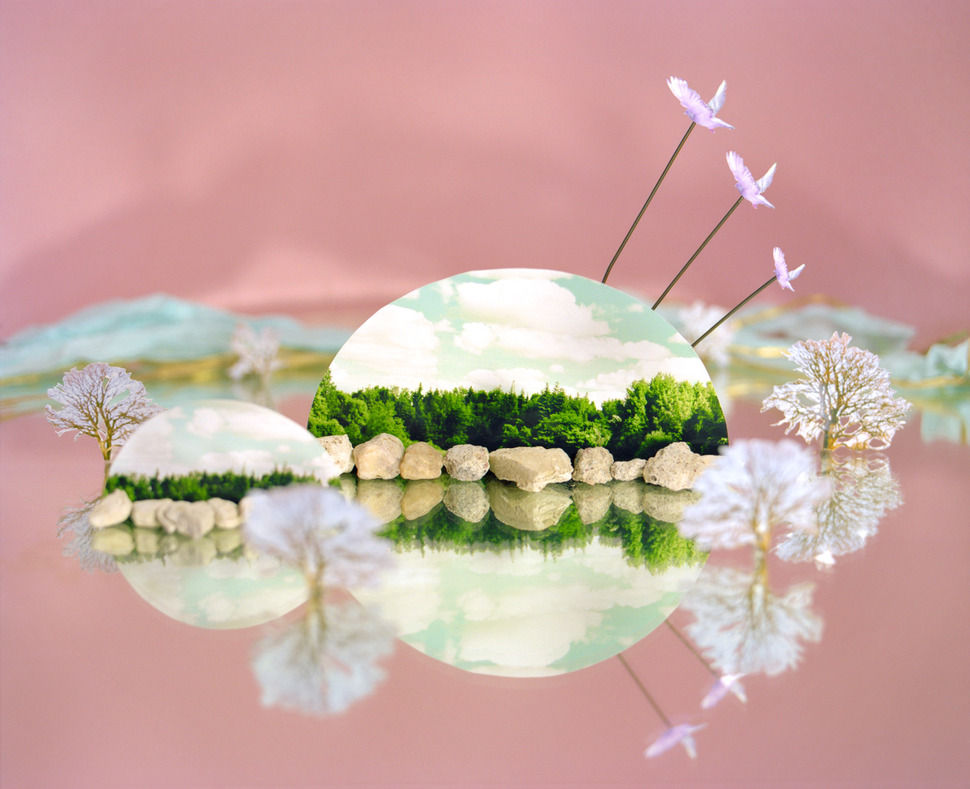 6th June – 29th August – The New Narrative and Reader – Bury Art Museum & Sculpture Centre
Finnish Art Agency has organised the biggest Finnish contemporary art exhibition ever seen in England. The New Narrative and Reader is housed within a former library, and therefore the exhibition contributes to the ongoing act of collecting stories within the space showcasing the art of 15 young artists.  The exhibition includes photos, paintings, sculptures and installations and is open now to public until the 29th August at Bury Art Museum and Sculpture Centre.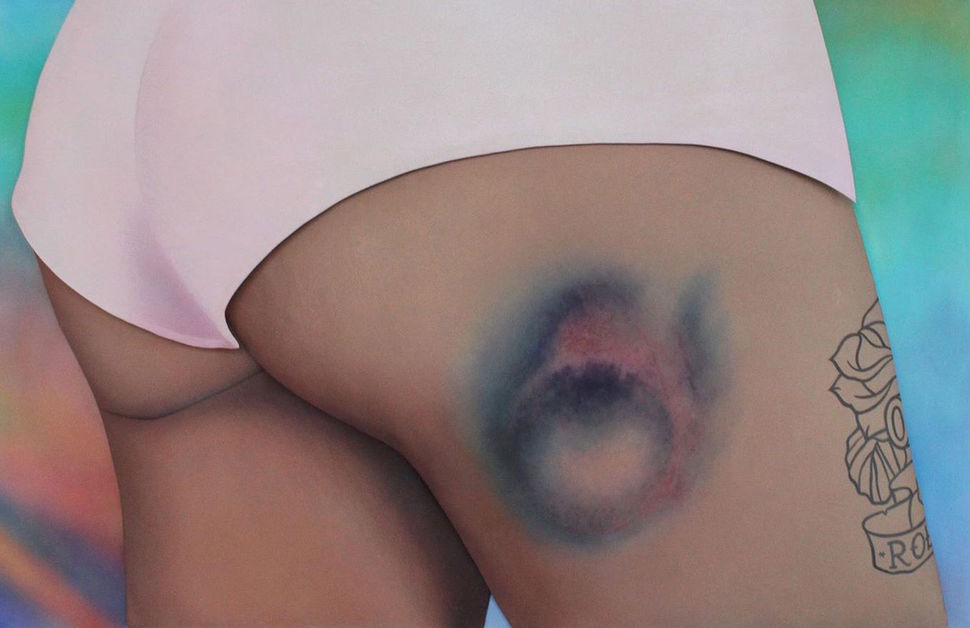 25th June-23rd July – Roller Derby Kisses – The Finnish Institute in London
The Finnish Institute in London is presents Roller Derby Kisses! The exhibition by artist Riikka Hyvönen concentrates on the art of bruises or 'kisses' as called by roller derby – through collecting photographs of roller derby girls' butts, she then captured the athletes' injuries in giant artworks. The opening is 25th June and the exhibition runs until 23 July.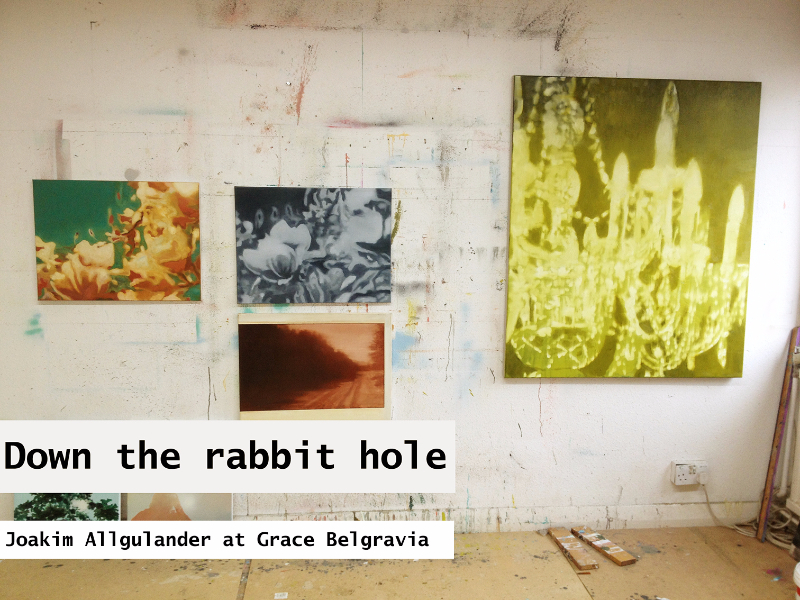 5th June- 27th July – Down The Rabbit Hole – Grace Belgravia
Inspired by 'Alice's Adventures in Wonderland,' Joakim Allgulander's solo exhibition explores the spiritual and surreal state the story evokes, taking you on a journey through madness to wisdom. Allgulander invites the viewer to seek out what is real knowledge and true wisdom through reflecting our preconceptions of ideas and release our inhibitions. Down The Rabbit Hole is Joakim Allgulander's first solo exhibition in London and it's open until 27th July.
Gigs coming up:
Wednes 22nd July – Colleagues, Birthdays, London – Tickets
Thurs 23rd July – Colleagues, Sebright Arms, London – Tickets
Fri 24th-Sun 26th July – Bjørn Torske, Tramlines Festival, Sheffield –  Tickets
Fri 31rd July – HNNY, Baba Stiltz, The Nest, London – Tickets
Thurs 6th-Sun 9th August – Björk, Ásgeir, Aurora, Wilderness Festival, Oxfordshire – Tickets
Satur 8th August – Jens Lekman, Visions Festival, London – Tickets
Fri 31rd July-Sun 2nd August – Little Dragon, Seinabo Sey, Standon Calling, Standon – Tickets
Sat 22nd-23rd August – Tove Lo, V Festival, Hylands Park & Weston Park – Tickets
Fri 28th-Sun 30th August – Avicii, Kygo, Creamfields, Liverpool – Tickets
Tuesday 22nd September – Lust For Youth, Birthdays , London – Tickets
Friday 25th-Sat 26th September – Yung and K-X-P, Liverpool Psych Fest, Liverpool – Tickets