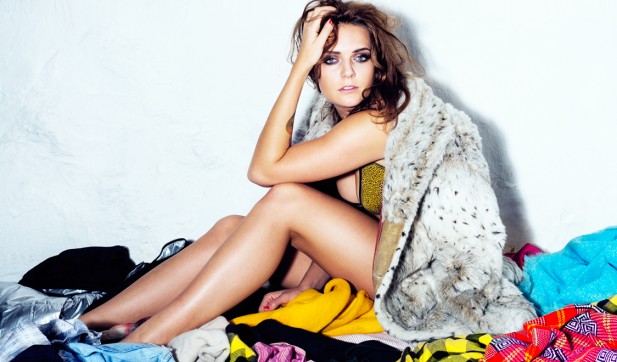 In addition to inching ever closer to pop perfection on their own recent single 'Midnight Sun', Kate Boy have found the time to bring a dash of their high energy, intense synth-pop to fellow Swede Tove Lo's 'Timebomb'!
Lo's vocal is just about all that remains from the original, stripping it of the headrush adrenaline and sheer velocity, taking it instead directly to the dancefloor. Rapid fire bursts of rhythm and looped synth lines transform it into something that sounds completely ready for the clubs.
The original of 'Timebomb' can be found on Tove Lo's début album, Queen Of The Clouds, and Kate Boy's own début is scheduled for later this year.