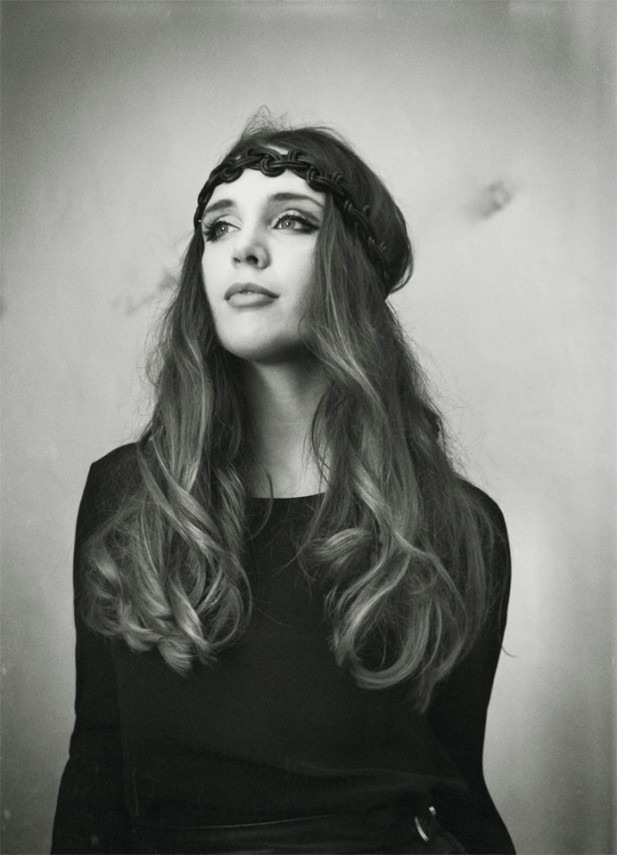 As debut offerings go, 'Nick Drake' wooed us with dizzying ease and 'Civil War', the latest track from MIYNT, shows little sign of stalling her rapid ascent. If her initial release flirted with upbeat pop, this is the Stockholm songwriter proving that she's equally adept at executing effortless balladry.
It's far from an understated arrival, as foreboding beats and warped synths gradually unfurl to reveal an infectious chorus, laden with unexpected danceability and layer upon layer of sumptuous grooves. "I can tell you lies, I can tell you white lies," hushed vocals reassure us, but this brag only seduces further.
Aside from a slow-burning slant on Britney Spears' 'Baby One More Time' and a fantastic debut single, this is the resounding echo of a musician exuding confidence in her ability to construct complex pop, and rightly so. Devoid of arrogance, she is aware of her colossal talent and, most worryingly for her contemporaries, MIYNT is willing to wield it like a sledgehammer. We'll simply enjoy the glorious results.
'Nick Drake' and 'Civil War' will both be included on MIYNT's debut 7″, released via B3SCI on August 21st.