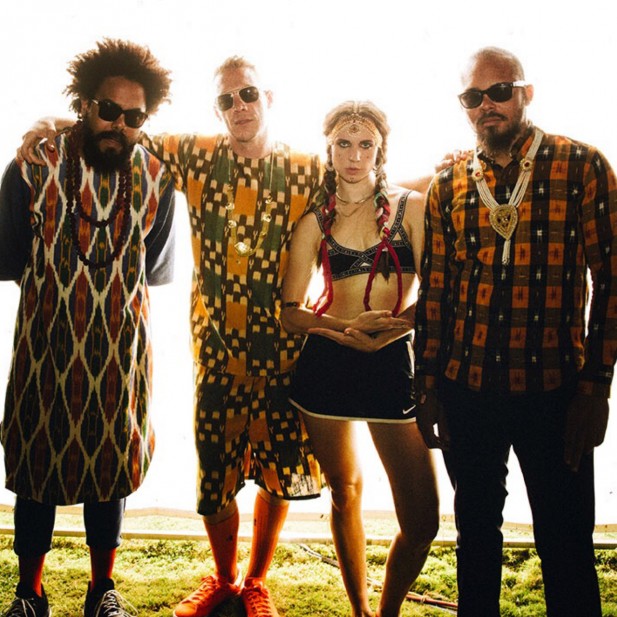 Though of course we've been big fans of MØ for some time, it's indisputable that the first time a lot of people would have enjoyed her voice was through her recent collaboration with long-term creative pals Major Lazer and DJ Snake on their massive international hit 'Lean On'. As the saying goes, "if it ain't broke, don't fix it" – and clearly this musical partnership is working beautifully, as they've teamed up once again to release a cover of Frank Ocean's 'Lost' as a free download.
Frank Ocean's fans are undeniably hungry for new material, given that channel ORANGE, the LP from which 'Lost' is taken came out back in 2012. Though indications are that follow up will drop this month, any cover from such a beloved album would have a hard crowd to please. However, this reggae-styled re-imagining with MØ's distinctive vocal gives it enough distance from being a straight cover, and will make everyone happy – Major Lazer and MØ fans have new music to enjoy, and Frank Ocean fans can hear his music being interpreted in a different way.
'Lost' is available now as a free download from the link below, and you can hear more from Major Lazer and MØ on Major Lazer's album Peace Is The Mission. In terms of MØ's solo work it looks like she's busy in the studio, so with any luck we'll hear some original material from her soon enough! Until then, we can enjoy 'Lost' below.