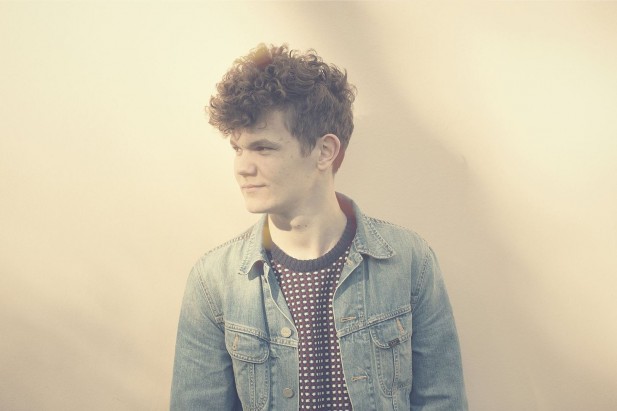 19 year-old Magnus Bechmann hails from Sandvika in Norway, and has embarked on a career in pop after three years of studying music. With Dirty Projectors cited as one of his main influences, like the Brooklyn band he has a talent for cramming an entire album's worth of melodies into a single song.
'Keep On Playing Nice' is his debut single, and it's a piece of expertly engineered surfy indie-pop. Summery guitar riffs bounce all over the track as Bechmann announces "Who will save the day? Oh, I can".
'Keep On Playing Nice' is out now on Oslo label Diamond Club, and you can get a taste of Magnus' angular indie-pop below.