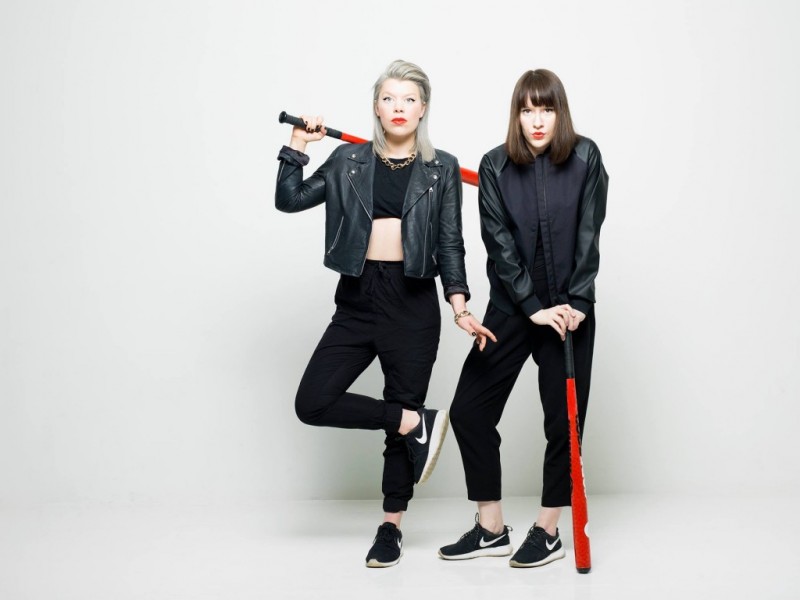 Following on from 'Fooled', Finnish pop duo LCMDF return with 'Procrastination 365', and it's clear that their mission to knock you to the floor with their catchy pop hooks is going to be completed, just as soon as you hear this new track!
Speaking to Popjustice about the song, the band say: "We wanted to describe the vibes of a generation that is doing everything and nothing at the same time. It's about life online, Berlin and procrastinating versus getting shit done."
Teaming up with producer Mikko Pykäri, musically the song is firmly in the territory of artists like Icona Pop at their best and their good pal Charli XCX, but with a few quirks and interesting production choices to keep it appropriately left-field, with pitched vocal samples and synth tones frenzied enough to fool you into thinking it might be a new QT track. As you'd expect from LCMDF, 'Procrastination 365' is bursting with bright sounds and infectious melodies – check it out below.