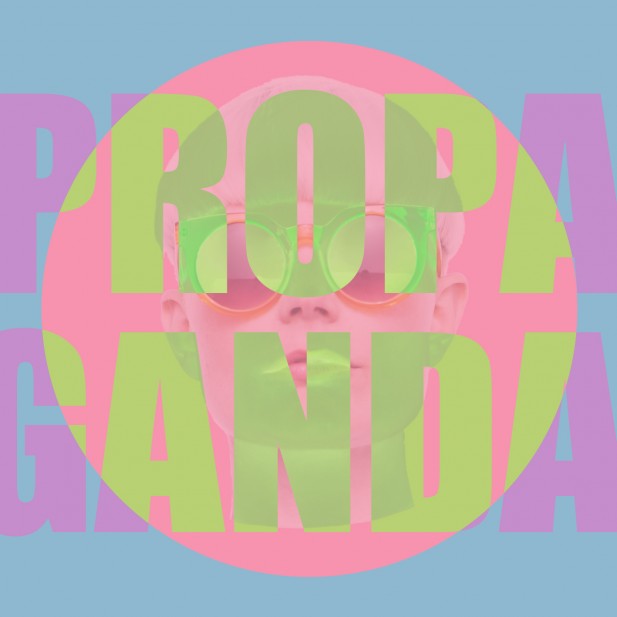 Following on from 'Cold Stone', her furthest foray into pop, Denmark's KIll J returns with 'Propaganda', a deliciously dark and off-kilter affair that cements her reputation her as one of the most unique and exciting artists around at the moment.
'Propoganda' is as murky and twisted as 4AM when you've had a little too much chemical enhancement and everything has suddenly stopped making sense. Sounds veer in and out of focus as J's haunting soprano guides you deeper into the night.
With an an atonal pulse almost like a trip-hop take on the groove of Missy Elliott's 'Get Ur Freak On', 'Propaganda' is not as frenetic and in your face as either that track of some her own back catalogue, but it still has plenty of bite to it. J's teeth are sharp – we know this from past excursions like 'Bullet' – and she's not afraid to elegantly bare them, just before sinking them in to her prey. Softly she croons, "Someone's told me, 'You will never make it in the business, you've got no fuckability – too much opinion, you should be more like them girls in porn'"
According to a post on Facebook, this is something someone of questionable intellect has actually said; however, as the saying goes, 'don't get mad, get even' – exploiting bad situations for musical inspiration isn't new, but when it's as fresh and intoxicating as 'Propaganda' is, somehow it feels like it just might be.
It may have taken its inspiration from an unpleasant comment, but 'Propaganda' may also be KIll J's most powerful release to date, proving that her talent ultimately eclipses any sexist commentary, leaving the rest of us to simply express gratitude that she chooses to share it.
'Propaganda' is available via Sound of Copenhagen & No.3, and you can listen to it below.