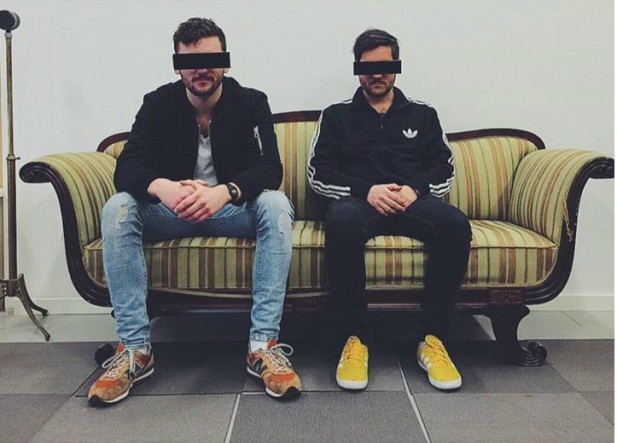 It's summer! Season of al fresco dining! Season of vacations! Season of ice-cream! Season of festivals! Season of… disco?
OK, we admit that the last one might not be the first one that springs to mind when you think of summer, but what's better than a disco jam on a balmy summer evening? Lucky for us, Norway's Kappekoff have teamed up with Maya Vik to provide us with an appropriate soundtrack, with their catchy new track 'Human Touch' seemingly designed to deliberately lure you to the dancefloor with a force that is difficult to resist.
'Human Touch' is available now via Oslo Records, and you can catch the band live at Slottsfjell Festival in a couple of weeks. In the meantime, brush up on your Saturday Night Fever moves with 'Human Touch' below!