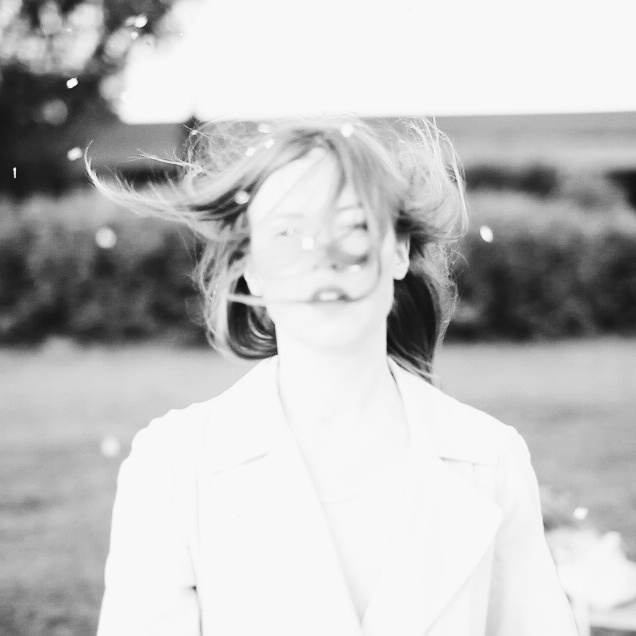 Juno (who also operates under the name Pieces Of Juno) is an Oslo-based producer/musician/DJ who toured Europe this year with Swedish singer Karin Park, and made a name for herself with a series of well-received remixes of tracks by artists like Dena and Banks. Now she's putting herself back on centre stage and singing again, with her new track 'Same to Me'.
'Same to Me' has a sleepy midnight feel, dark and dusky as Juno casually and dispassionately tosses out lines like "be who you want, it's all the same to me", before juggernaut synths rush in to shake the track to its foundations. Featuring production from LA's Oxóssi, It's got heavy echoes of Portishead, rejigged with more digital, glitchy sounds.
Oslo creative collective and club night Koso recently expanded to add a record label to their portfolio, and 'Same to Me' is KOS001 – their first release.