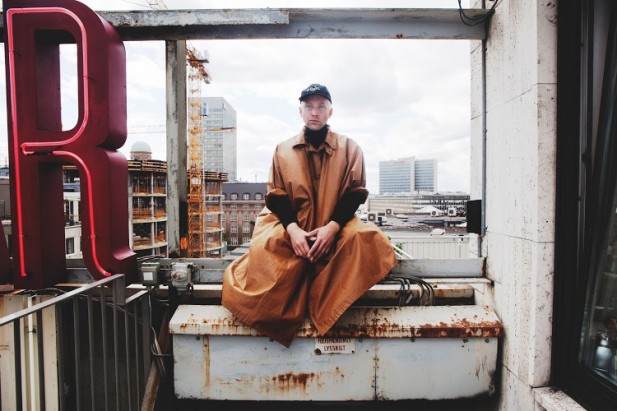 It's always exciting when a new artist comes along, and it turns out they're already someone whose music we already enjoy. Jesper Lidang, though still very much a part of The Rumour Said Fire, has emerged as HÔN, and having set aside his guitar in favour of a keyboard for the time being, he brings us 'Silent Lover' the first track under his new guise.
Atmospheric synth sounds swirl and resonate as the strong melody of 'Silent Lover' leads the track through many melancholic avenues. This new direction may surprise fans of Lidang's previous work, but his mastery of songwriting will almost certainly win them over.
'Silent Lover' comes from HÔN's forthcoming début LP White Lion, due later on in 2015. For now, get a taste of Jesper's new direction with 'Silent Lover' below.