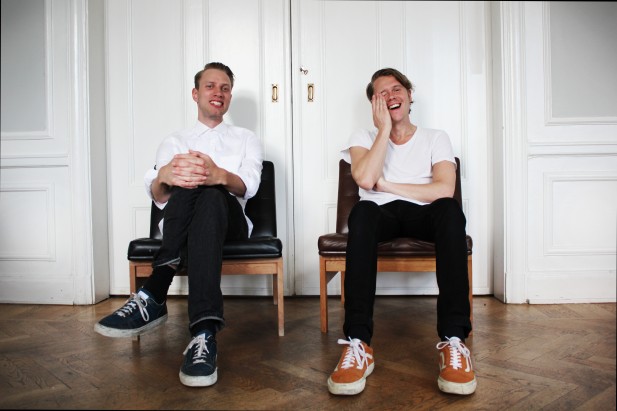 It's been a little while since we last heard from Sweden's Grapell, but with their new track 'Arrow' it's clear that they've been honing their craft even further.
'Arrow' is deceptively simple. With a laid back pace and warm guitar and keys, it feels like it should be a summer jam, but melancholy lyrics and waves of sax reveal a more complex state of affairs. The result is something incredibly soulful and affecting, as the fine line between love and pain is drawn so clearly through song.
'Arrow' follows last year's Friends EP, with another release for Strangers Candy currently in production.