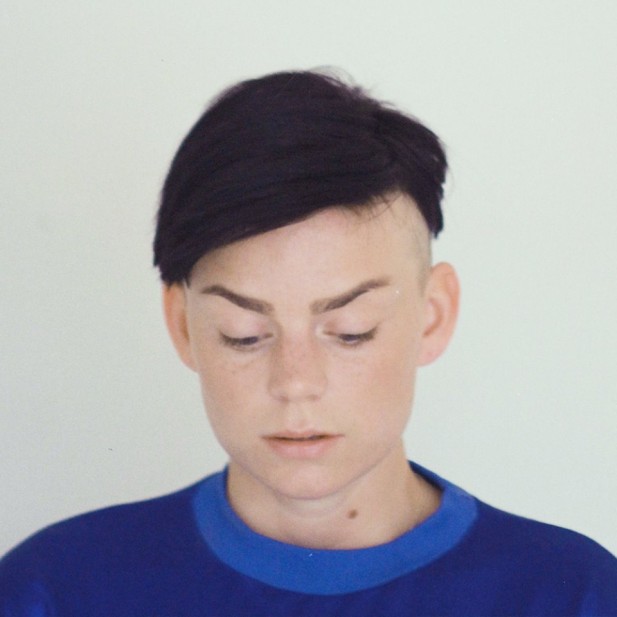 Gothenburg's pop sensation Frida Sundemo returns with 'Stay Young', an uplifting song about doing whatever makes you feel alive.
Following on from previous tracks like 'Drawn To You', and 'The Sun', on 'Stay Young' we are once again wowed by Sundemo's uncanny ability to make a pop song that could sound as at home being sung by thousands at a festival as it would in earbuds at a bus stop, or coming out the radio of a passing car. Most of all it brings about that glorious sensation that makes you want to throw your arms aloft, to run for the sake of running, to climb out on the roof just to feel the wind on your face, to dive in to the sea even though you know the water is cold. On 'Stay Young' Sundemo reassures and inspires, and masterfully manages to achieve what must surely be both the song's inspiration and ultimate goal – to make you feel alive.
'Stay Young' comes ahead of a new EP due later on in the year, and she's also appearing in the movie adaptation of John Niven's 'Kill Your Friends', both as the character of Marcy and on the soundtrack.