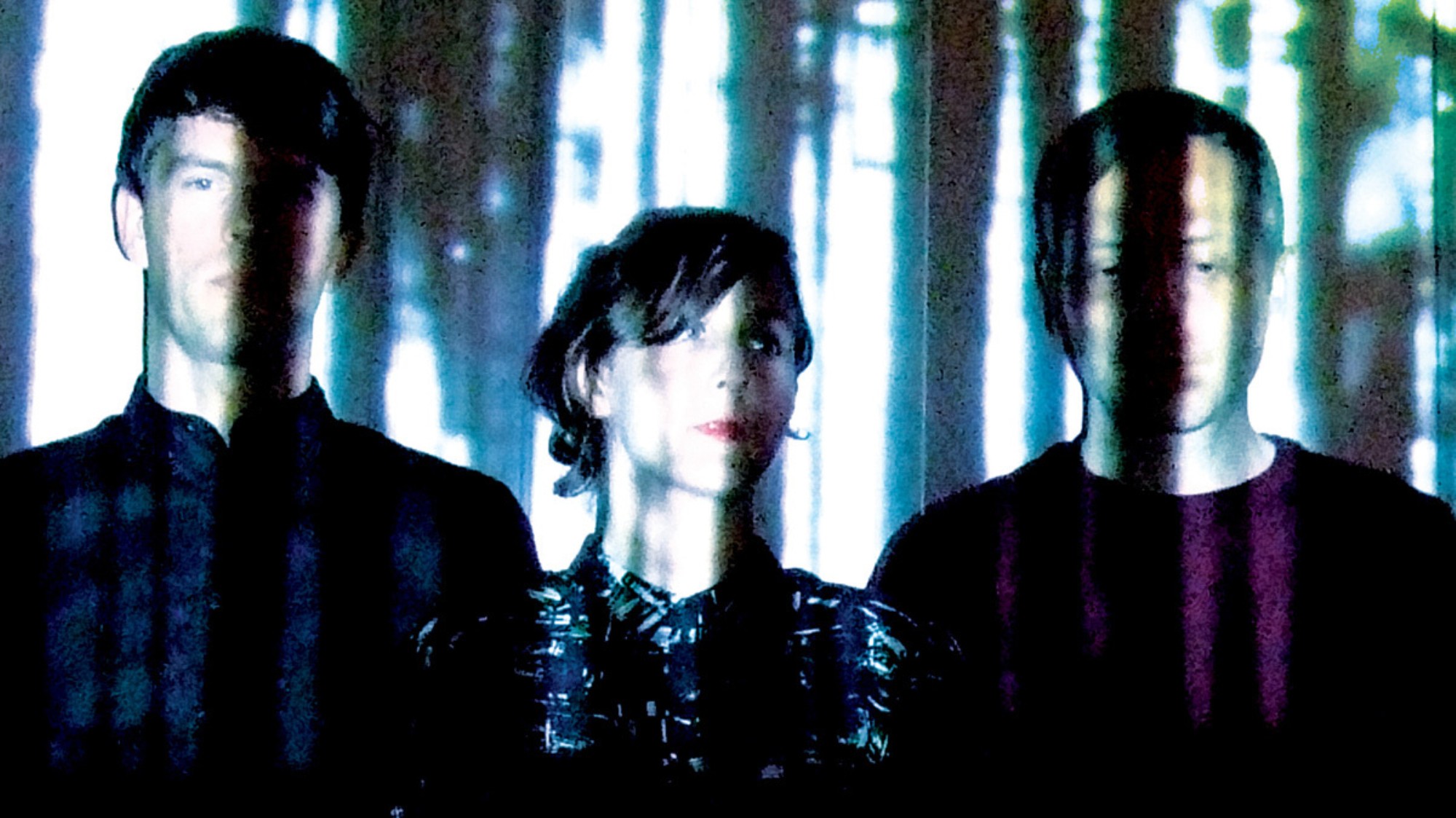 As the summer sun will rise, and the sultry night will follow, so it's certain that Sweden's Death And Vanilla will serve up a suitably charming slice of infectious dream pop to accompany those circadian rhythms.
Having released their charmingly entitled debut album To Where The Wild Things Are on Fire Records earlier this year, the band are all set to keep us in our cosy zone with an EP of new material on 21st August.
California Owls is a four track accompaniment to their debut LP, and the band have seen fit to whet our collective appetites with lead track 'Follow The Light'.
The song plays to Death And Vanilla's every strength, delivering a reverb heavy slow jam wrapped in a sheen of sparkling guitars and ethereal, folk influenced melodies. It's like a Beach House B-side delivered through the fog of a 60s Fairport Convention style rock trip. In other words, a beautiful way to spend two and a half minutes of your time.
Listen to 'Follow The Light' below.