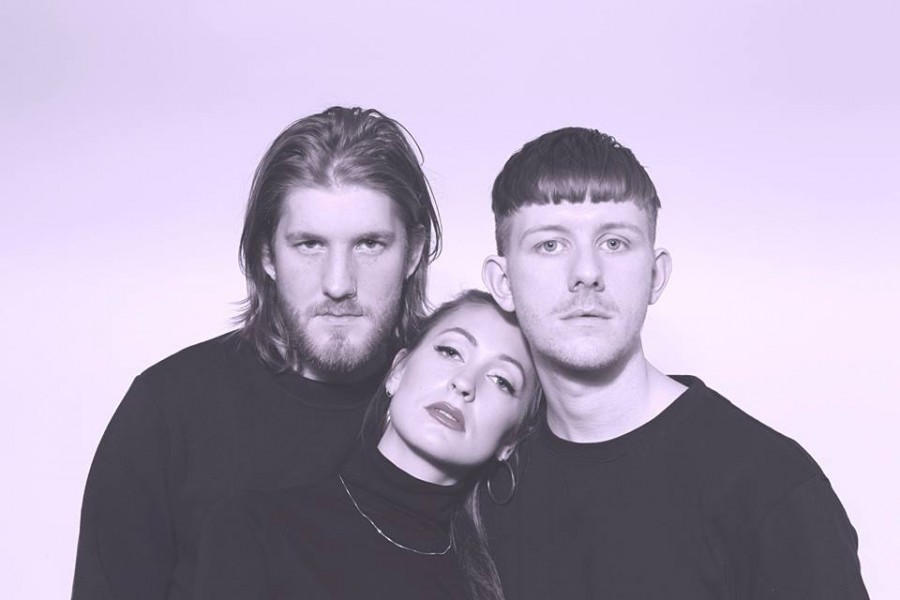 As debuts go, getting over 30,000 plays on Soundcloud over barely a handful of days is a pretty strong start for Danish newcomers Chinah. Fresh from a recent appearance at SPOT Festival, they bring us 'Away From Me', taken from an EP due later this year via No3.
On 'Away From Me', less is more. Taking cues from artists like Wet, this minimalistic take on R&B pop keeps the arrangement very uncluttered, but by no means does that mean it's simplistic. Swells of synths, sparse beats, strums of reverbed guitar, pitch-shifted backing vocals and melodies in various styles all shift in and out of focus at various points, timed to perfection to enhance and accompany the vocals – marshmallow soft and sweet, full of wistful longing.
'Away From Me' may not be assaulting your senses with mulitudes of sonic layers, but that is where the song's power lies, and the deceptive, gently captivating quality of it makes Chinah a very exciting musical prospect.