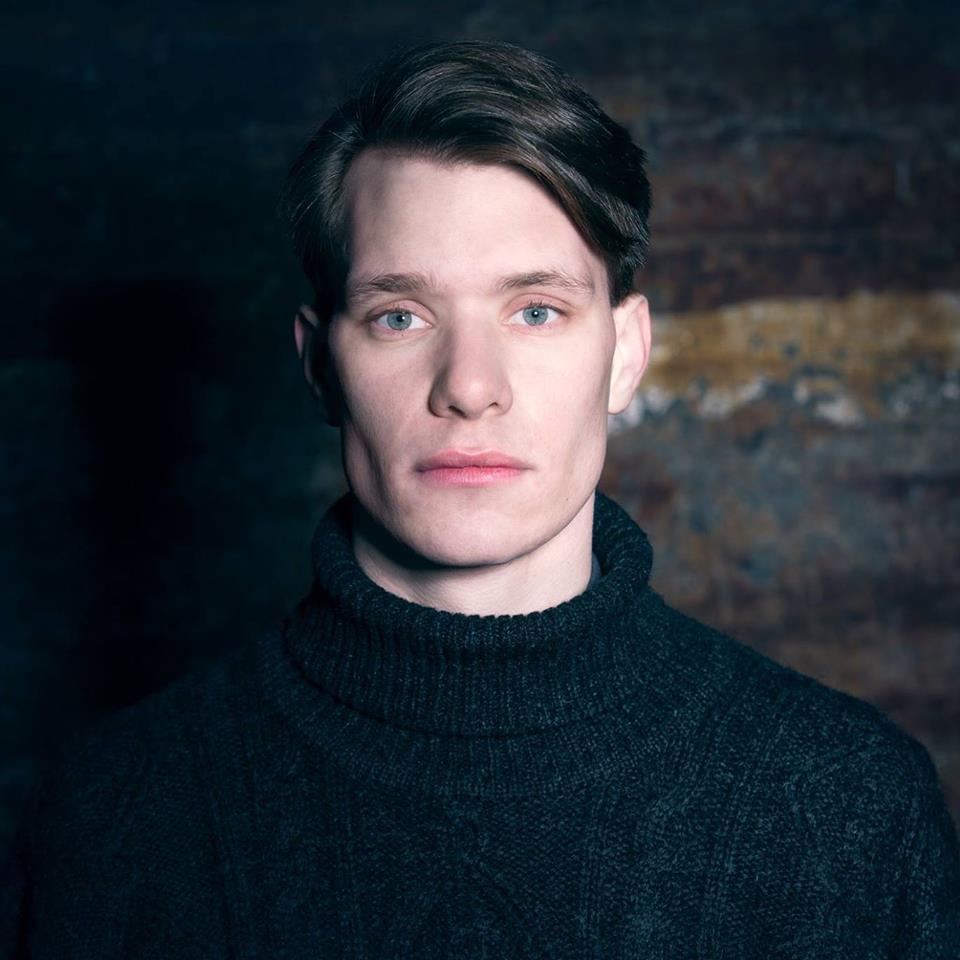 Soothing, dark indiepop that catches you as it flows in streams of both interesting lyrics and instruments played in a beautiful, harmonic and accompanying way. This forms the basis of Norwegian artist Tellef Raabe's great new single 'Dear Aphrodite', a track that will make those balmy summer evenings even more comfortable.
Tellef Raabe's settling and comforting voice tells a story of what he recognises as the emptiness of the 'Tinder generation' and describes and questions people's approach to it. The accompanying video clearly reflects his social analytical lyrics, as Tellef Raabe teamed up with Frank Aarebrot – a locally well-known Norwegian political scientist – for the video.
Parts of it are shot in the University in Bergen, with Aarebrot preaching to a class who mirror the boredom that 'Dear Aphrodite' describes.
Tellef Raabe is currently working on a new album and we can't wait to hear more from this brilliant, eclectic Norwegian. Check out the video for 'Dear Aphrodite' just below, and scroll down to hear some fantastic remixes by fellow countryman Hasta too!