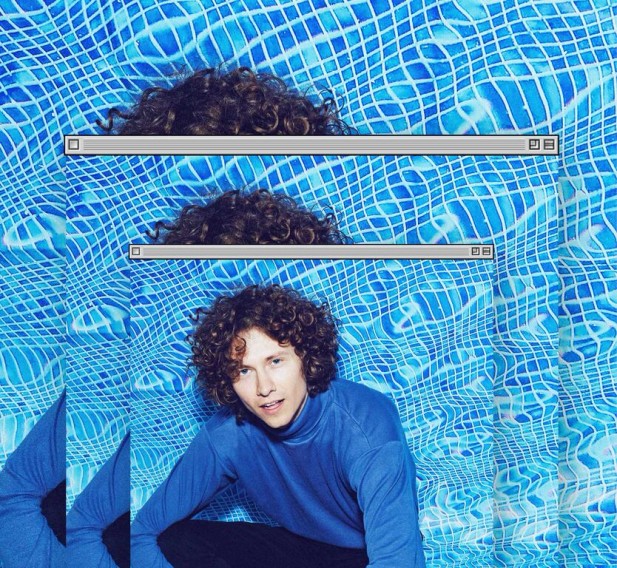 Danish newcomer M.I.L.K.  probably wasn't entirely prepared for the reaction to début track 'If We Want To' when it first hit the internet, but 160,000+ streams on Soundcloud later (and with no sign of slowing down), it's fair to say that people are pretty excited about this new collective.
What's the best way of keeping that momentum going? Why, giving the track people are so head over heels for a totally awesome video, of course, and bandleader Emil Wilk has done just that.
Apparently inspired by Camille Henrot, Yves Klein and Harmony Korine (and looking through old photos on your computer) the video's retro tech and colour palette give the song the perfect slightly nostalgic accompaniment to the intoxicating summer vibes of the song. It may be grey were you are today, but 'If We Want To' ought to beckon a few rays in through the window.