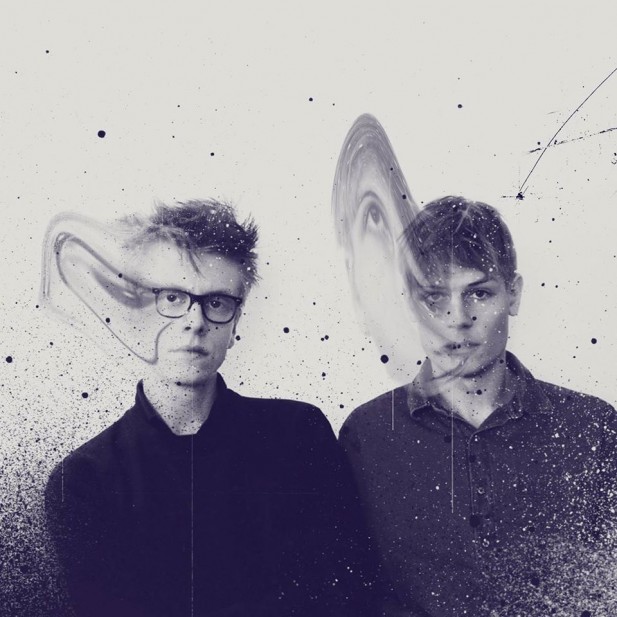 Iceland's finest murky grunge rockers Fufanu return with a new video for 'Will We Last', and it's as intense and disorienting as you'd expect.
After a triumphant (and very, very loud) appearance at Ja Ja Ja Festival last year, 2015 has been a busy old time for Fufanu, and they show absolutely no signs of slowing down. Having released a debut single through One Little Indian already in 2015 with an EP an the way, spent time on the road with The Vaccines and Bo Ningen as well as plenty of their own shows, they've also somehow had time to make a video of new track 'Will We Last'.
Shot in claustrophobically close-quarters, the camera never seems to focus on one band member for more than a few seconds, as well as shifting in and out of focus and spinning all over the place. The result is that the video sort of makes you feel like you're in the band as well, but also somehow replicates the feeling of watching the band live: it's intense, but exhilarating.
The Adjust To The Light EP is out on June 29th and the band will also be doing a string of London shows ahead of their appearance supporting Blur at their Hyde Park show on June 20th. In the meantime, check out the video for 'Will We Last' below!