Norwegians are taking over this week's Nordic Gig Guide! Gigs and festivals are lined up for this week, which means you can catch some of the artists twice!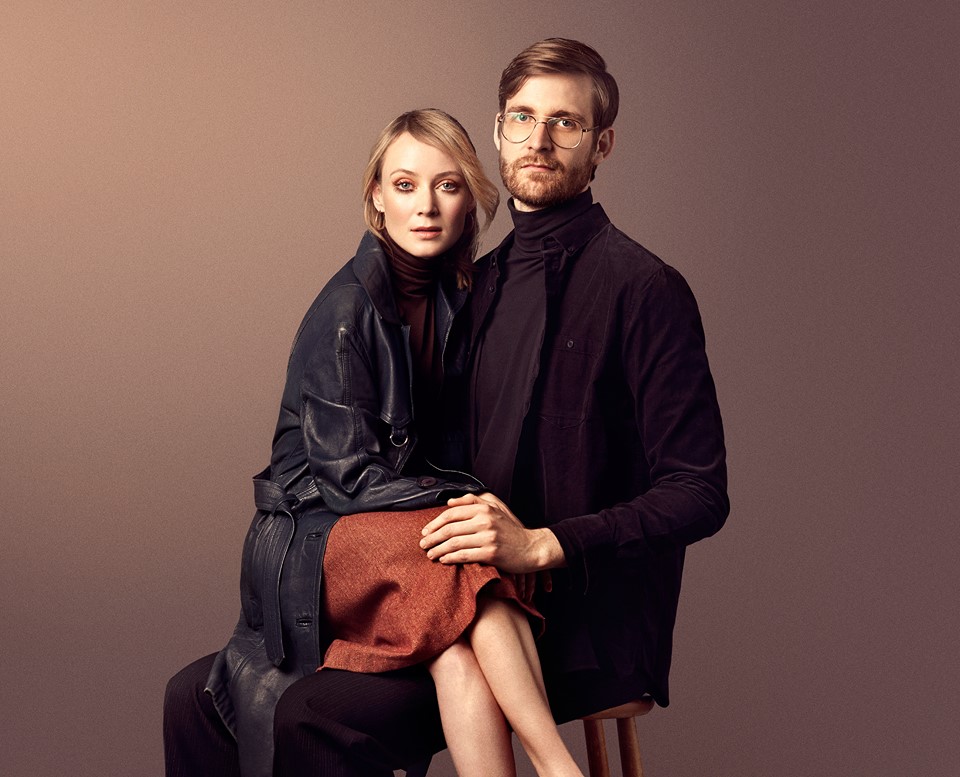 Weds 3rd June – Philco Fiction, The King's Head, London – Tickets
Although the festivals are taking over the summer, there are still a good few gigs happening in the capital. To start us off, Norwegians Philco Fiction will be blasting your favourite pop tunes at The King's Head on Wednesday!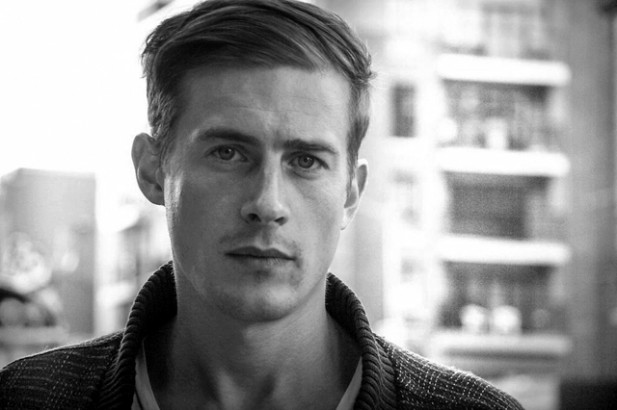 Thurs 4th June – Dinner, Sebright Arms, London – Tickets
Although Denmark's Dinner may be based a little further afield these days, he's currently returned to Europe for some dates and he brings his wonky pop creations to the Sebright Arms on Thursday night!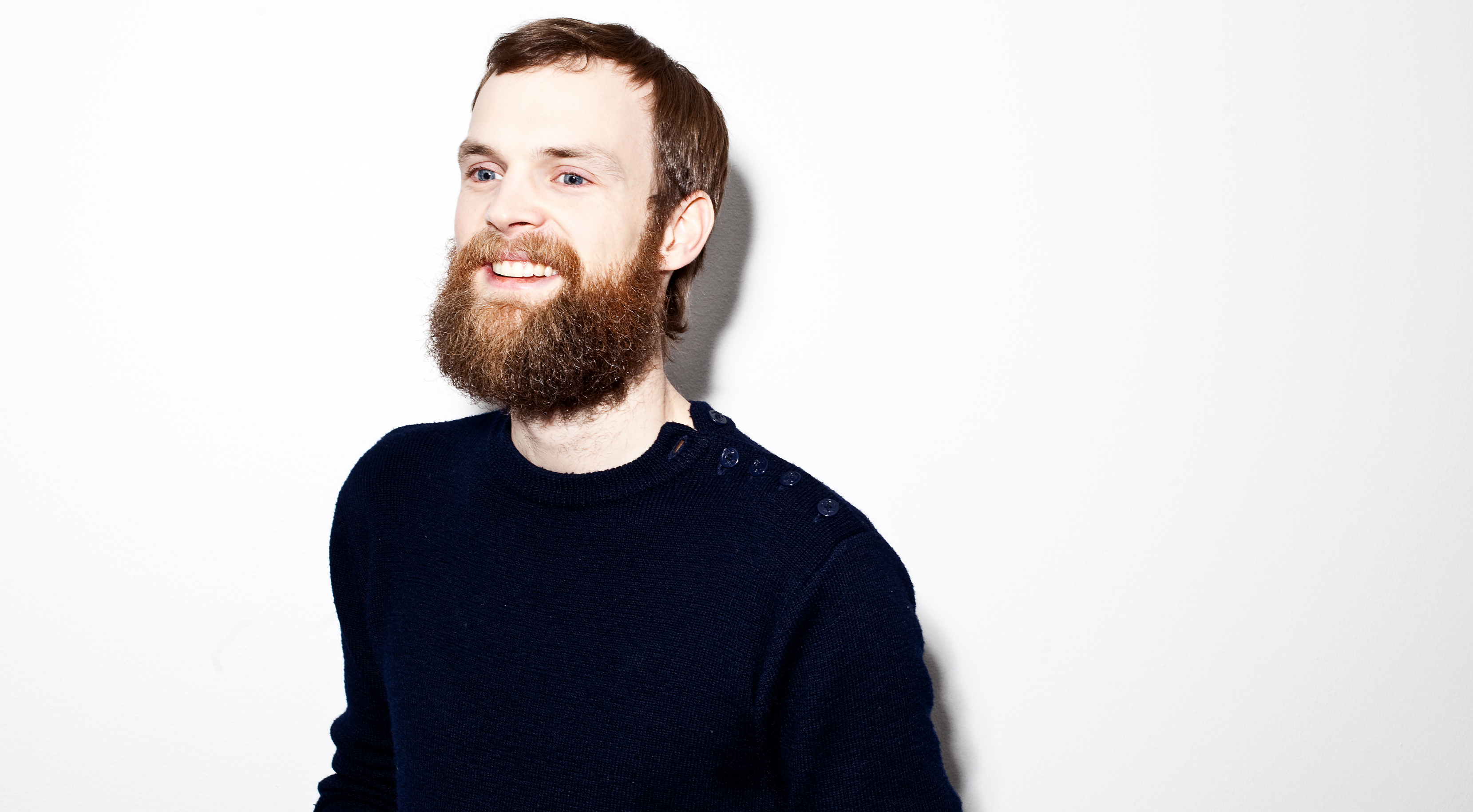 Sat 6th & 7th June – Todd Terje, Field Day, London Tickets & Parklife, Manchester – Tickets
Todd Terje is in demand for all the hottest festivals of the summer! This week the Norwegian DJ is playing first at Field Day on Saturday and Sunday he'll be at Manchester's Parklife!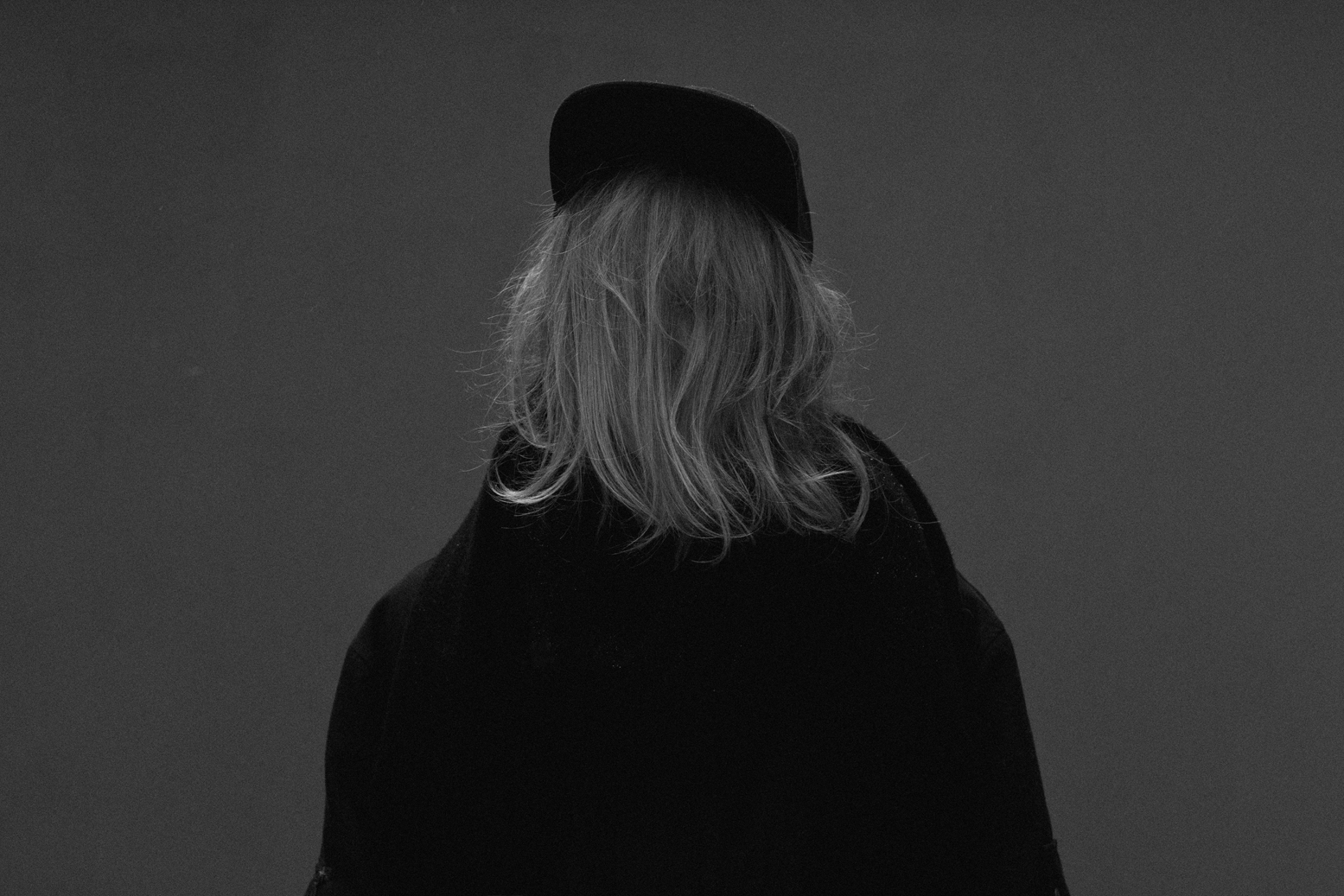 Sat 6th & 7th June – Cashmere Cat, Field Day, London Tickets & Wild Life, Brighton – Tickets
Another Norwegian electronic maestro, Cashmere Cat is also heading out on the festival circuit in the UK, starting with Field Day in London Saturday and on Sunday, heading to Brighton to play at Wild Life!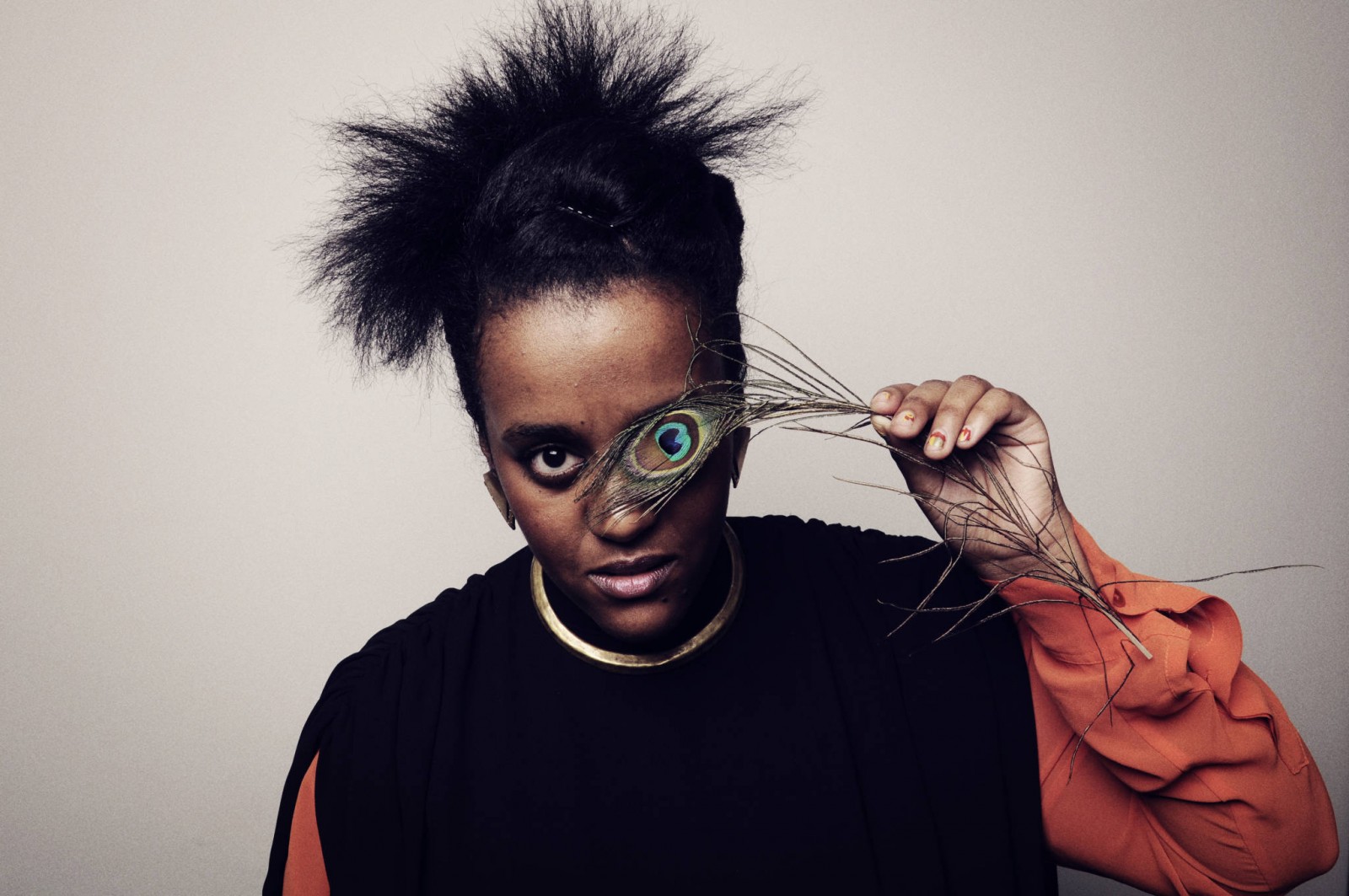 Sun 7th June – Sofia Jernberg + others, Rich Mix, London – Tickets
This Ethiopian born Swede Sofia Jernberg is not afarid to push genre boundaries! The young singer and composer defies preconceptions about what the human voice is capable of by drawing on the extended vocal technique! Visit Rich Mix to see her live!
Gigs in June
Mon 8th June – Elias, Sebright Arms, London – Tickets
Weds 10th June – Jenny Hval, Royal Festival Hall, London – Tickets
Weds 10th June – Alex Vargas, St Moritz, London – Tickets
Weds 10th June – Shiny Darkly, The Waiting Room, London – Tickets
Weds 10th June – Cartoon Shadows, Roadtrip & The Workshop, London – Tickets
Weds 10th- June – Alex Vargas, St Moritz, London – Tickets
Thurs 11th June – Vanbot, Kopparberg Urban Forest Festival, London – Tickets
Thurs 11th June – Aurora, Ace Hotel, London – Tickets
Sat 13th June – Prins Thomas & Todd Terje, St Lukes Church, Liverpool – Tickets
Sat 13th June – Mariam The Believer, Royal Hospital Chelsea, London – Tickets
Sat 13th June – Jonas Rathsman, The Nest, London – Tickets
Sat 13th June – All We Are, Bushstock Festival, London – Tickets
Sun 14th June – Jenny Hval, Cafe OTO, London – Tickets
Mon 15th June – Oh Land, Islington Assembly Hall, London – Tickets
Mon 15th June – Liima, Village Underground, London – Tickets
Tues 15th June – Of Monsters and Men + Highasakite, The Forum, London – SOLD OUT
Fri 19th June – Jaakko Eino Kalevi, The Courtyeard Theatre, London – Tickets