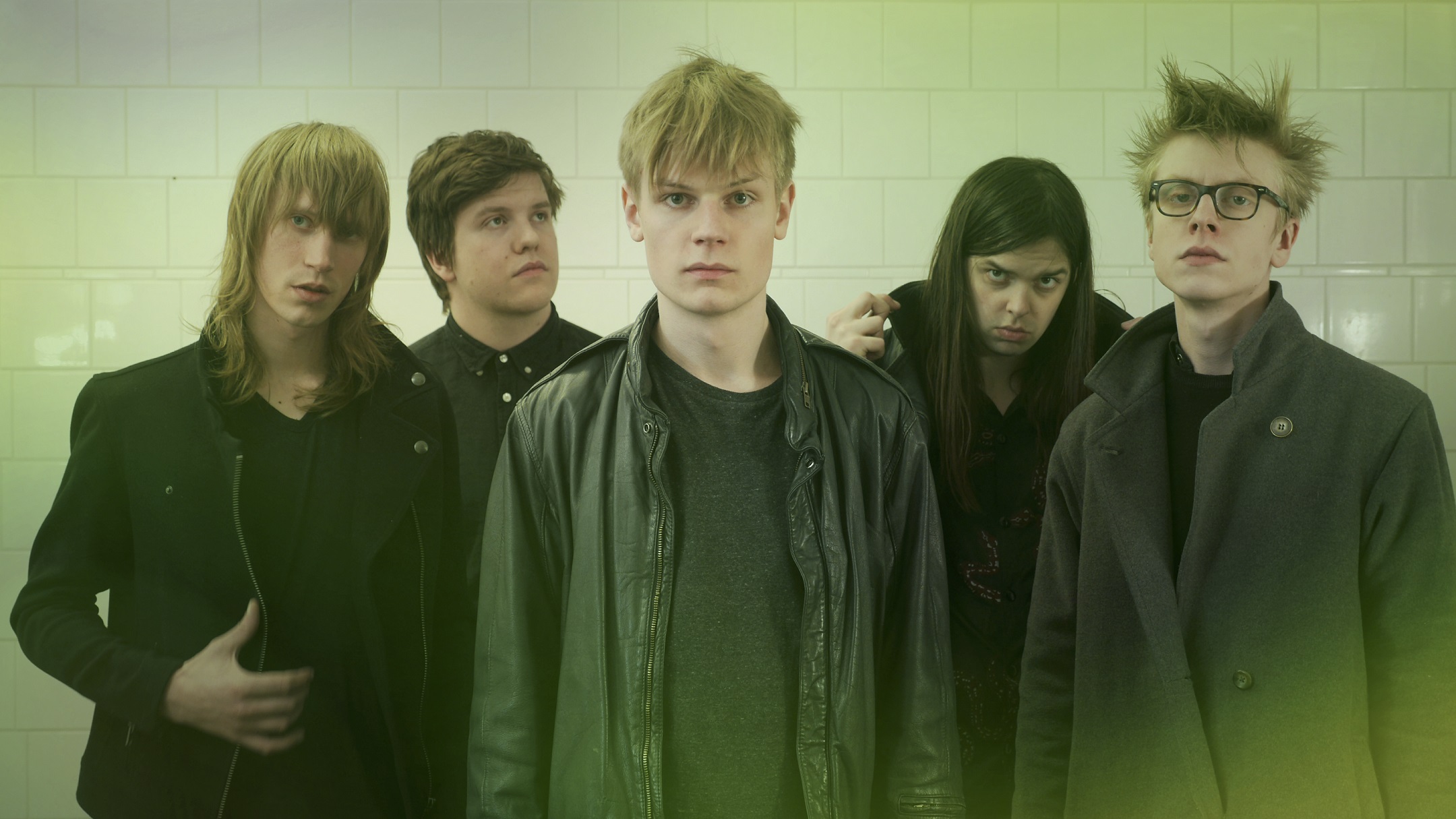 If you thought the summer would be without any Nordic music, don't worry – there are loads of gigs and festival appearances coming up throughout the summer months!
This week sees shows from several artists who have just released an album – like Jaakko Eino Kalevi and Of Monsters And Men – as well as returning performances from some of our favourite Nordic artists. Find out more in this week's Nordic Gig Guide!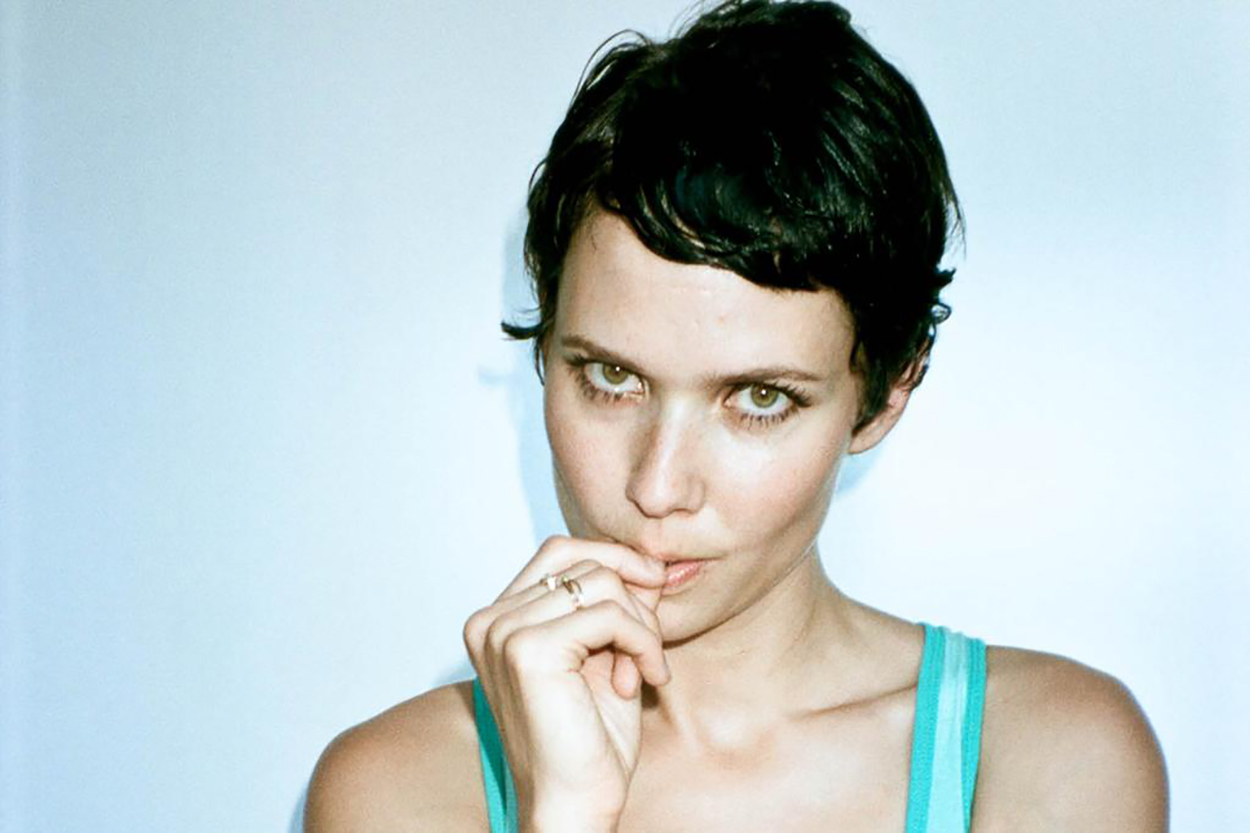 Monday 15th June – Oh Land, Islington Assembly Hall, London – Tickets
Is there anything Oh Land can't do? This pop star and producer is an ex-dancer and now also an actress, featuring alongside with Mads Mikkelsen and Eva Green in The Salvation, which premiered very recently. This girl definitely knows how to perform, so make sure to get a ticket to her gig at Islington Assembly Hall!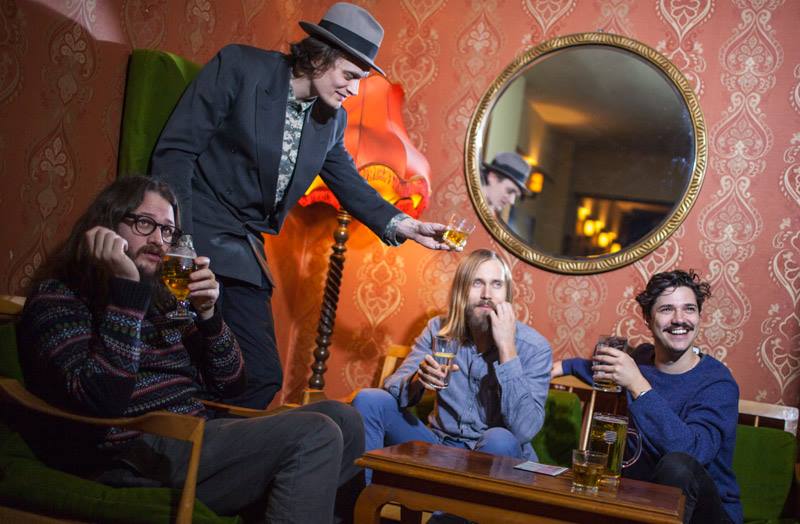 Monday 15th June – Liima, Village Underground, London – Tickets
Liima is the thoroughly exciting new collaboration between Finnish percussionist Tatu Rönkkö and much loved Danish three-piece Efterklang, and on Monday the band will showcase their collective talents in the UK for the first time at Village Underground! Their experimental and improvisation-heavy live shows are definitely not to be missed.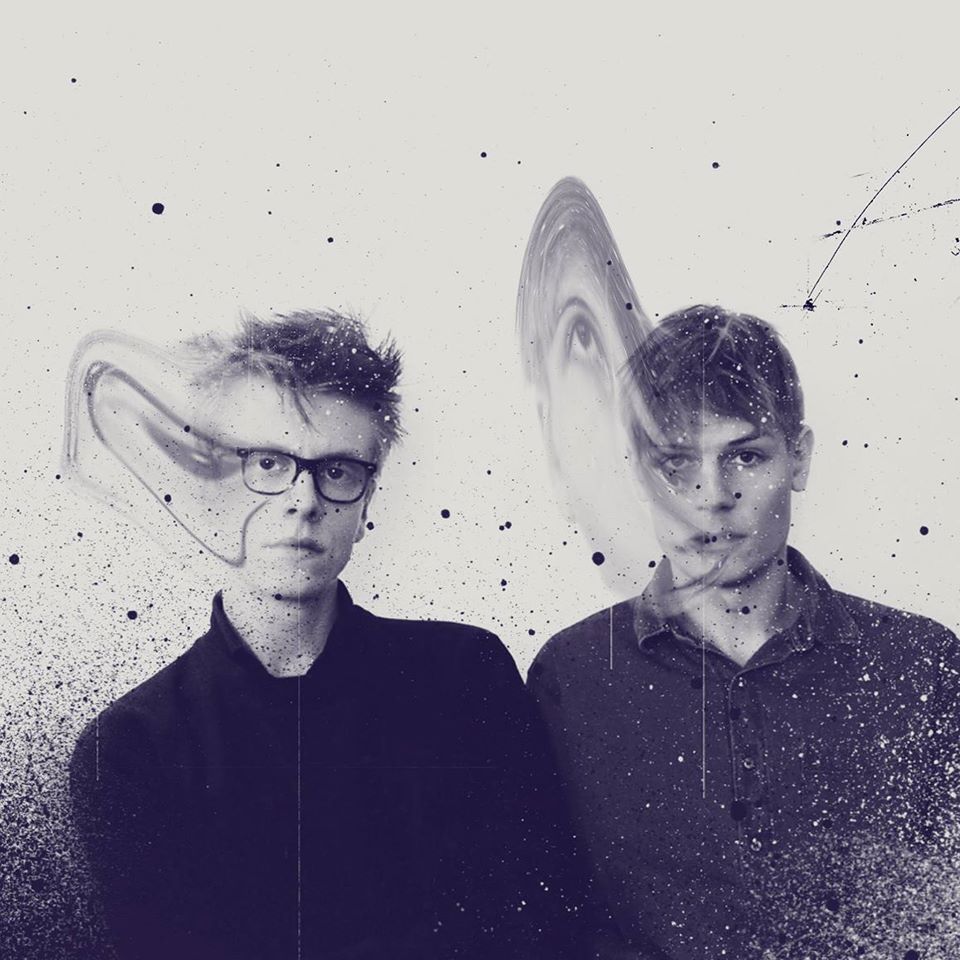 Monday 15th June – Fufanu, Birthdays, London – Tickets
Tuesday 16th June – Fufanu, The Shacklewell Arms, London – Tickets
Thursday 18th June – Fufanu, The Lexington, London – Tickets
This band seems destined for great things; they're so in demand at the moment that they're playing three London gigs this week! Hailing from Iceland, Fufanu are no strangers to British crowds since their recent shows supporting bands like The Vaccines and Bo Ningen as well as playing at Ja Ja Ja as part of the 2014 Ja Ja Ja Festival. Get your ticket now or see them for free at Birthdays!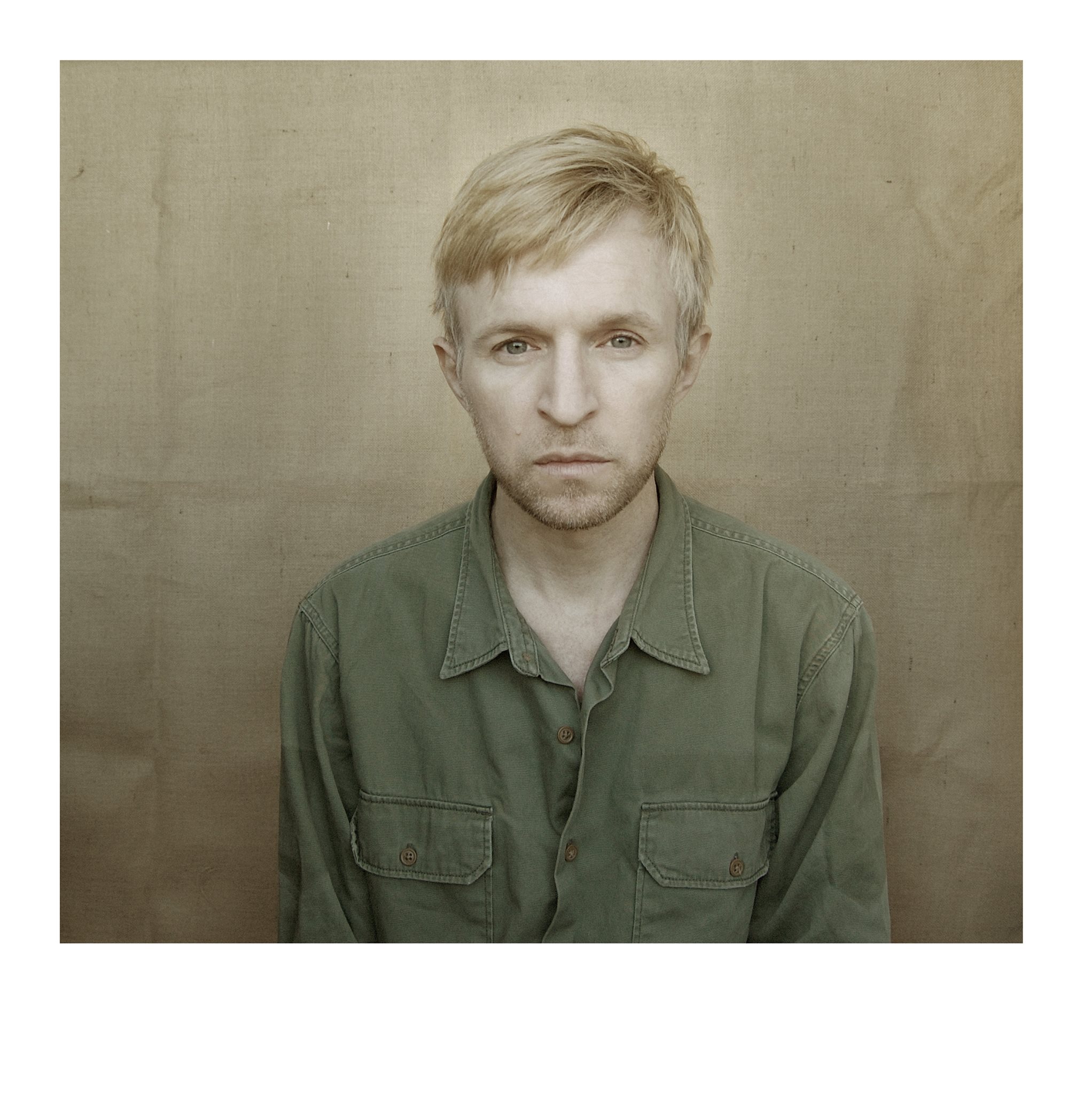 Tuesday 16th June – Jay Jay Johanson, Birthdays, London – Tickets
On the day of the release of his tenth studio album Opium, Swedish singer-songwriter Jay Jay Johanson is performing at Birthdays. His 20 years of experience playing gigs around the world will guarantee a mind-blowing show, so make sure to head down to catch this unmissable performer playing tracks from his brand new release!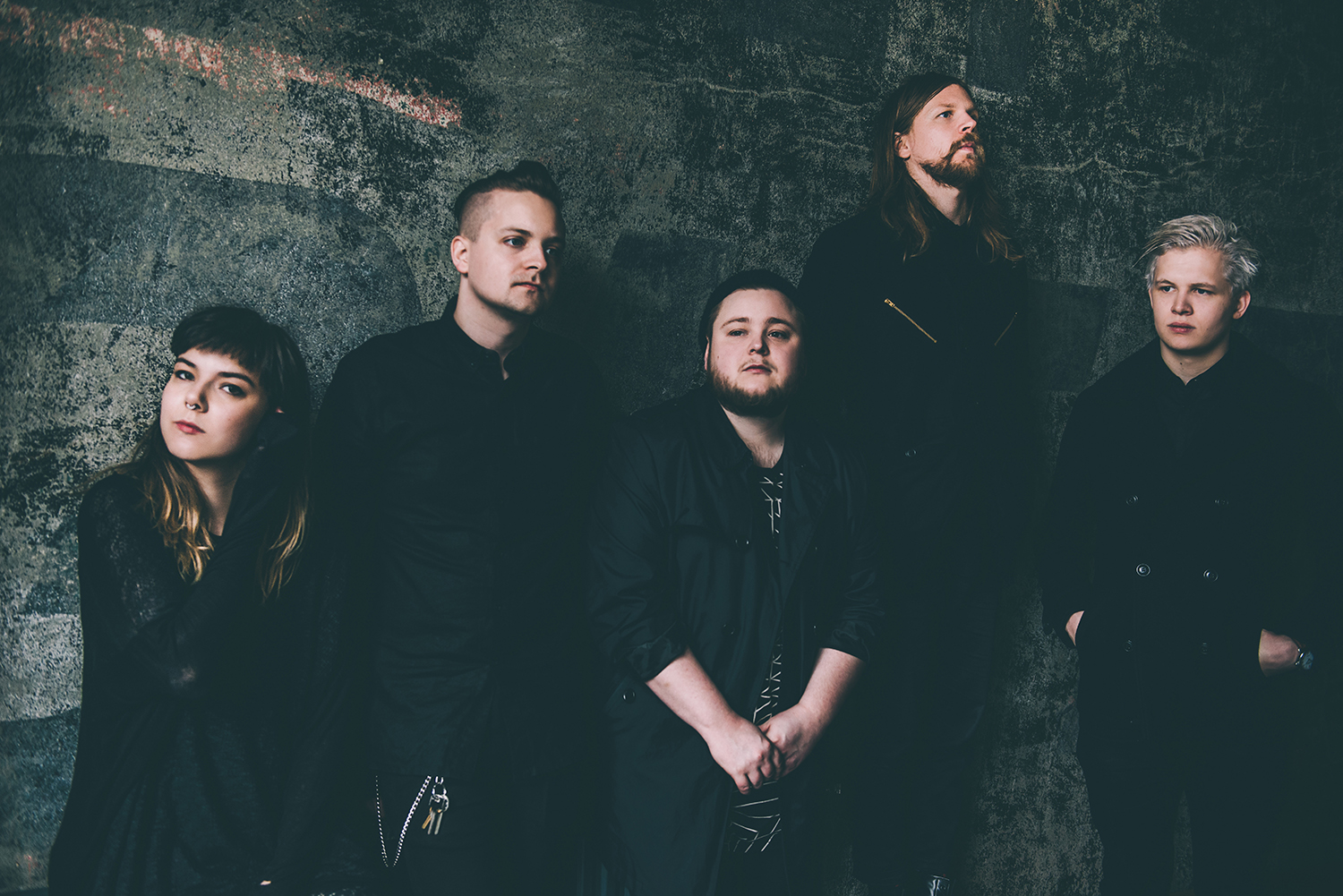 Tuesday 16th June – Of Monsters and Men + Highasakite, The Forum, London – SOLD OUT
Getting excellent reviews for their top 10 album Beneath The Skin, Of Monsters and Men are back touring and for their London gig they have some fantastic support from fellow Nordic band, Norway's Highasakite. The gig is sold out but if you want to catch them live, the band are also playing couple of festivals this summer too.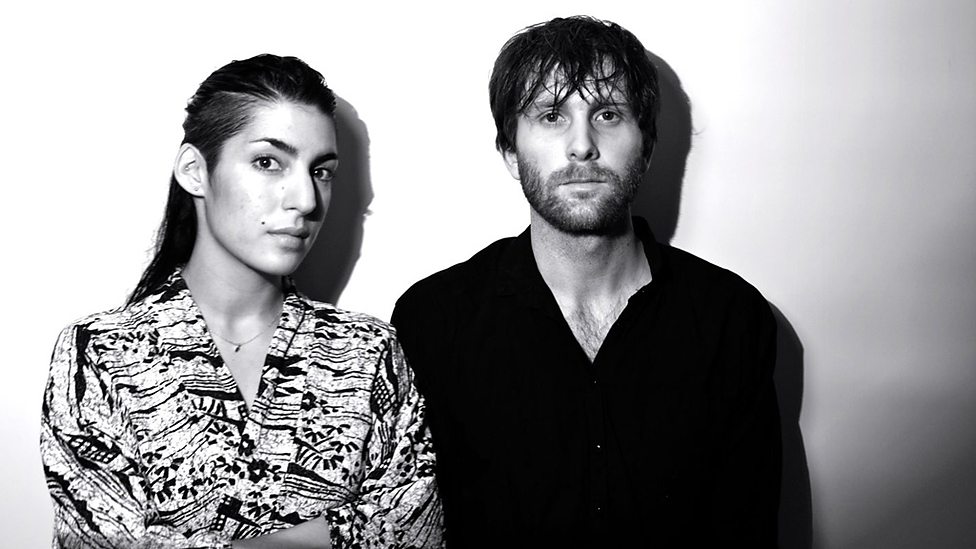 Wednesday 17th June – Wildbirds & Peacedrums, Kopparberg Urban Forest Festival, London – Tickets
Wildbirds & Peacedrums' music is very stripped down and exceptionally beautiful. There are a fair share os drum and guitar duos around, but Mariam Wallentin and Andreas Werliin completely trust in the power of each other's vocals and rhythm to create an intimate, special atmosphere in which to reveal their unique sound.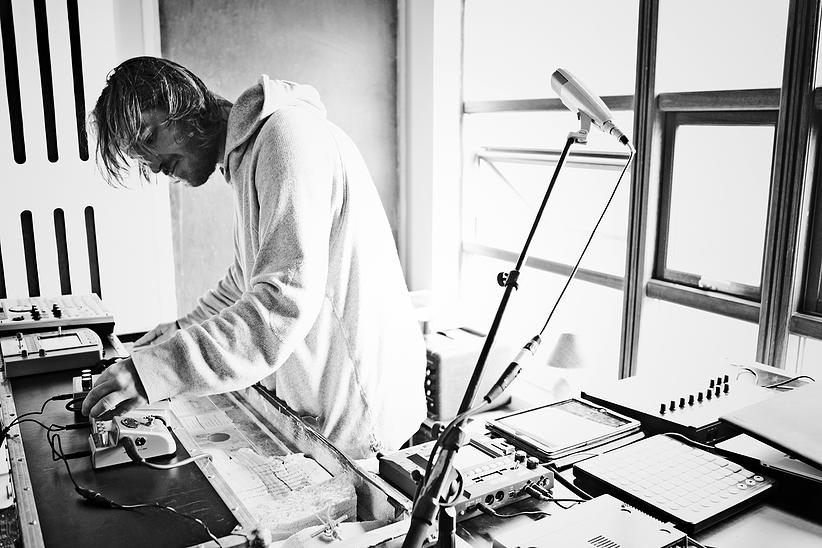 Wednesday 17th June – Orka, Bedroom Bar, London – Tickets
London based band Orka came together on a farm in the Faroe Islands where they crafted instruments from agricultural tools.  Charming their audiences with music that is not afraid to take risks and new directions, Orka can be only be defined with a genre which they call Club Gaze – head down to Bedroom Bar to find out what they mean!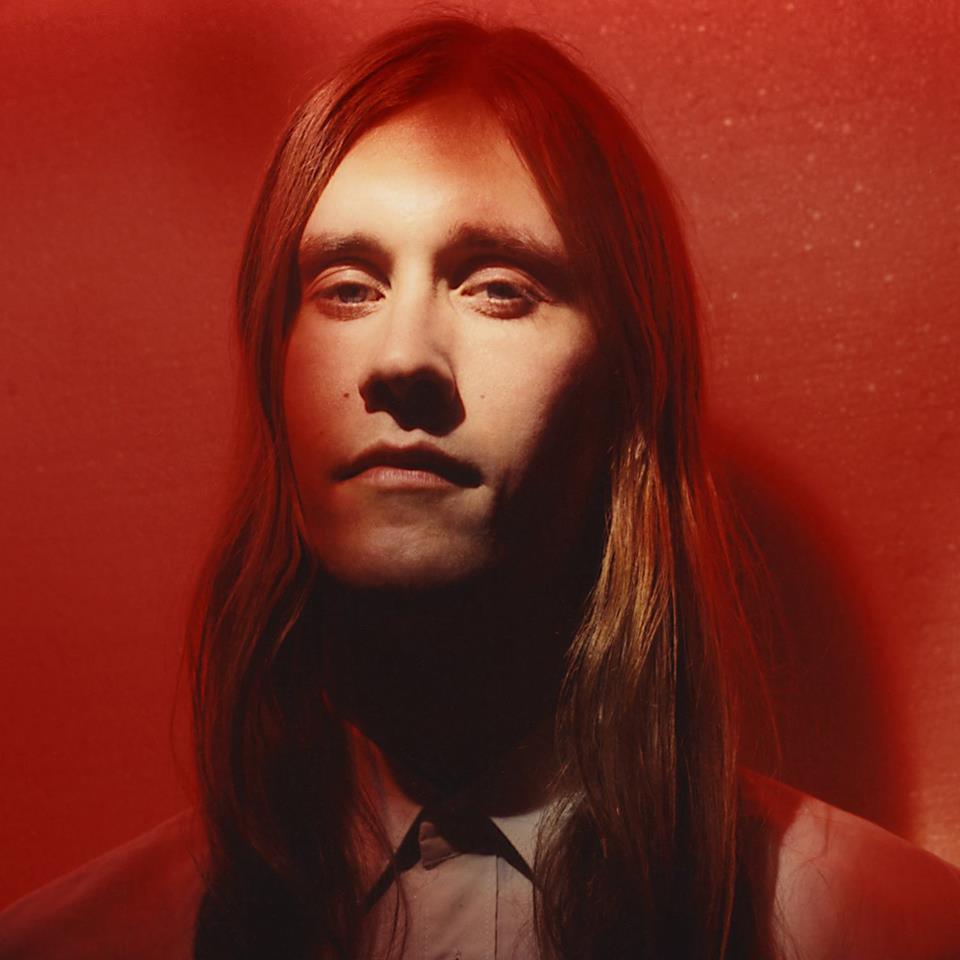 Friday 19th June – Jaakko Eino Kalevi, The Courtyeard Theatre, London – Tickets
This is Finland's Jaakko Eino Kalevi's first gig in the UK since releasing his highly anticipated self-titled debut album! He's the master of mixing electronica with disco, making him an almost cult figure in Helsinki and beyond. Make sure you join the celebration!
Gigs coming up this summer:
Monday 22nd June – Sea Lion, The Islington, London – Tickets
Tuesday 23rd June – The Tallest Man On Earth, KOKO, London – SOLD OUT
Wednesday 24th-Sun 28th June – Todd Terje & The Olsens, Glastonbury Festival, Somerset – SOLD OUT
Friday 3rd-Sun 5th July – Avicii, Tove Styrke, Elliphant, Wireless Festival, London – Tickets
Friday 10th-Sun 12th July – Avicii, T In The Park, Strathallan Castle – Tickets
Friday 10th July – Heart/Dancer, Kopparberg Urban Forest Festival, London – Tickets
Sunday 12th July – Summer Heart, Kopparberg Urban Forest Festival, London – Tickets
Thursday 16th-Sun 19th July – All We Are, Jose Gonzalez, Kiasmos, Sasha Siem, Susanne Sundfør, Latitude Festival, Suffolk – Tickets