Summer's here and so are another handful of excellent Nordic artists! What would summer parties be without a Nordic DJ or some northern power pop?! So take a look at who's playing where and when: there are lots of gigs this week so there's something for everyone!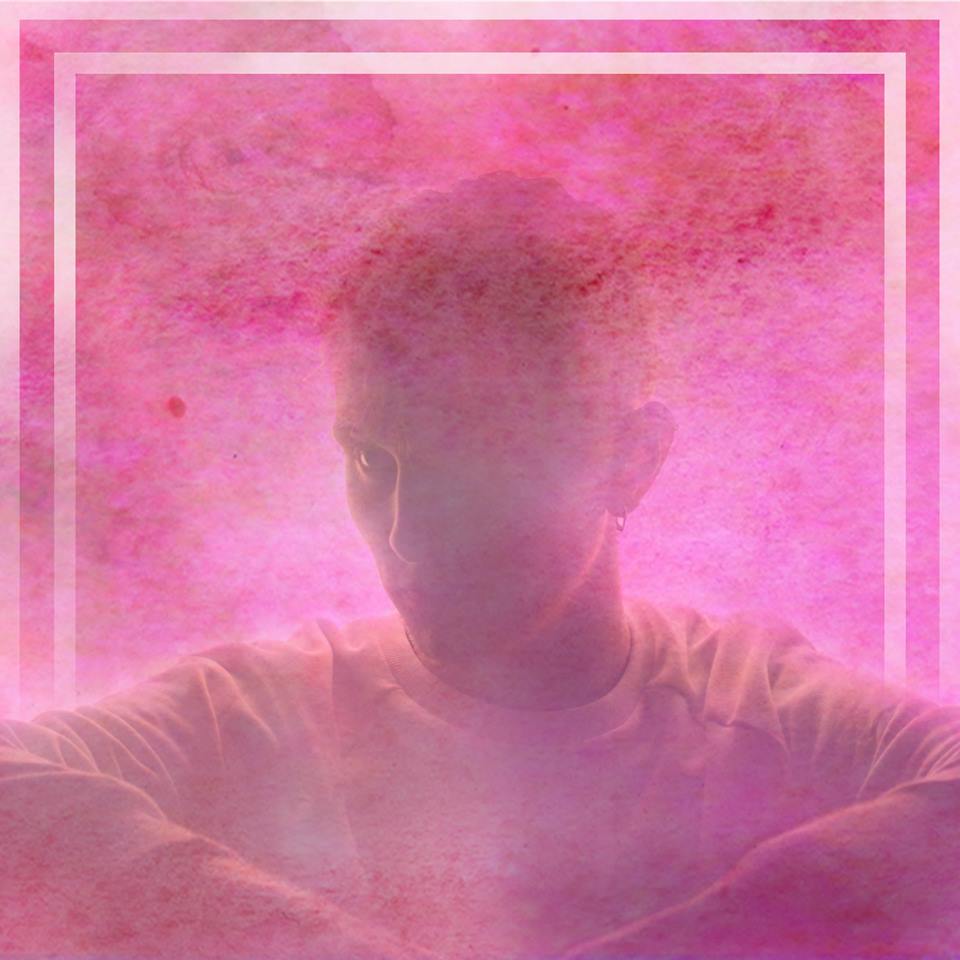 Mon 8th June – Elias, Sebright Arms, London – Tickets
Elias' gig at The Great Escape only strengthened our opinion that we can expect big things from this Swede! As everyone knows, Sweden really is one of the leading countries of pop and Elias is a great addition to his country's legacy: just check out his song 'Revolution' and you'll hear what we mean!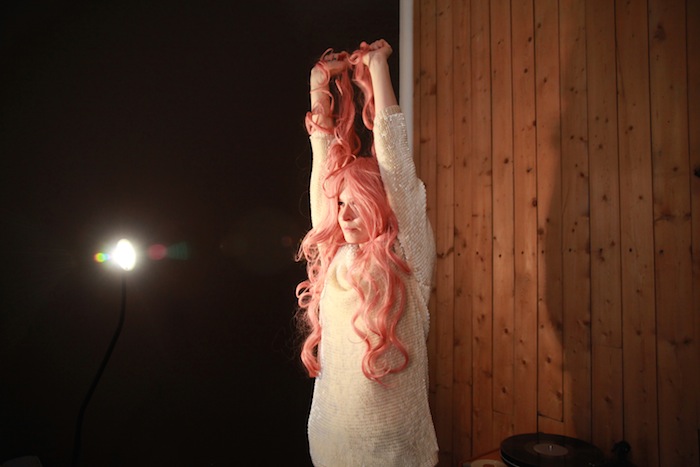 Weds 10th June – Jenny Hval, Royal Festival Hall, London – Tickets
(Also Sun 14th June – Jenny Hval, Cafe OTO, London – Tickets)
On Wednesday evening, Norway's Jenny Hval is supporting Perfume Genius at the Royal Festival Hall, and on Sunday the singer is performing at Cafe OTO! Jenny's intimate sound and unique lyrics have gained her fame around the world and her music has incorporated books, sound installations and collaborations with poets and visual artists. Her latest LP, Apocalypse, girl has been getting stellar reviews across the board, so you're certain to be in for something incredibly special from Jenny this week.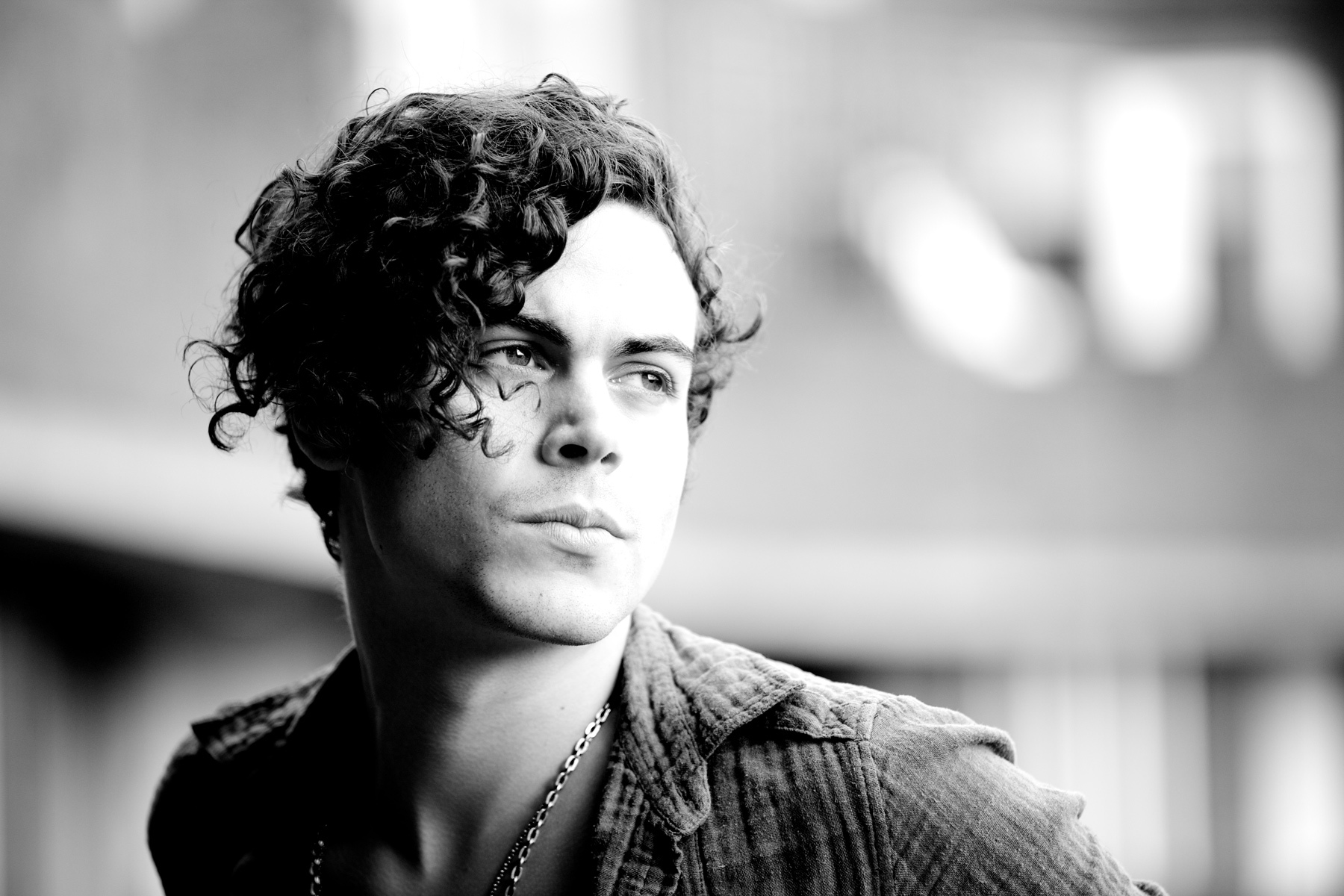 Weds 10th June – Alex Vargas, St Moritz, London – Tickets
Although Alex Vargas moved to London ten years ago to pursue a career in music, he originally hails from the town of Holte, Denmark. He's been dubbed as the next Robert Palmer or Michael Hutchence due to his deep, bluesy voice that has been noticed at festivals like Glastonbury and T in the Park where the Dane has charmed the audiences!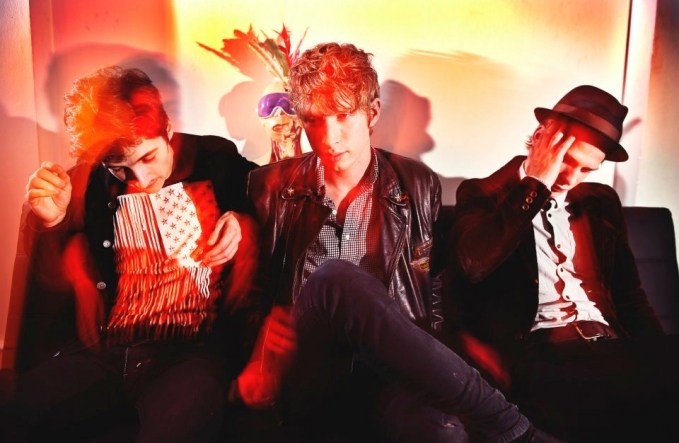 Weds 10th June – Shiny Darkly, The Waiting Room, London – Tickets
If you're a fan of the Velvet Underground, Jesus and Mary Chain or the Stooges, Shiny Darkly are just the band for you! As the name suggests, they're highly influenced by two atmospheres: 'shiny' and 'darkness'. These are words that the band kept referring to over and over while making music, and they have certainly become their trademark, both musically and lyrically!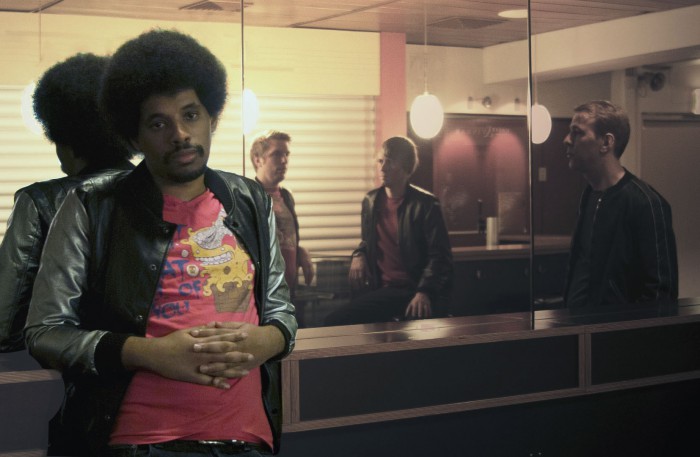 Weds 10th June – Cartoon Shadows, Roadtrip & The Workshop, London – Tickets
Influenced by all things rock'n'roll and pop culture, Norway's Cartoon Shadows is definitely more than just a geeky band name! Paying tribute to classic rock, the band takes the music back to basics, to the old school, stripped down, pure rock'n'roll roots which we all love!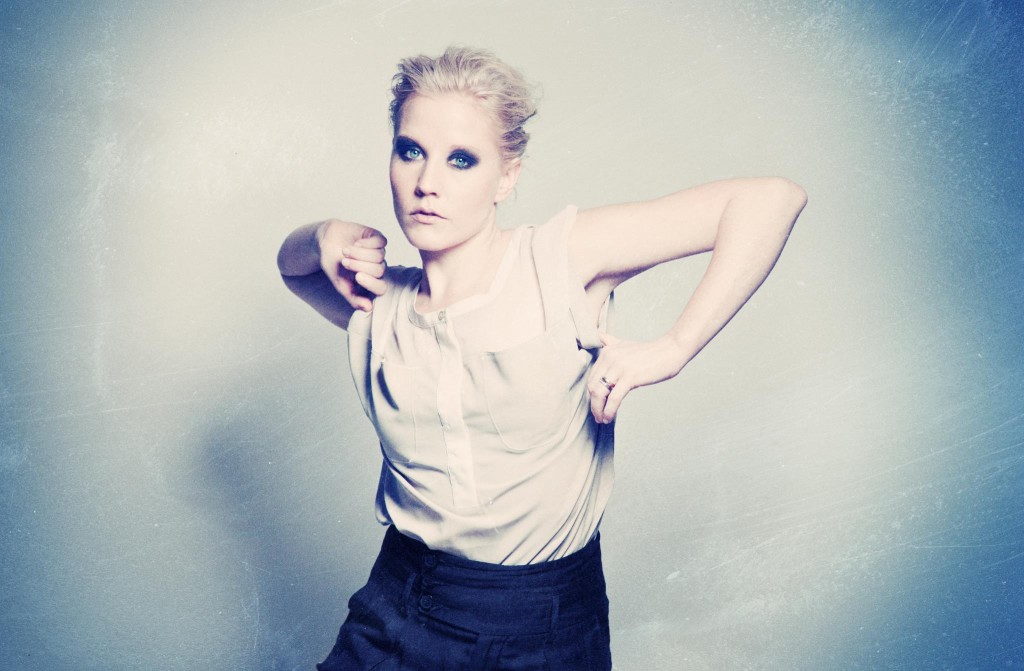 Thurs 11th June – Vanbot, Kopparberg Urban Forest Festival, London – Tickets
The army of Swedish female pop stars is just getting bigger and stronger by the day! Vanbot, whose thrilling electronic pop is gracing the dance floors again with the new songs from her latest album Perfect Storm, is performing at Kopparberg Urban Forest Festival (yes Kopparberg is Swedish too). The event is free, so go early so you won't be disappointed if you don't get in!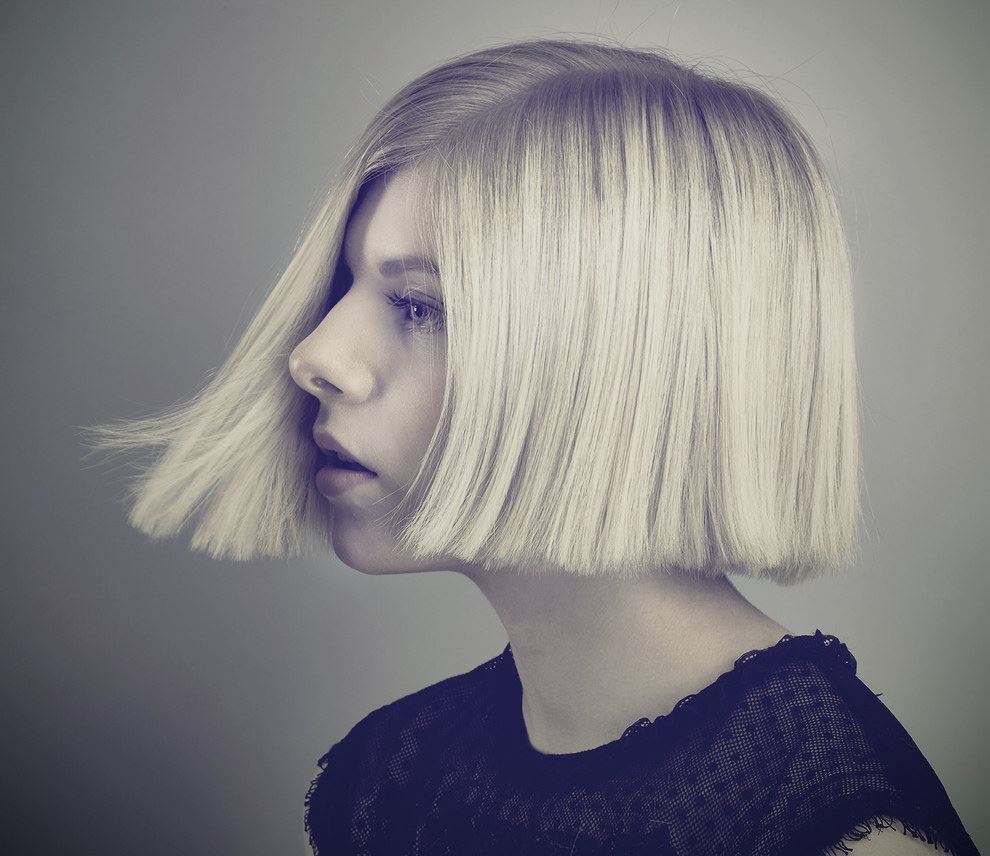 Thurs 11th June – Aurora, Ace Hotel, London – SOLD OUT
What a whirlwind couple of months it has been for Norwegian singer Aurora! Her latest EP is out, Katy Perry tweeted that her song 'Runaway' makes her "heart flutter"… and then the songbird actually got to meet the pop star! It's sure to be an exciting gig which will make your heart flutter too…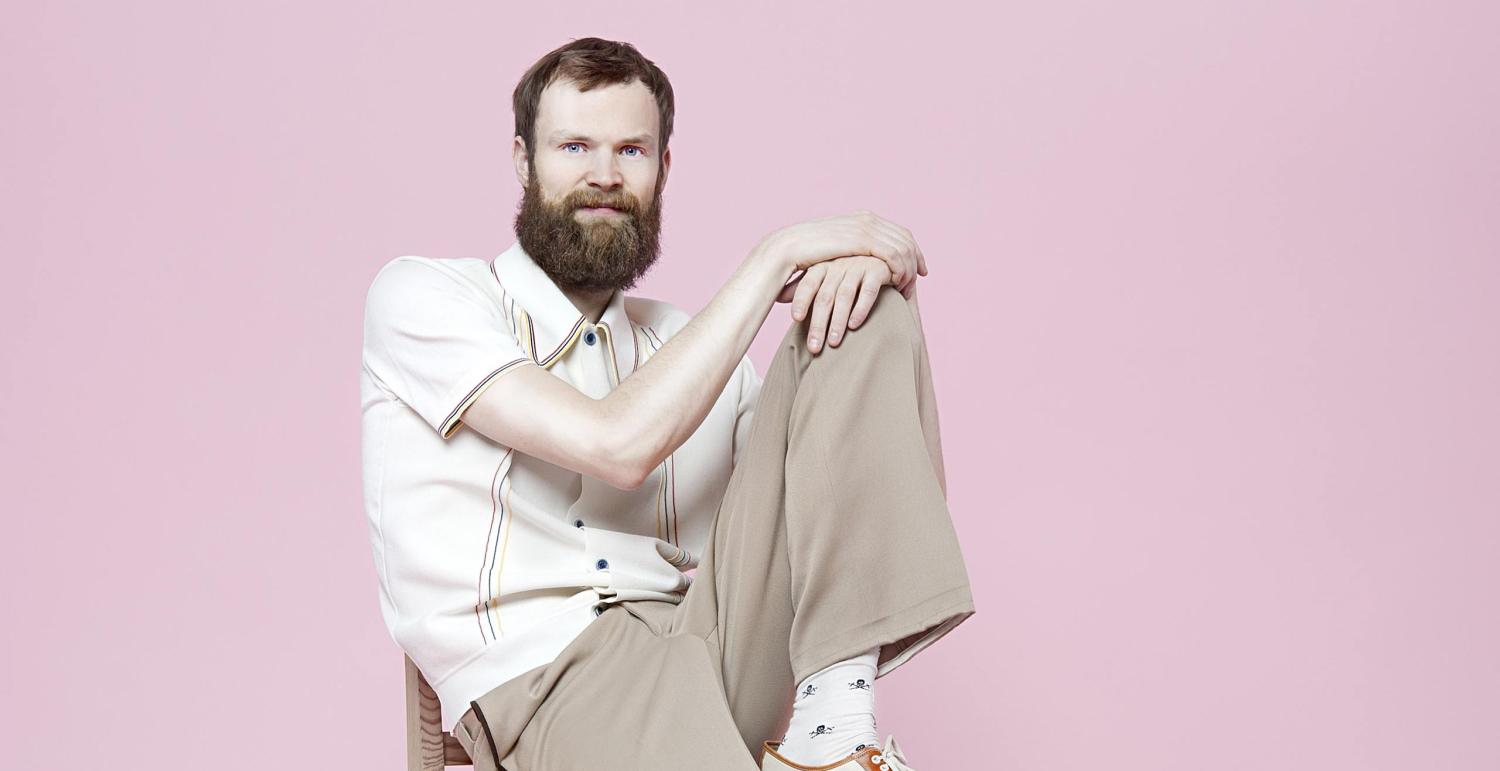 Sat 13th June – Prins Thomas & Todd Terje, St Lukes Church, Liverpool – Tickets
The ultimate Norwegian DJ legends are combining their forces to play a unique show in Liverpool! Todd Terje and Prins Thomas aren't strangers to electronic music fans, and this time, to make it the experience of their fans' lives, the two are spinning their tunes in the unusual setting of a bombed out church…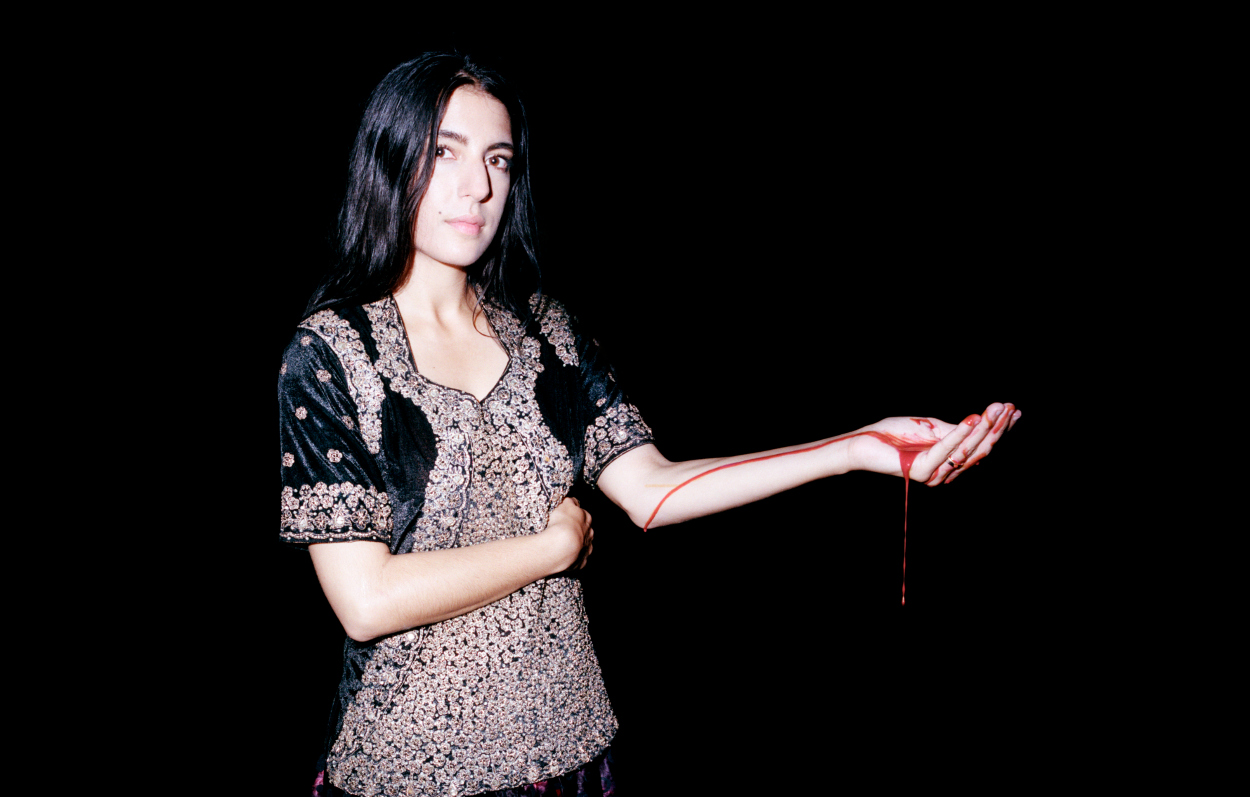 Sat 13th June – Mariam The Believer, Royal Hospital Chelsea, London – Tickets
There's something very spiritual about Mariam The Believer, also known as one half of Wildbirds & Peacedrums; listening to her voice, music and lyrics is like entering a parallel universe. She takes you though different worlds, times and back again within one song! No wonder she's supporting the master of emotional songs, Damien Rice.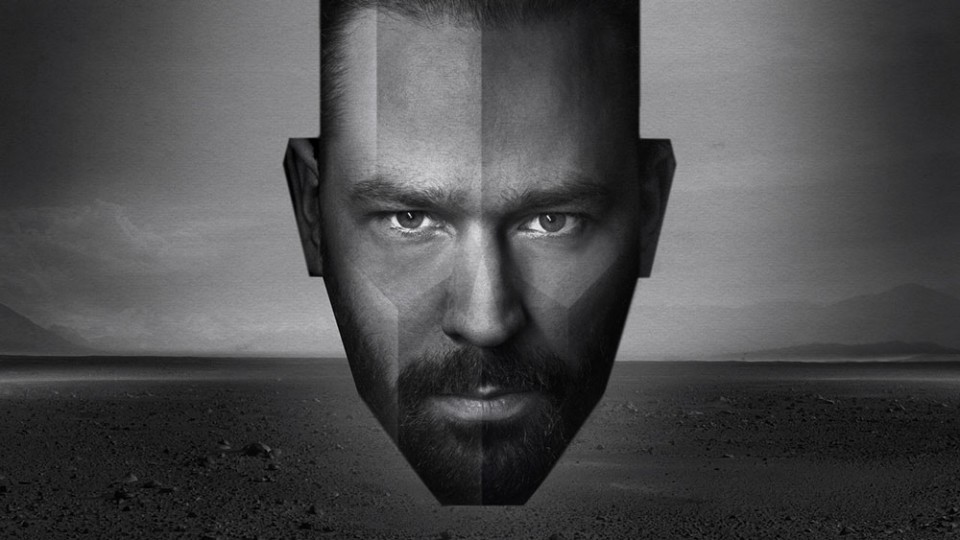 Sat 13th June – Jonas Rathsman, The Nest, London – Tickets
The Gothenburg native Jonas Rathsman is definitely one of the hottest DJs around! His recent single 'Wolfsbane', which was released on Disclosure's Method Records, has been one of the vital tracks on everyone's playlist! This party is taking place on a boat, so join the DJ for a four hour trip down the Thames followed by a party in a Dalston basement.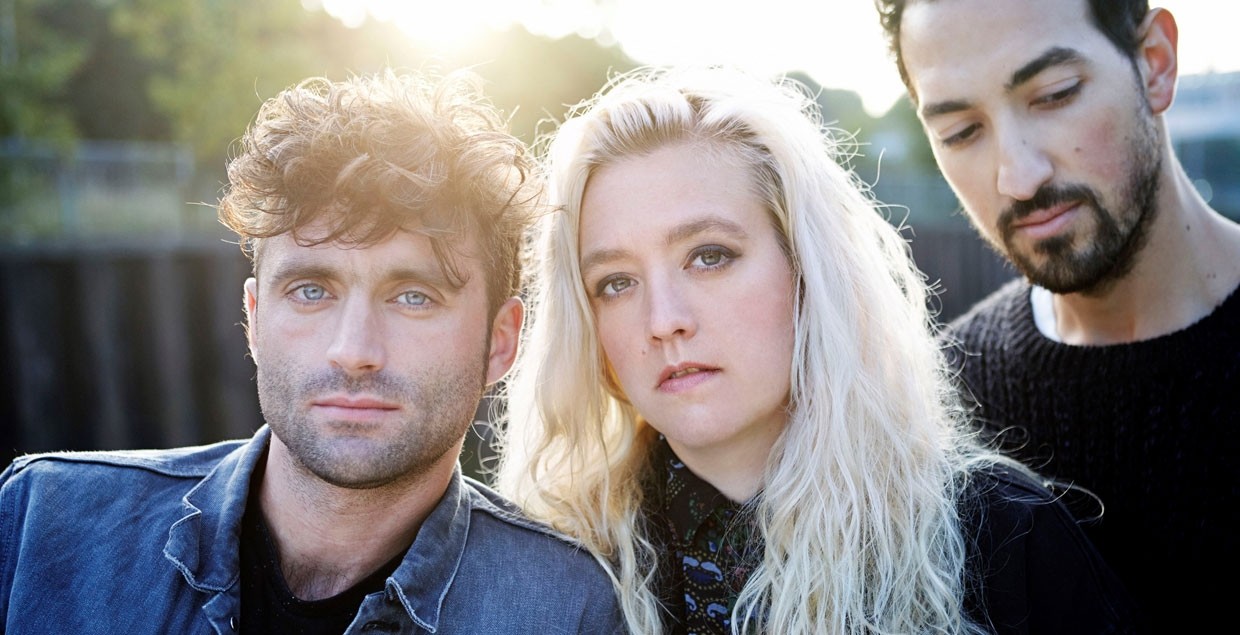 Sat 13th June – All We Are, Bushstock Festival, London – Tickets
Performing with the likes of Villagers and Honeyblood, All We Are are bringing their beautifully crafted, high-pitched harmonies to Bushstock Festival! We've all gushed over the band for the past half a year, and not for nothing, they're absolutely brilliant live!
Gig coming up in June
Mon 15th June – Oh Land, Islington Assembly Hall, London – Tickets
Mon 15th June – Liima, Village Underground, London – Tickets
Mon 15th June – Fufanu, Birthdays, London – Tickets
Tues 16th June – Jay Jay Johanson, Birthdays, London – Tickets
Tues 16th June – Of Monsters and Men + Highasakite, The Forum, London – SOLD OUT
Wednes 17th June – Wildbirds & Peacedrums, Kopparberg Urban Forest Festival, London – Tickets
Wednes 17th June – Orka, Bedroom Bar, London – Tickets
Thurs 18th June – Fufanu, The Lexington, London – Tickets
Fri 19th June – Jaakko Eino Kalevi, The Courtyeard Theatre, London – Tickets
Mon 22nd June – Sea Lion, The Islington, London – Tickets
Tues 23rd June – The Tallest Man On Earth, KOKO, London – SOLD OUT
Wednes 24th-Sun 28th June – Todd Terje & The Olsens, Glastonbury Festival, Somerset – SOLD OUT
Fri 3rd-Sun 5th July – Avicii, Tove Styrke, Elliphant, Wireless Festival, London – Tickets
Fri 10th-Sun 12th July – Avicii, T In The Park, Strathallan Castle – Tickets
Fri 10th July – Heart/Dancer, Kopparberg Urban Forest Festival, London – Tickets
Sun 12th July – Summer Heart, Kopparberg Urban Forest Festival, London – Tickets
Thurs 16th-Sun 19th July – All We Are, Jose Gonzalez, Kiasmos, Sasha Siem, Susanne Sundførd, Latitude Festival, Suffolk – Tickets