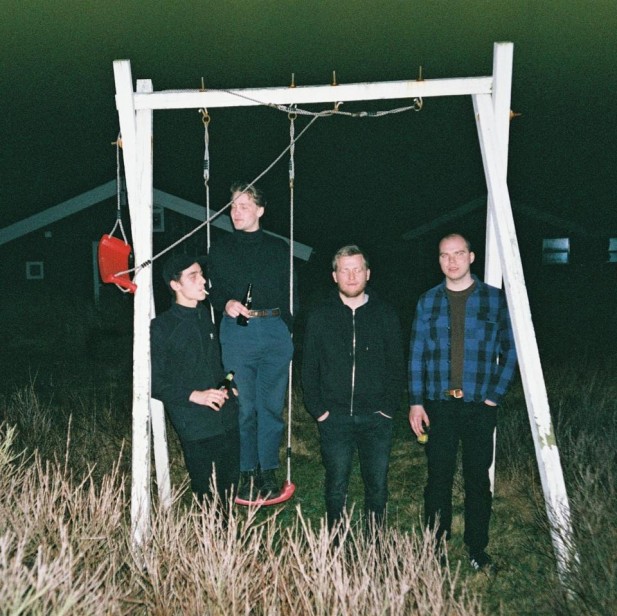 Denmark's finest scuzzy lo-fi garage punk band Yung return with 'Blanket' another ferocious example of why they're a band pretty much everyone is getting excited about.
Fresh from a string of memorable shows at this year's Great Escape Festival, Yung are a band that had plenty of attention and a lot of people talking. Though you'd commonly equate this kind of washed out garage rock with North America, Yung are looking to defy expectations and coax you into the moshpit with their high energy tunes.
Following on from previous single 'Nobody Cares' on 'Blanket' the band are once again on raucous form. Though perhaps what Yung do is best enjoyed in the live setting, we're pretty sure you can give yourself a similar experience if you turn your speakers up loud enough!