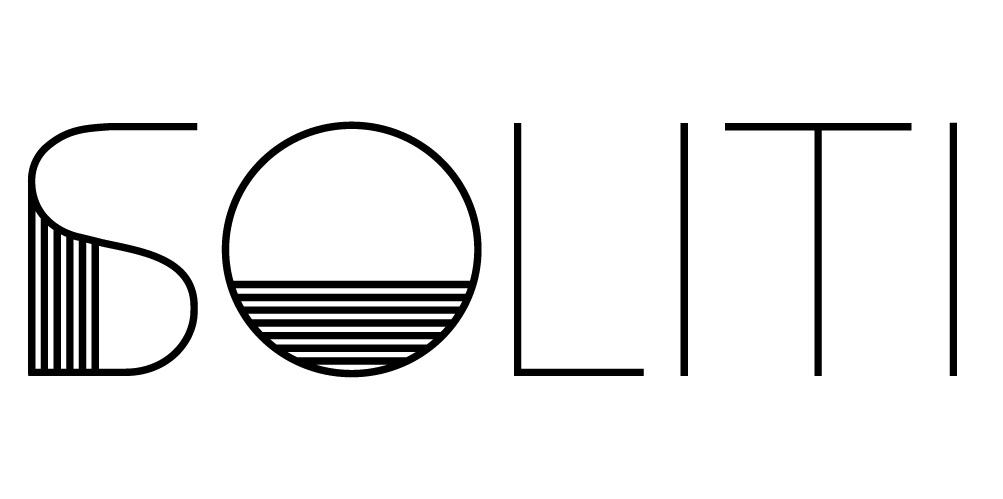 Finnish record label Soliti is fours years old! To celebrate the four-year ride, the label has put together a special album entitled Cover Me: Soliti Turns 4, featuring a bunch of unmissable covers from the label's notable artists and bands!
The album is free for everyone to download, and you can get it right now by clicking just here.
Kick off the week with this celebratory album and tune in as Black Lizard reworks a Finnish classic by Pekka Streng, Satellite Stories put a new, unique spin on Calvin Harris's track 'Outside' and The New Tigers cover the legendary Michael Jackson!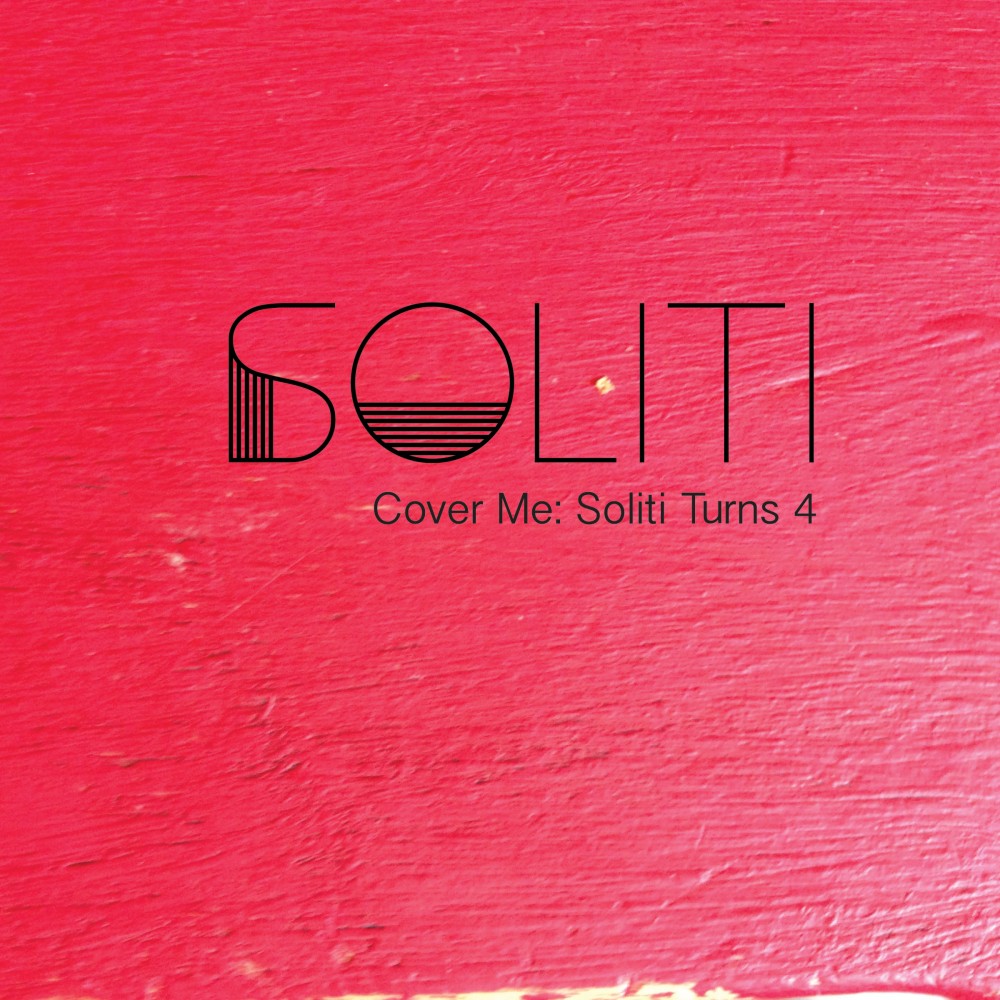 1. Black Lizard: Olen ​E​läin (Pekka Streng)
2. Satellite Stories: Outside (Calvin Harris)
3. Mumrunner: Speed of Light (Stratovarius)
4. Oceans: The love You're Given (Jack Garratt)
5. ​The New Tigers: Wanna Be startin' somethin' (Michael Jackson)
6. Astrid Swan: Goodbye Lucille #1 (Prefab Sprout)
7. Black Twig: In League With Satan (Venom)
8. Cats Of Transnistria: I'm So Depressed (Abner Jay)
9. Gim Kordon: Psycho (The Sonics)
10.Ghost Of Jack Nance: Heaven Only Knows (Shangri Las)
11. 23:23: Space Blues #2 (Primal Scream )