We've well and truly crossed the threshold into summertime now, and the music just keeps on coming!
The Ja Ja Ja Berlin club nights are taking a little summer holiday before returning with some incredibly exciting news in the coming weeks! In the meantime, to keep y'all occupied with some Nordic summer flavours, we've asked our good buddies over at GigGoers to check out a few of the things that are coming up in the city, and to recommend some of the best Nordic activities to check out.
They'll be here each month over the summer to keep us on top of Berlin's Nordic gigging news, so keep an eye on the site to find out where to catch the best Nordic music around town!
Sign up as a Ja Ja Ja member now to access exclusive ticket competitions for select shows – it's free to join, and you'll also receive discounted entry to all future Ja Ja Ja events!
More info…
Get to know: GigGoers
"Hello world! We are two gig-goers based in Berlin; José from Spain and Thomas from Norway. We are travelling the world to see our favourite bands play, and are sharing our experiences and love for live music through our Gigggoers-project. 
With the project we want to promote the music and the bands we like, but also to connect with other giggoers around the world who share the same passion. Instagram is our main outlet at the moment, but we are also working on a website, www.giggoers.tv, where we will publish photos and video clips from the gigs we go to, but also building an archive with material from hundreds of shows we have attended in the past.
José has a Master's Degree in Economics and Thomas works as a freelance journalist and photographer."
Follow GigGoers on Instagram! @GigGoers 

Friday 19th June: Nordic by Nature @ Urban Spree – Tickets – €10 at the entrance.
If Kubb, Nubbe and Sill sounds like fun to you I'm sure we're gonna see you at Urban Spree tomorrow. If you don't have a clue what we're talking about you should definitely make your way to urban Spree as well and take part in the most Swedish party you'll probably experience south of Malmö. For the fourth time, Nordic by Nature brings the Swedish tradition of Midsommar to Berlin with bands, DJs, a flower wreath workshop, Majstången dancing and traditional Swedish games. Plus, look out for live performances by RA, Stockhaus, Beatrice Eli and Hanna Järver!
Monday 22nd June: Jenny Hval [NO]  @ Kantine am Berghain – Tickets
Jenny Hval's new show is kind of a vagina-and-penis-monologue, with pink wigs. She's got a creative bunch on stage, adding elements of theatre, performance and interactive media, but it's all centred around her distinct voice and her talent of making beautiful and catchy songs in quite an unconventional way. Last week we saw her perform with Perfume Genius at the Royal Festival Hall in London, and her new album Apocalypse, girl, released earlier this month, has some brilliant stuff on it.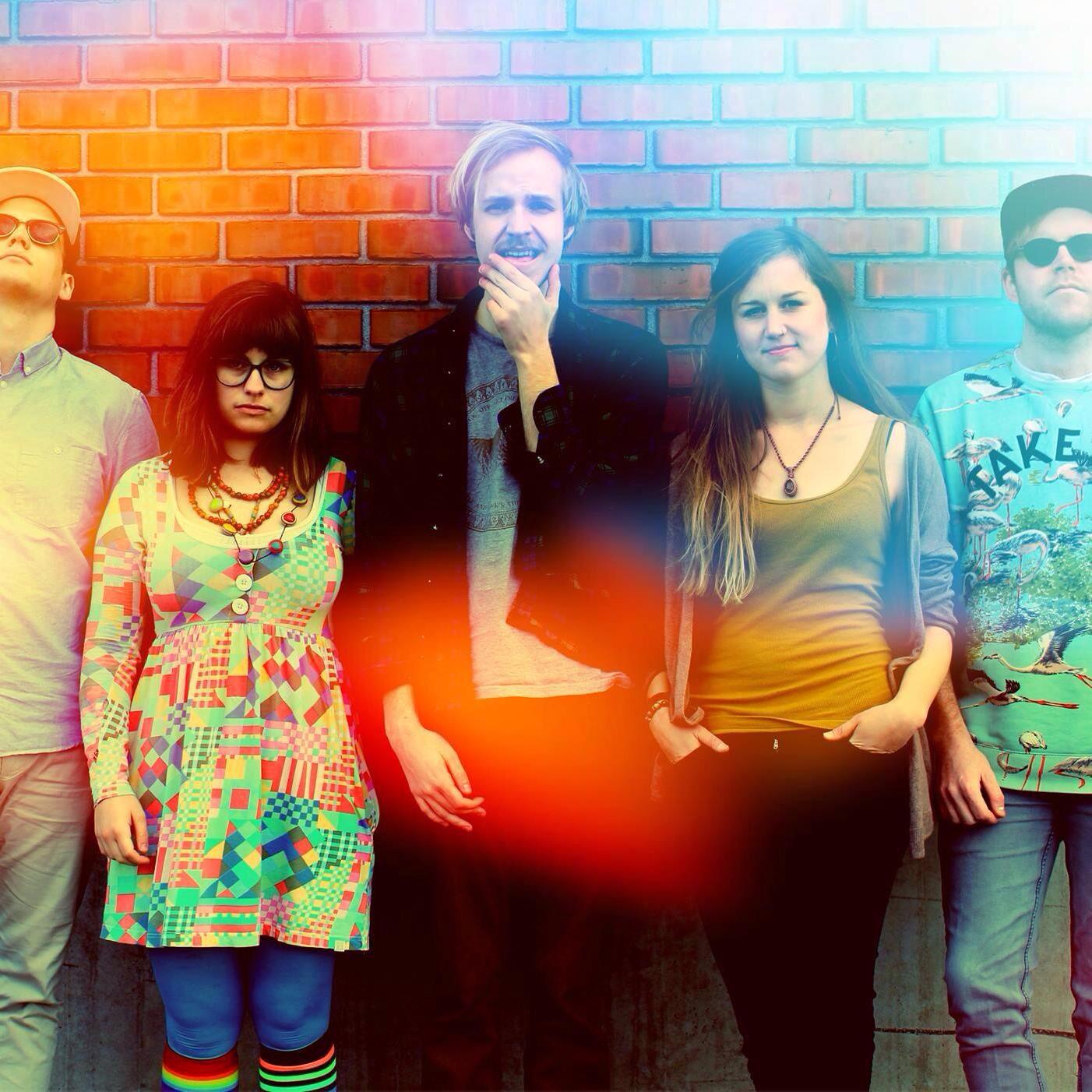 Wednesday 24th June: Einar Stray Orchestra [NO] @ Kantine am Berghain – Tickets
Another Norwegian to look out for this month is Einar Stray. He and his orchestra are not a stranger to Berlin, touring Germany plenty of times. Influenced by bands such as Bright Eyes, Sufjan Stevens and Godspeed You! Black Emperor, that might give you an idea of what to expect at Kantine am Berghain on the 24th.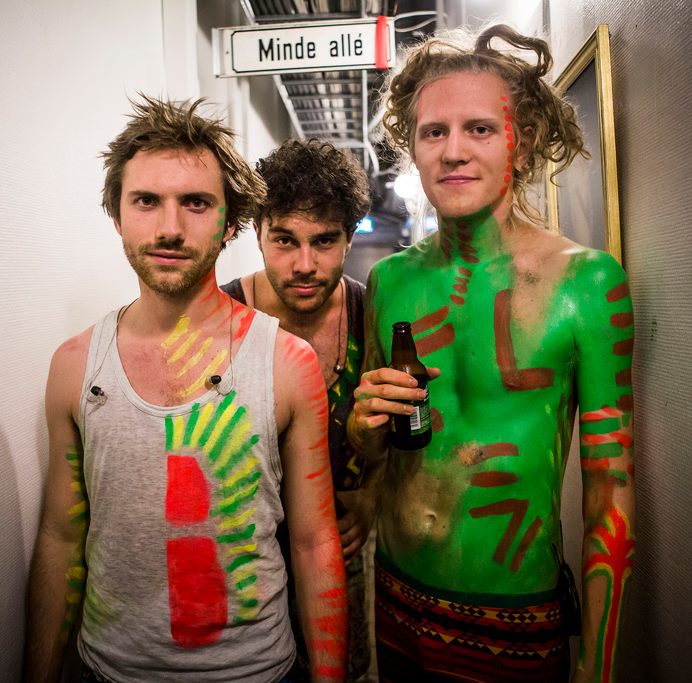 Monday 29th June: Disaster in the Universe [NO] @ ://about blank – Tickets
Speaking up for the drowning refugees in the Mediterranean, Disaster in the Universe has taken a political stand and put pressure on the politicians in Norway this spring. They've even recorded songs about it. The Norwegian guys work with Empire of The Sun's producer Peter Mayers, and recently they've got some airplay on German radio stations with their songs 'Beach House' and 'Jada Jada'.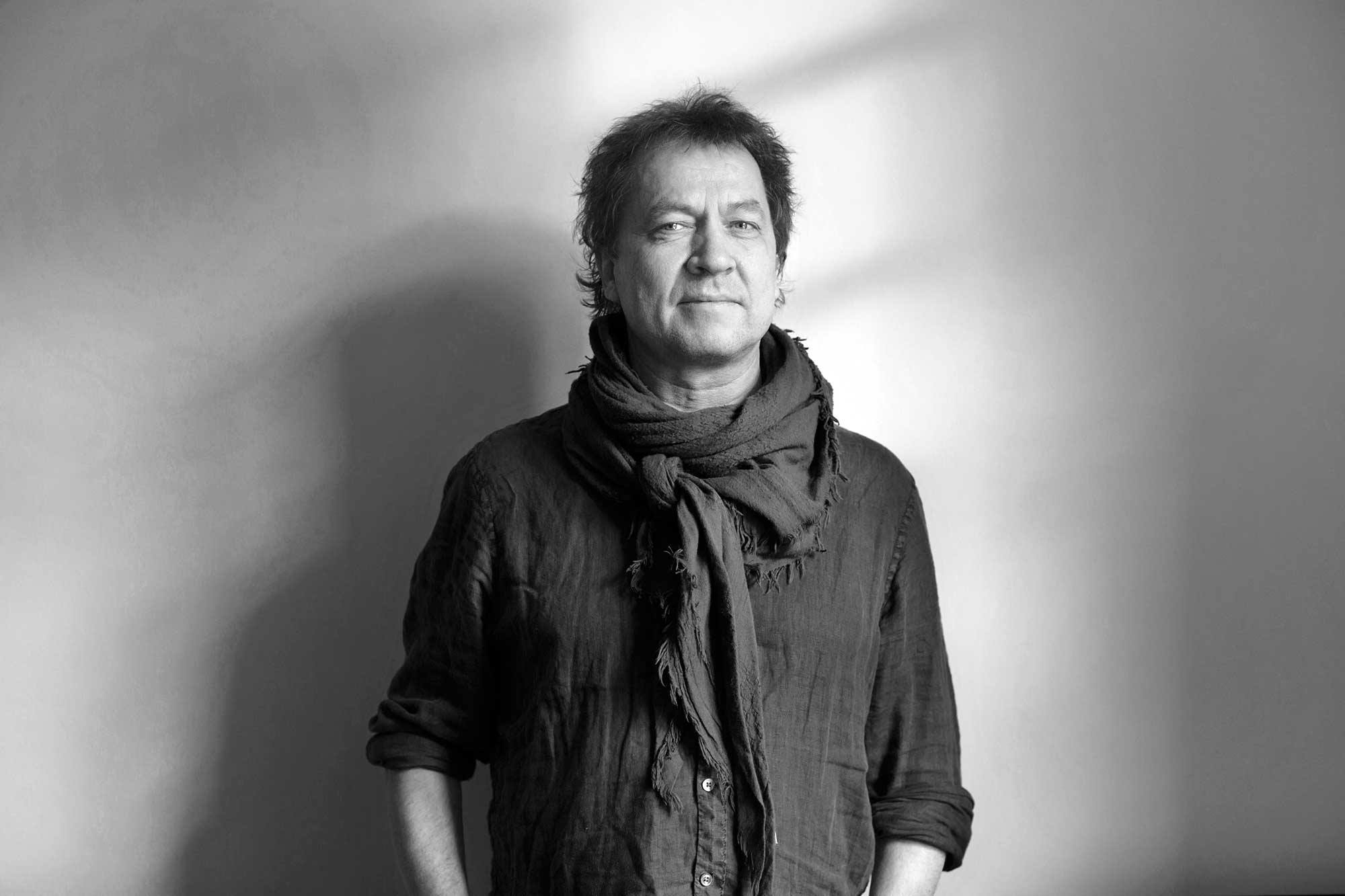 Sunday 5th July: Nils Petter Molvær [NO] @ Kantine am Berghain – Tickets
Norwegian trumpet player Nils Petter Molvær teams up with the reggae and dub-legends Sly & Robbie this summer. Molvær is known for fusing jazz and electronic music, and besides releasing own albums he's also a sought-after collaborator in the studio and on stage. The Jamaican duo Sly & Robbie has been around since the 70's and are featured on more than 200.000 records! They have also collaborated with artists like Marianne Faithfull and Serge Gainsbourg, and remixed the likes of Madonna and Britney Spears. Groovy!