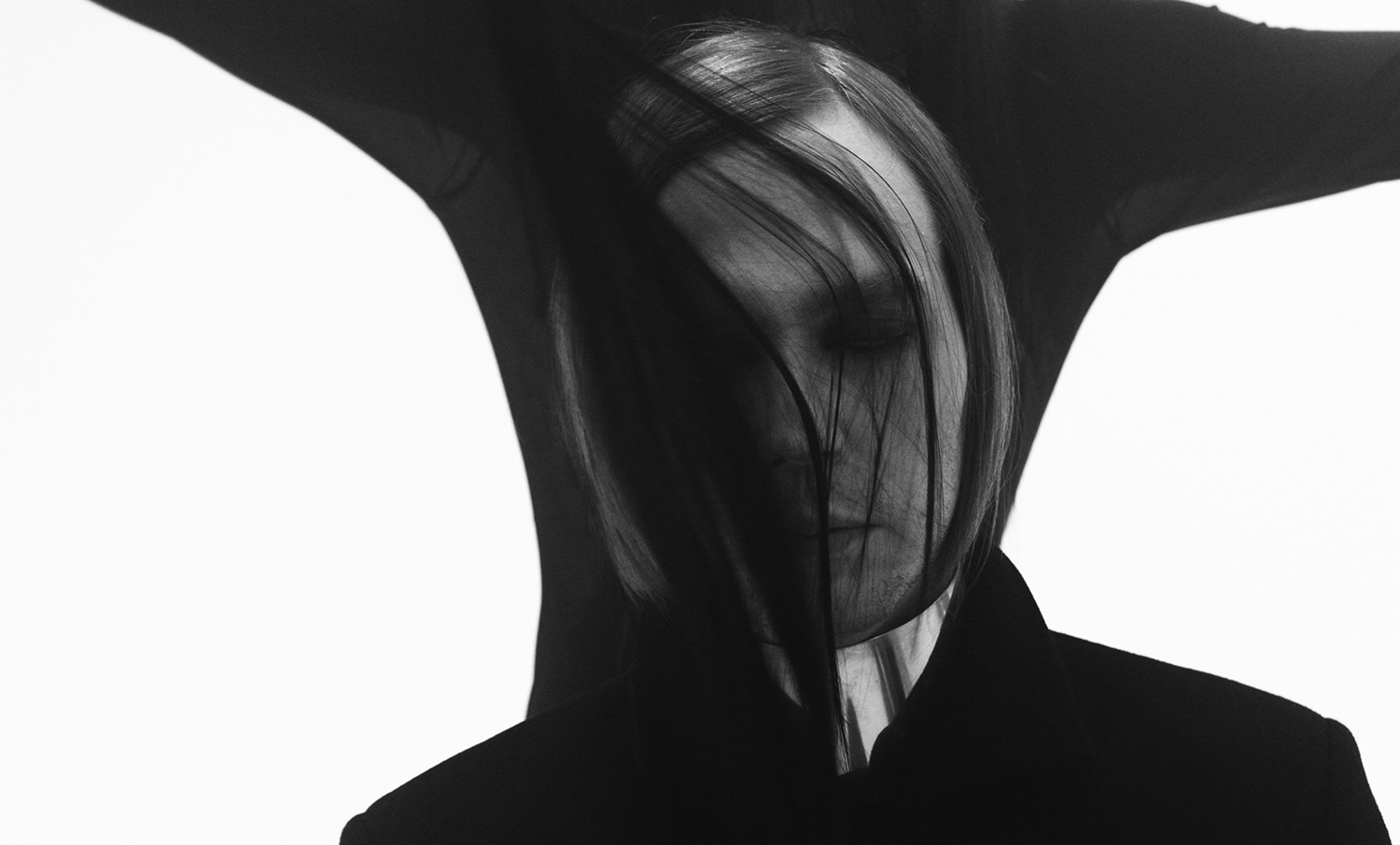 Bang Gang, or Bardi Johansson as he's known to family and friends, has released a highly catchy track featuring Helen Marnie from Ladytron as co-writer and on guest vocals.
'Silent Bite' is the second single from his forthcoming album The Wolves Are Whispering, an album that will be out the 23rd of June and will be the artist's first album in seven years. We can't wait, and anticipation is even stronger after hearing this song.
'Silent Bite' is musically full of contrasts, it has beats that serve as the perfect ongoing foundation, whereas the guitars emphasise a harsh expression rolling just underneath entwining and enchanting melody lines. Helen Marnie's vocals add a clear yet vulnerable presentation of a beautiful story, with a chorus that sticks. It is clear that Bang Gang and Helen Marnie's collaboration is nothing but a great match.
The high expectations that were set after hearing the album's first single 'Out Of Horizon' have been firmly met in 'Silent Bite' and we are very much looking forward to hearing what the rest of the album has in store…