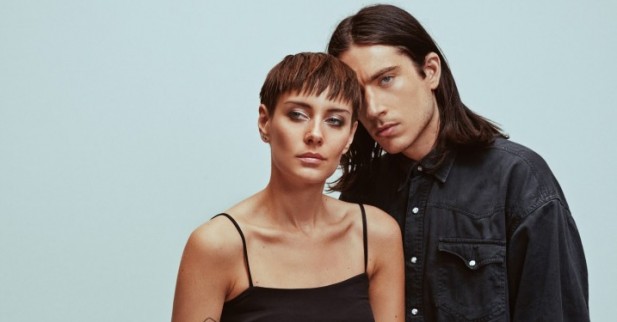 On the cusp of releasing one of the most anticipated records of the year, Denmark's Rangleklods unveil a brand new video to accompany album track 'Schoolgirls'!
'Schoolgirls' is the second track to land from the Danish duo's new album after 'Lost U', and offers up an unmissable glimpse of the intertwined work of Esben Andersen and Pernille Smith- Sivertsen. Their perfectly matched vocals dance around each other as a mellow, electronic backdrop unfolds – subtly dark, subtly seductive and completely hypnotic.
Rangleklods will play at The Lexington on the 26th May, so make sure to head along and grab hold of the new album Straitjacket when it's released on the 18th May via Tabourhinoceros.