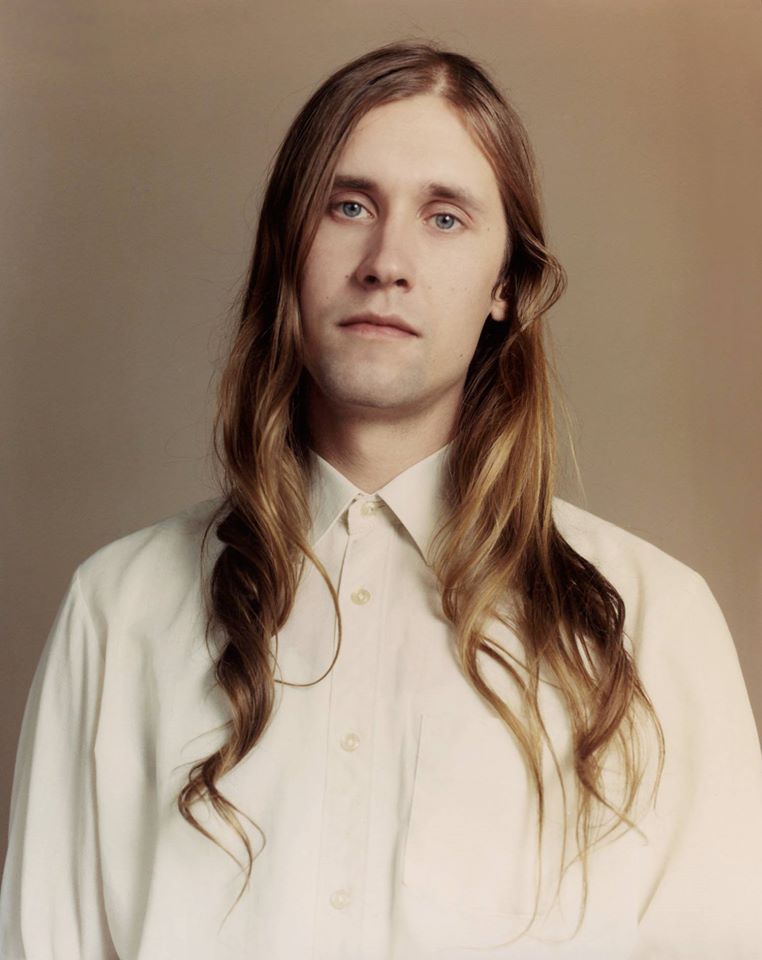 Finland's finest musical tram driver Jaakko Eino Kalevi has announced his much anticipated début LP with this new track, 'Deeper Shadows'!
Due for release on June 15th via Domino Recordings imprint Weird World, the album, Jaakko Eino Kalevi, is set to pick up where his previous offerings left off – tumbling straight down the rabbit hole into a world of wonderfully off-kilter pop.
There's something pleasurably disorienting about Jaakko's music, in particular the variety of synth-tones used throughout that is continued here on 'Deeper Shadows'. The accompanying video also proves a little disorienting as you journey through a series of increasingly surreal scenes starring the man himself and a collection of similarly attired girls. As with his music, it's difficult to explain exactly what's going on, but it's so compelling, there's no real need for it! Check out the video for 'Deeper Shadows' below, and get excited for a full-length offering of Jaakko's beguiling take on pop.