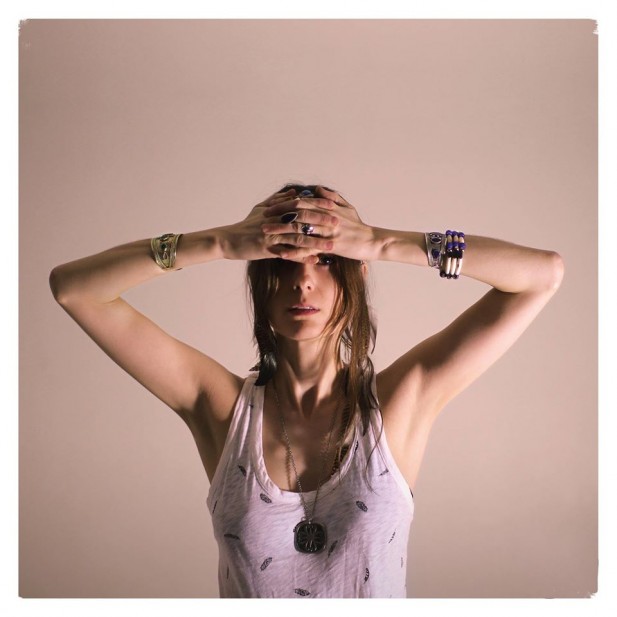 The latest musical incarnation of Oslo performer Anne Lise Frøkedal is one which embraces space and simplicity, a project which creates a welcoming setting where collaboration and glistening folk-pop are the name of the game.
You might recognise Anne Lise's glossy and serene vocals from her other projects, I Was A King and Harrys Gym, but now performing under the title of her surname Frøkedal, the artist has teamed up with collective Familien to create a number of new tracks, including recent single 'I See You' as well as her latest track, 'Surfers'.
Frøkedal & Familien have spent recent months playing select shows in order to air and perfect their brand new sounds, and will be heading to the UK to perform in London on Tuesday 26th May. Fellow Norwegian amini will be supporting at the show, so make sure to head to Stoke Newington's The Waiting Room on the 26th for what's sure to be a beautiful evening.
For now though, get a closer look into the world of Frøkedal & Familien by watching the brand new video for 'Surfers' just below…
Frøkedal will perform at The Waiting Room in London on the 26th May, and tickets available here.