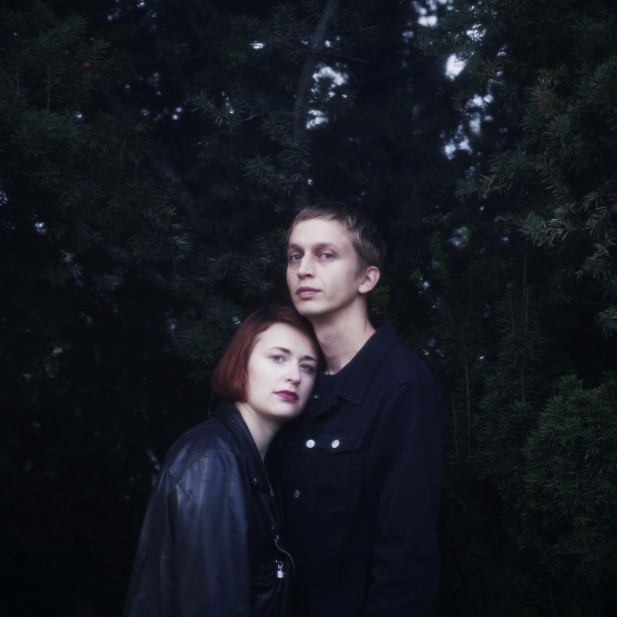 Finland's Cats Of Transnistria are not a duo who are in any kind of a rush, musically speaking. Formed out of a loose arrangement of starting to make music in a bedroom without any real agenda or ambition beyond "hey, let's see what happens!", this languid approach is reflected in the slowly building nature of their music, too.
'The Departure' begins with a drum loop which sounds deliberately slowed down to match the gentle pace of the rest of the song. That said, the song itself is not a delicate one; though the arrangement is sparse and melodies simple, there is something in the delivery of it that feels rich and with real weight behind it, with the song's impact coming from the time it demands of you. At 7 minutes 18 seconds, this isn't a throwaway pop song, it's an expertly expanded exploration of an idea, unfolding slowly.
The video is another study in simplicity, subtlety, and making an awful lot out of very few elements. it is, technically speaking, a very straightforward 'performace' type of video, but careful use of light, shadow and the occasional swirl of smoke make the atmosphere around the performance compelling and beautiful.
'The Departure' is taken from their Away EP released earlier this year via Soliti, check out the video below!