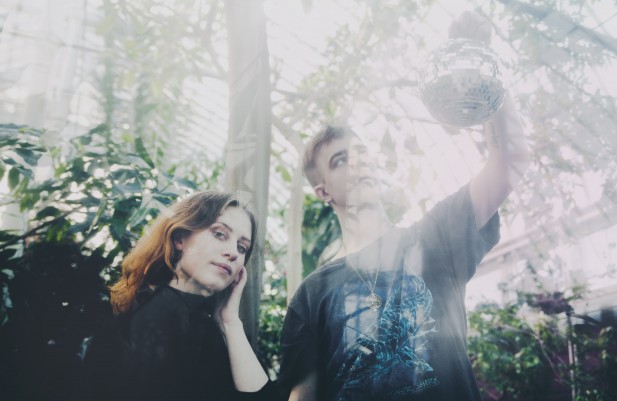 As we head into summer, the season of long walks, cold drinks, and the best light for making mundane things seem magical, dreamy synth pop also somehow seems to sound just that little bit sweeter than usual. Appearing as if on cue, Sweden's Heart/Dancer return with a perfect soundtrack for long summer evenings in the form of their début single, 'Outro'.
The duo, made up of Linnéa Atieno and Joakim Buddee, have been making waves since they first started releasing music last year, and lately audiences of several US and Swedish TV shows have been enjoying their synth-heavy pop as an accompaniment to the on-screen action. With a string of European dates in the diary, including two London dates on the 5th and 10th July, it looks as this summer is going to be one to remember for Heart/Dancer, and probably us too, with a soundtrack as swoonsome as this.
'Outro' is released on June 15th via Sommarhjärta, but for now you can listen to it exclusively below!