If you're feeling the post-Great Escape blues, then check out this week's Nordic Gig Guide to find out where to catch the best music around the UK this week!
Seinabo Sey is heading out on a UK tour, and Mew are returning to the Roundhouse! Liverpool Sound City and Slam Dunk Festival are also happening this week, so get excited!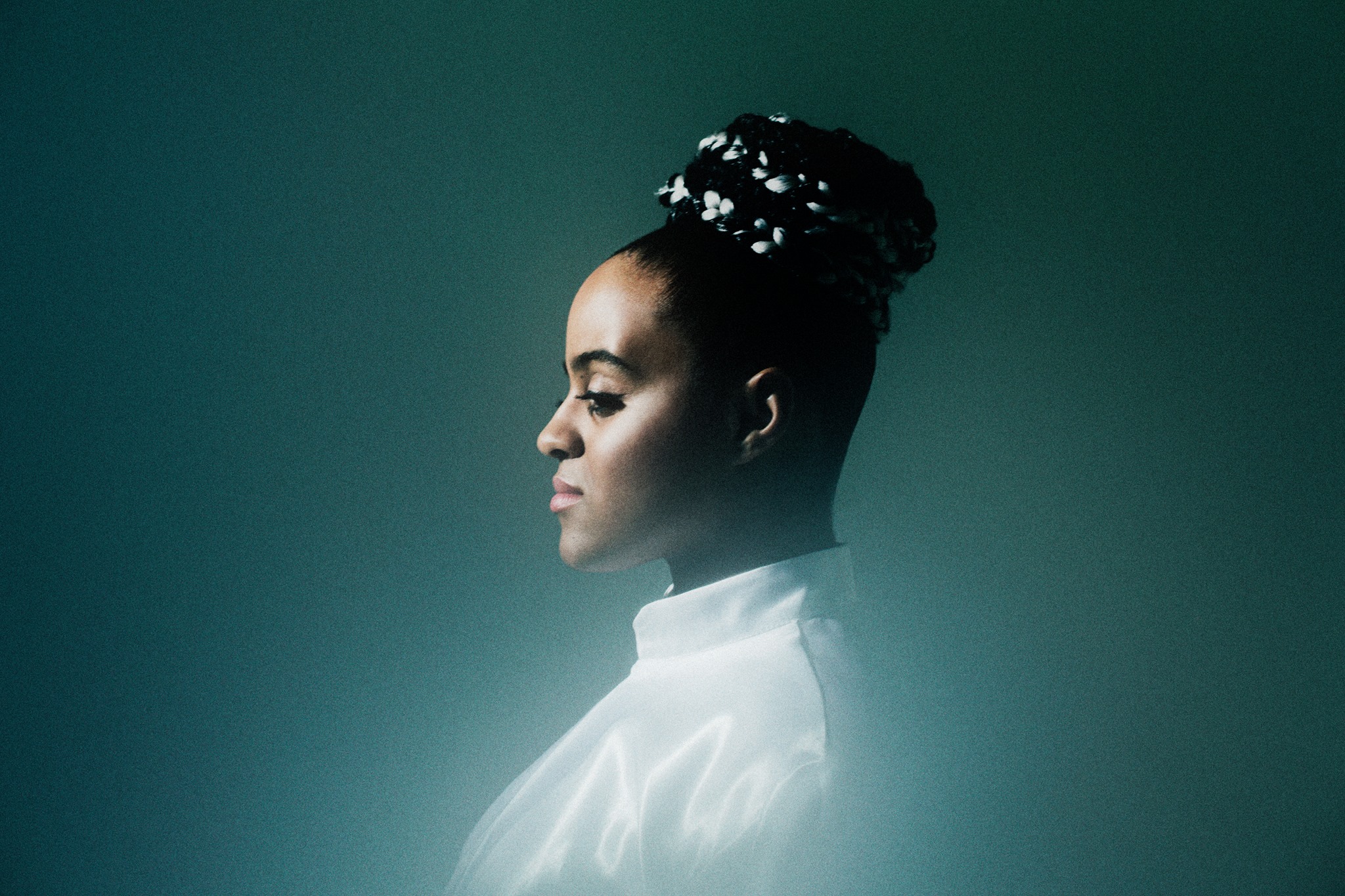 Tues 19th-23rd May – Seinabo Sey, UK Tour – Tickets
"If you don't like Beyoncé then it's hard for me to trust you" announced Swedish singer Seinabo Sey in her Guardian interview – a philosophy that we think most of us can get on board with! Her first single 'Younger' was a massive hit, and since then she's shown that she's no ordinary pop star, drawing influences from pop noir, R'n'B and African rhythms.
Her tour with Lion Babe will start in Bristol on Tuesday, followed up by a sold out gig in London and ending on Saturday in Birmingham. Be sure to catch her if you can!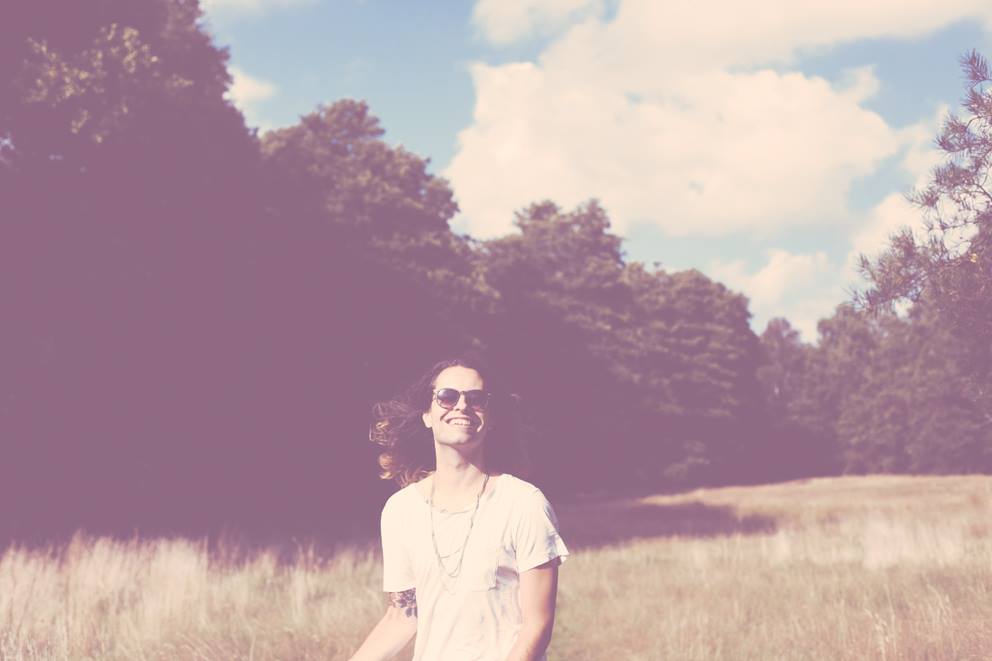 Tues 19th May – Summer Heart, Electrowerkz, London – Tickets
Sweden's David Alexander is the man behind Summer Heart. Since starting to record his trademark dream pop "just for fun" in 2009, the artist has achieved over half a million plays on SoundCloud and continues to thrill with soft melodies and dolorous elegies.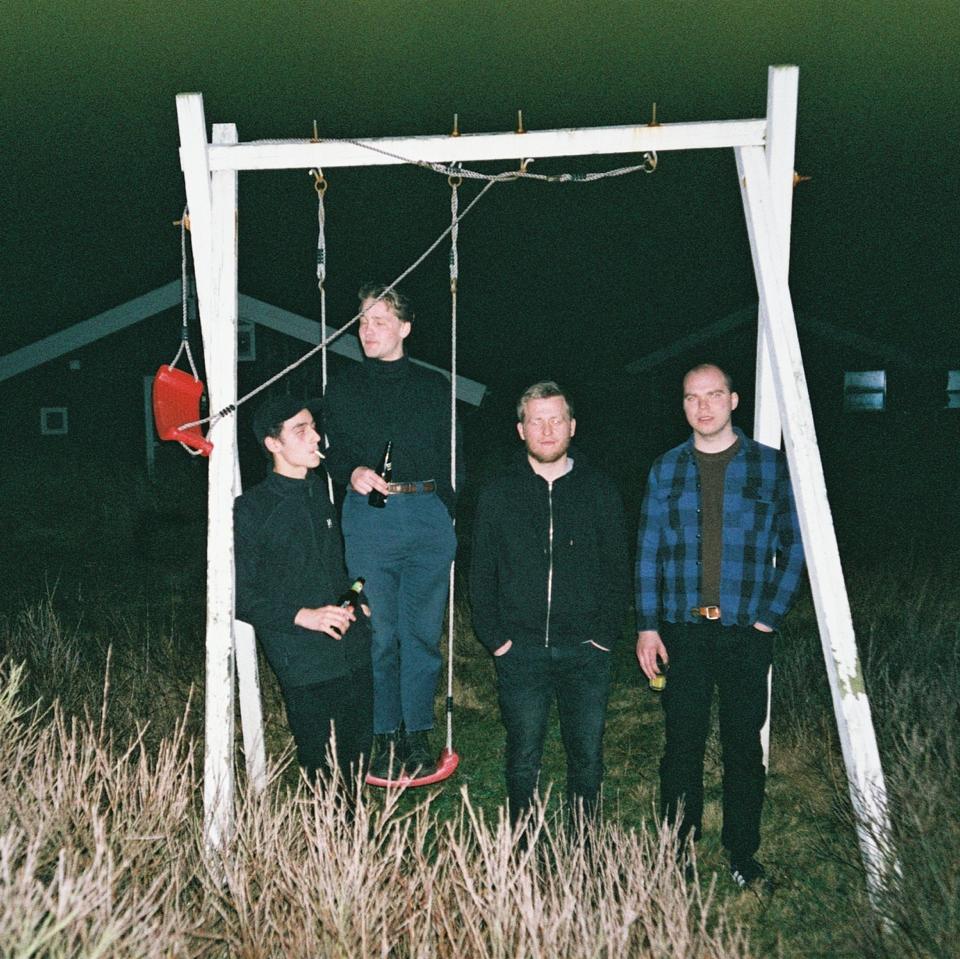 Tues 19th May – Yung, Stags Head Hoxton, London – Tickets
These guys are steadily building their British fanbase by playing more and more wild gigs around the UK. Fresh from their Great Escape Festival shows, Denmark's Yung are ready to give all the punks in London a run for their money.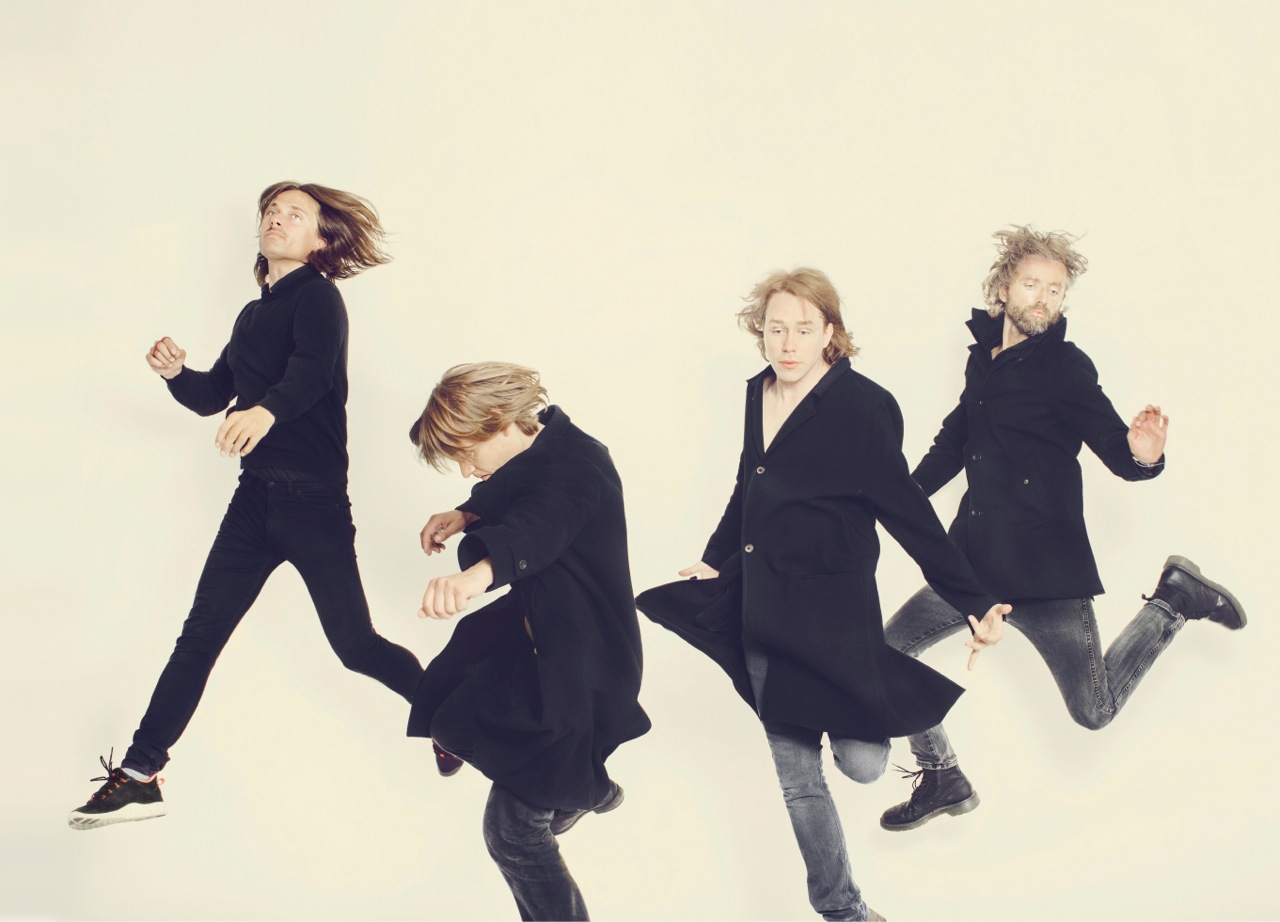 Weds 20th May – Mew & All We Are, Roundhouse, London – Tickets
Mew's comeback has been an exciting time for their adoring fans, and the band are now making their way around the UK (hitting up Manchester on the 19th May before heading to London) to celebrate the release of their brand new album + – !
This is the band's first gig in London since they performed at the same venue as part of the Ja Ja Ja Festival in 2013, so if you loved that performance then make sure to grab some of the few remaining tickets now.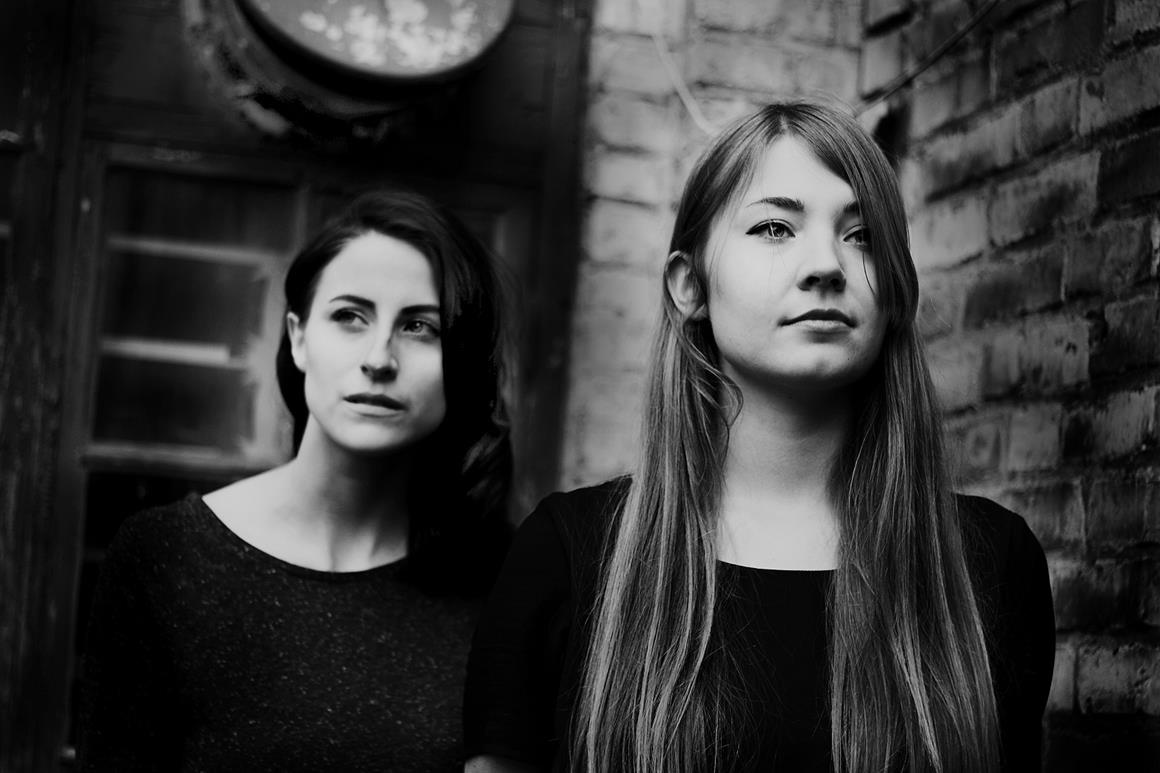 Weds 20th May – Pale Honey, The Islington, London – Tickets
Pale Honey released their debut album earlier this month, and on Wednesday the Swedish duo are taking the album to the live arena! With a hint of PJ Harvey's influence in their sound, Pale Honey are definitely a band to watch out for so make sure to catch them at The Islington while you can!

Satur 23rd May – Carnival Kids, Oslo Hackney, London – Tickets
Norway's Carnival Kids are supporting Arcane Roots for two nights at Oslo Hackney! Since supporting Gallows at London's 100 Club and getting rave reviews, the band have gone on to improve their unique sound even further; more of the quirky noise punk and rock'n'roll swagger we've come to expect!
Saturday 23rd May – Francobollo, Silver Bullet, London – Tickets
Probably the most hard working band of the past month, Francobollo have played a gig every single week for the past five weeks! Their FRANCOBOLLSTIVAL was a hit and this gig will truly be triumphant.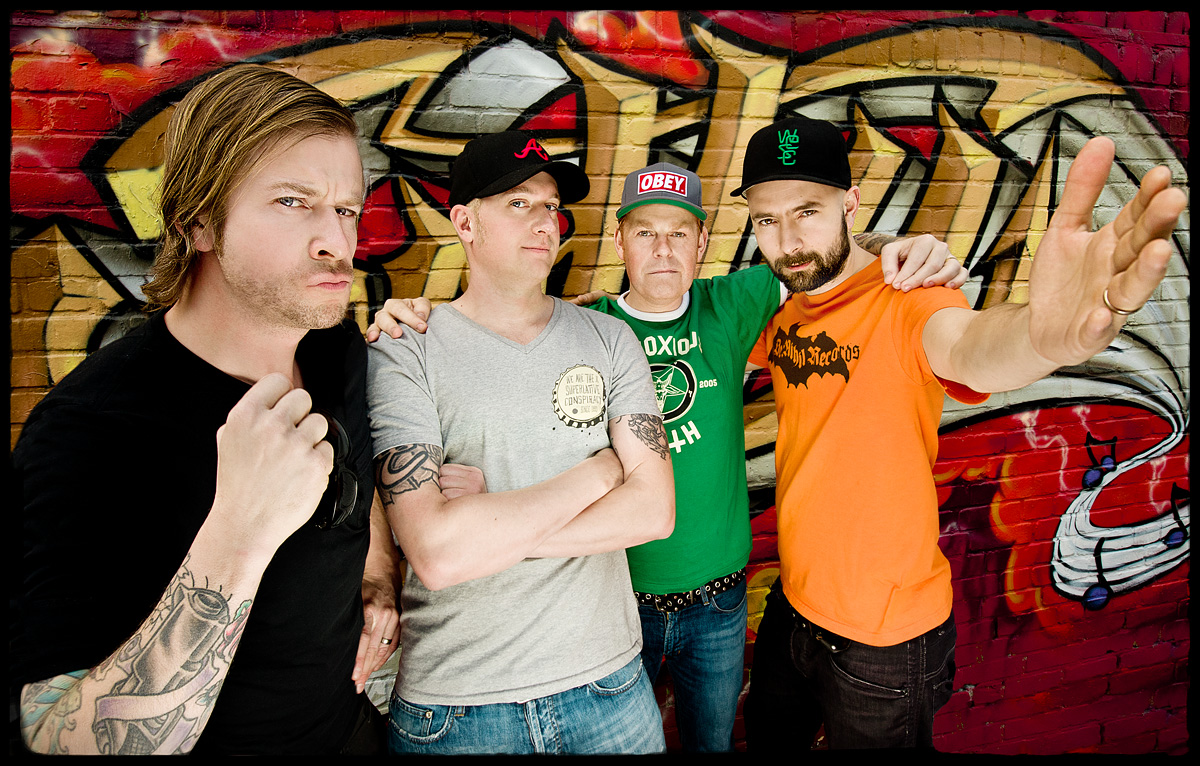 Sun 24th May – Millencolin, Slam Dunk Festival, Hertfordshire – SOLD OUT
Slam Dunk Festival is already sold out, but if you have a ticket now is your chance to see Millencolin, the punk rockers from Sweden! The band has been active for over 20 years, so head down to find out why this band have been so important over the past two decades.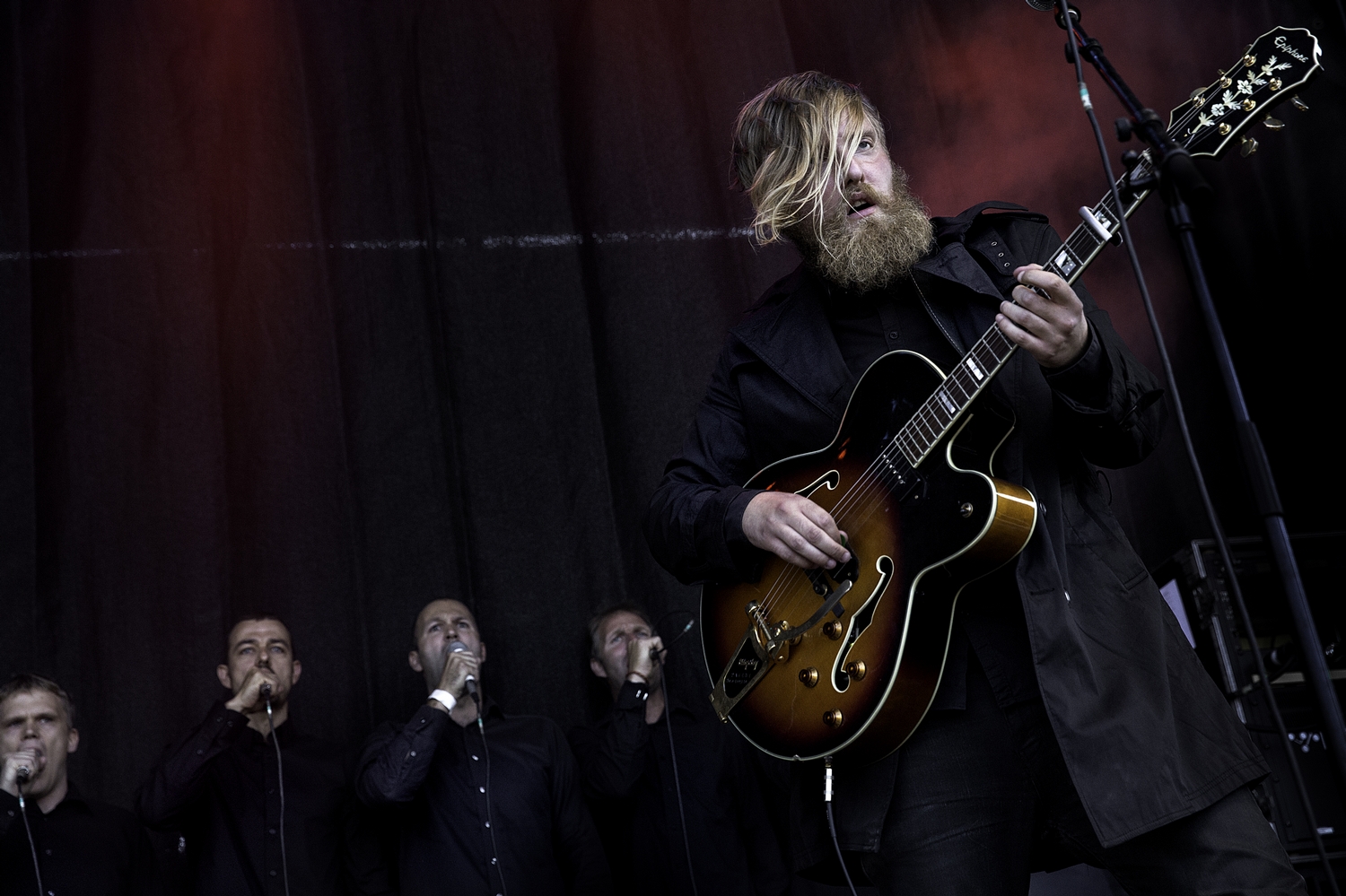 Fri 22nd- 24th May – Liverpool Sound City, Liverpool – Tickets
The festival season has properly kicked off with The Great Escape last week and now it's time to travel up to the north to Liverpool! This year four Nordic bands are performing at Liverpool Sound City: All We Are, Get Your Gun, Iceage and Sekuoia. The rest of the line-up is very impressive so reschedule your plans for the weekend and make your way to Liverpool!
Other Nordic Gigs Coming Up In May…
Mon 25th May – Get Your Gun, Nambucca, London – Tickets
Tues 26th May – Frøkedal, The Waiting Room, London – Tickets
Tues 26th May – Rangleklods, The Lexington, London – Tickets
Thurs 28th May – Jose Gonzalez, O2 Shepherd's Bush Empire, London – Tickets