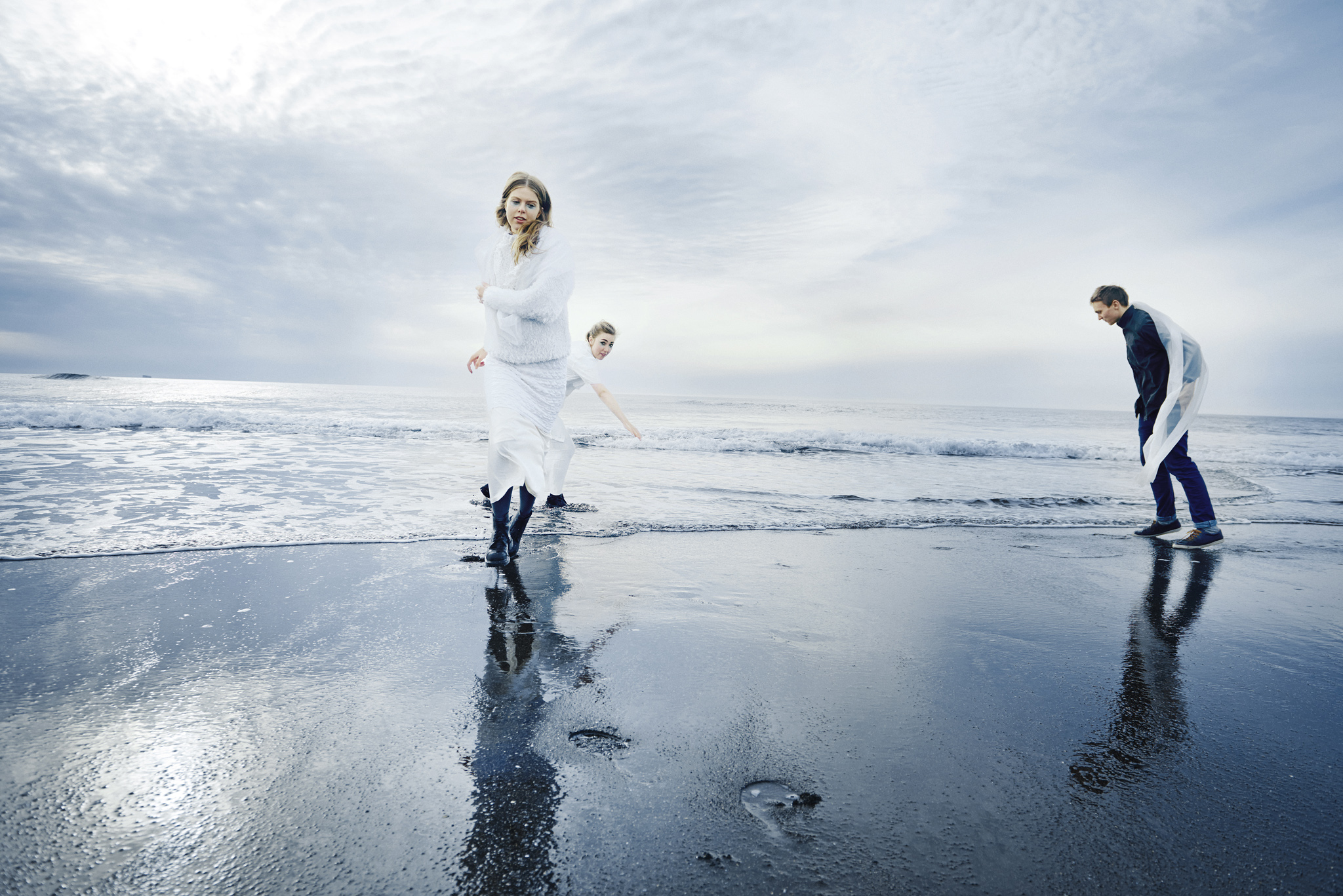 There's a Nordic gig every single day this week, with all genres covered! Metal bands and synth poppers are all playing, plus there are shanty singing Norwegians and fantastic folk from Kings of Convenience and Daniel Norgren to choose from!
Mon 4th May – Francobollo, Power Lunches, London – Tickets
It's the last gig of Francobollo's three week Francobollstival celebration! The band is known for their electrifying performances, and are widely known as the "most fun band" (we can definitely vouch for this following their appearance at October's Ja Ja Ja club night!) so now's your last chance to see them on their Francobollstival run.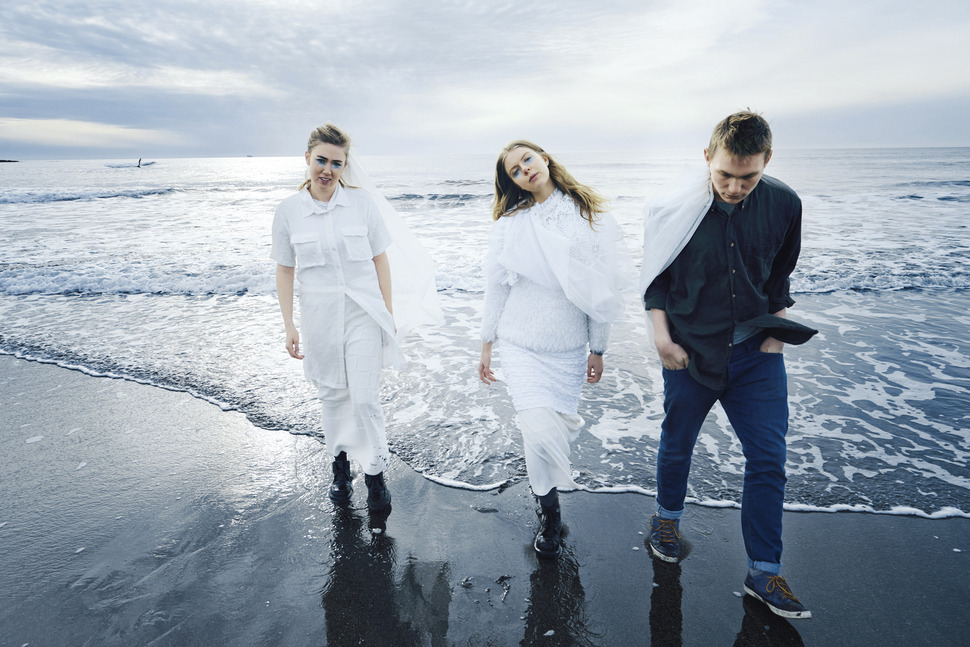 Tues 5th May – Samaris, Oslo Hackney, London – Tickets
Icelandic band Samaris' songs truly sound like little spells and no wonder: the band sings 19th century Icelandic poetry accompanied by electronic music, with sounds representing the stunning nature of their homeland. The trio's latest album Silkidrangar was released a year ago, so the audience at Oslo Hackney could well be hearing new songs!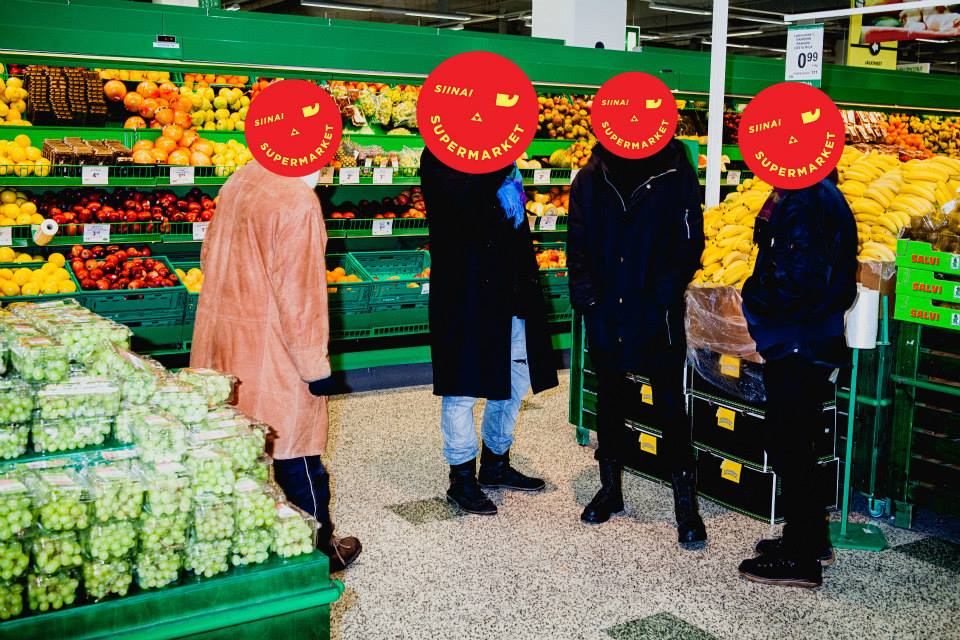 Tues 5th May – Siinai, The Waiting Room, London – Tickets
Since being praised for their latest album Supermarket (and making the shopping experience at supermarkets more exciting) Finnish underground instrumental rockers Siinai have been concentrating on touring. Now the tour is coming to the UK for four dates starting from London, then Bristol, Liverpool and ending in Manchester on the 8th May.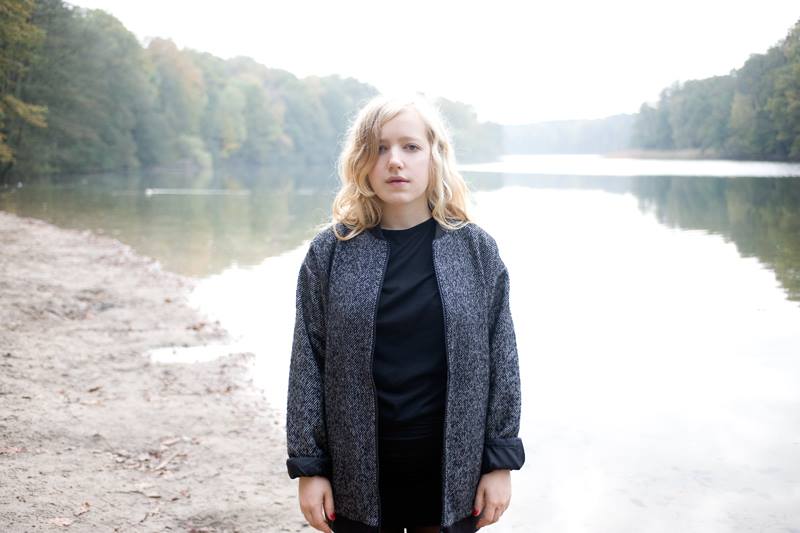 Weds 6th May – Sea Change, UK Tour – Tickets
Norway's Sea Change has developed into the queen of magical and mysterious ambience during her career so far, and is set to play a handful of gigs in the UK. She'll be playing in Reading, Brighton, Bristol and Manchester, and as the venues are small, make sure you don't miss out. Get your ticket now!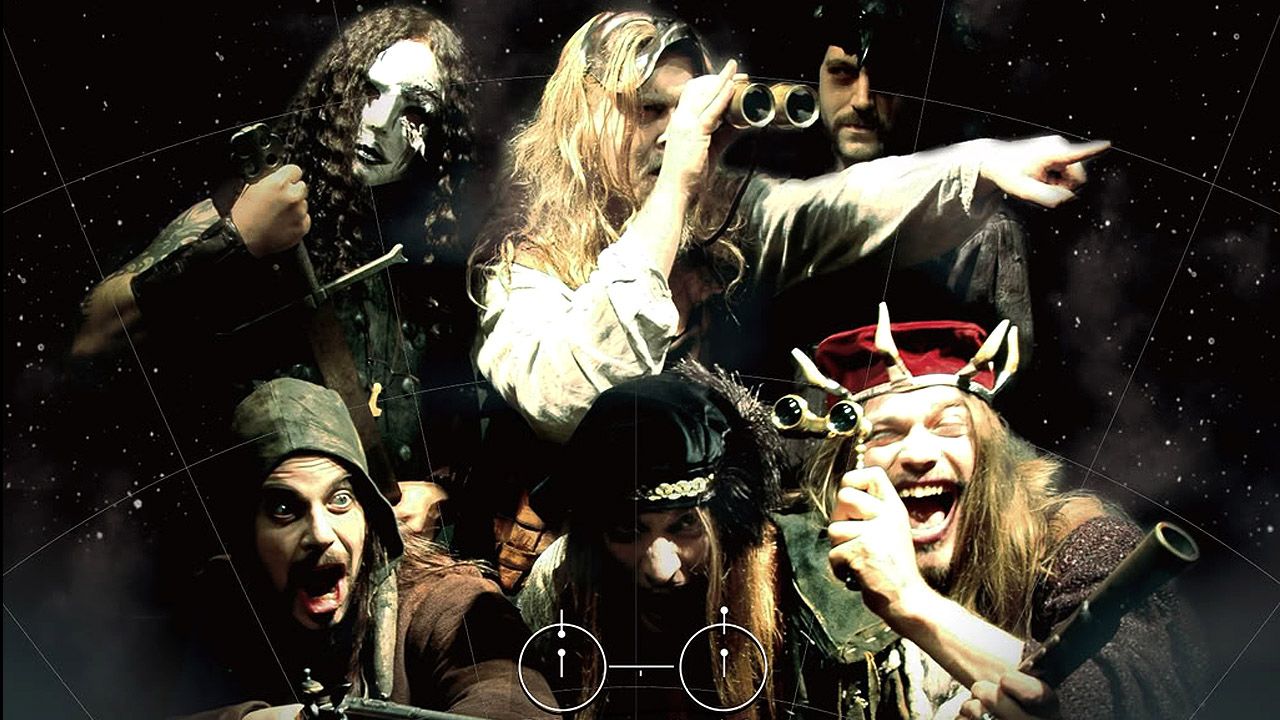 Thurs 7th May – Arcturus, Vulture Industries & Krakow, The Dome Tufnell Park, London – Tickets
Fans of Nordic metal are in for a treat this week as Arcturus are playing a gig in London with fellow Norwegians Vulture Industries and Krakow! The band are playing a day before the release of their first new album in 10 years. We predict it's going to be a mental gig so don't miss the chance to party with the best Nordic avant-garde metal bands!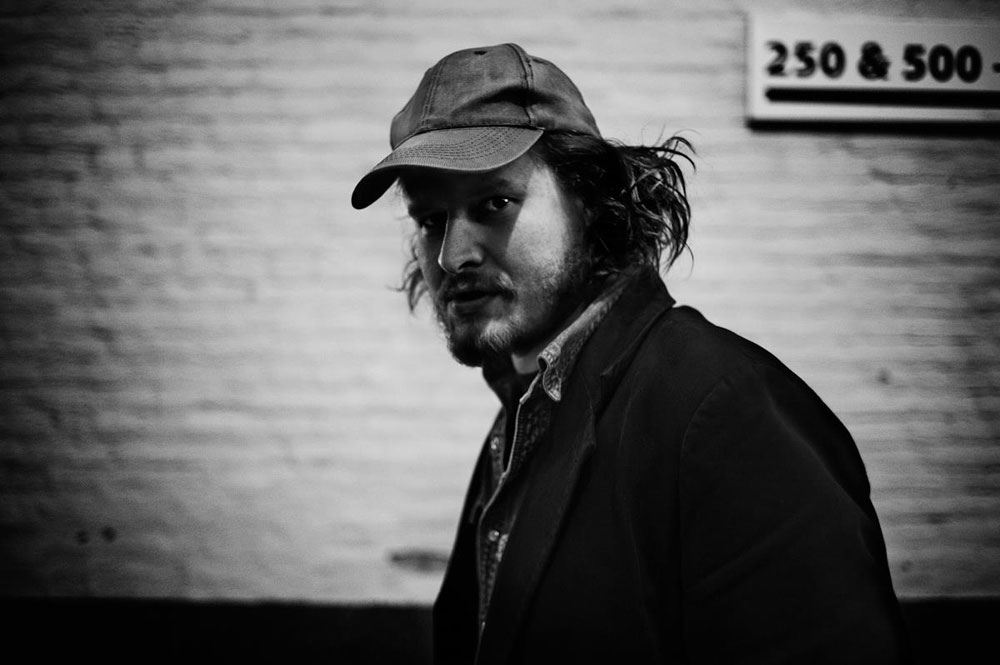 Thurs 7th May – Daniel Norgren, Hoxton Square Bar & Kitchen, London – Tickets
Now here's an artist who is able to assure you that everything is all right by just humming! Swedish artist Daniel Norgren might not be breaking the folk music mould, but his ability to tell stories in a mesmerising way makes him and his live performances truly amazing.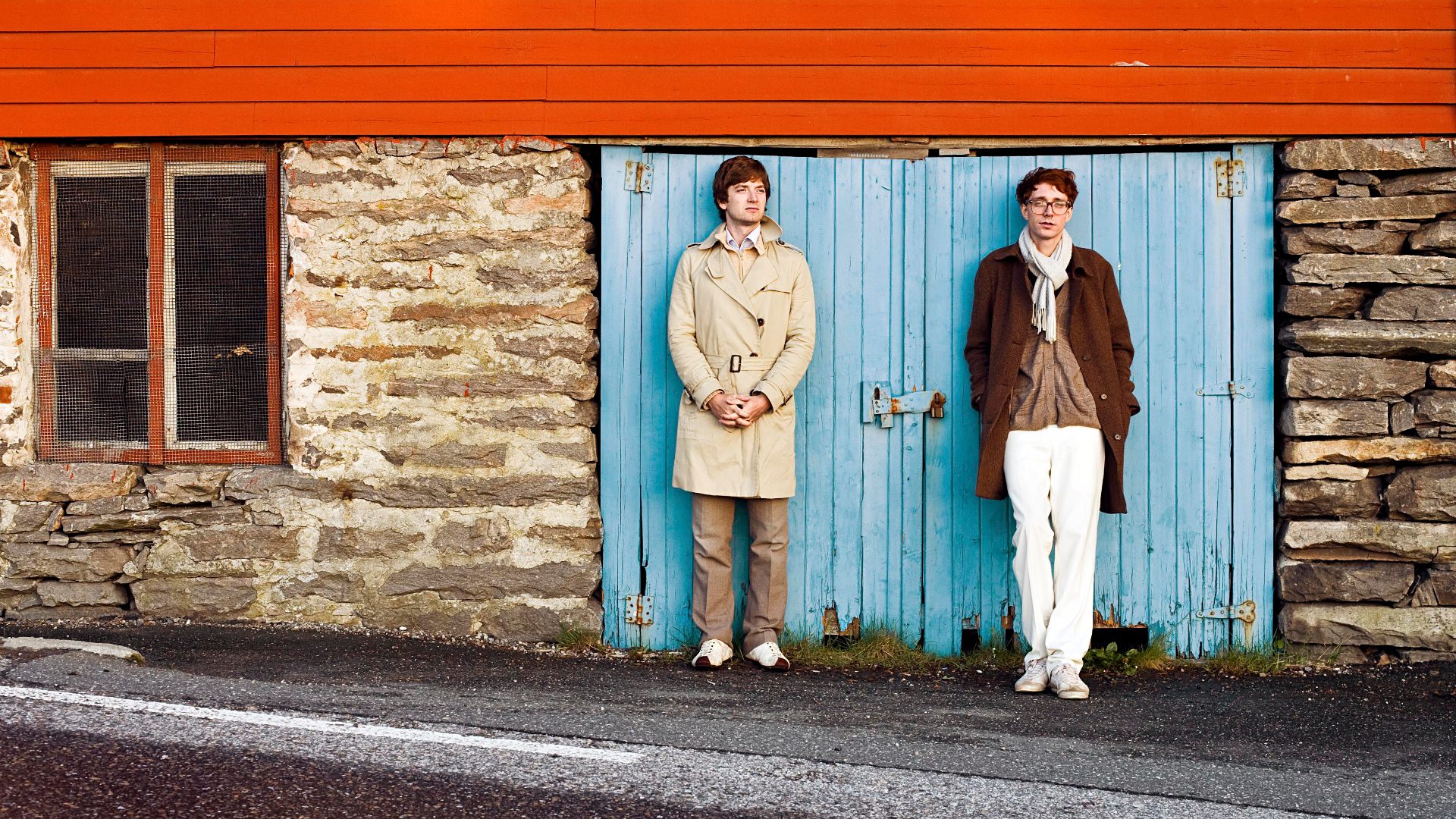 Thurs 7th & 8th May – Kings of Convenience, Bush Hall, London – SOLD OUT
Iconic folk-pop duo Kings Of Convenience's gigs are unfortunately already sold out! Those of you who were able to get tickets can enjoy the mesmerising vocals and harmonies of Eirik Glambek Bøe and Erlend Øye as part of the warm and intimate gigs arranged to celebrate the launch of the book documenting the making of their legendary album Quiet Is The New Loud.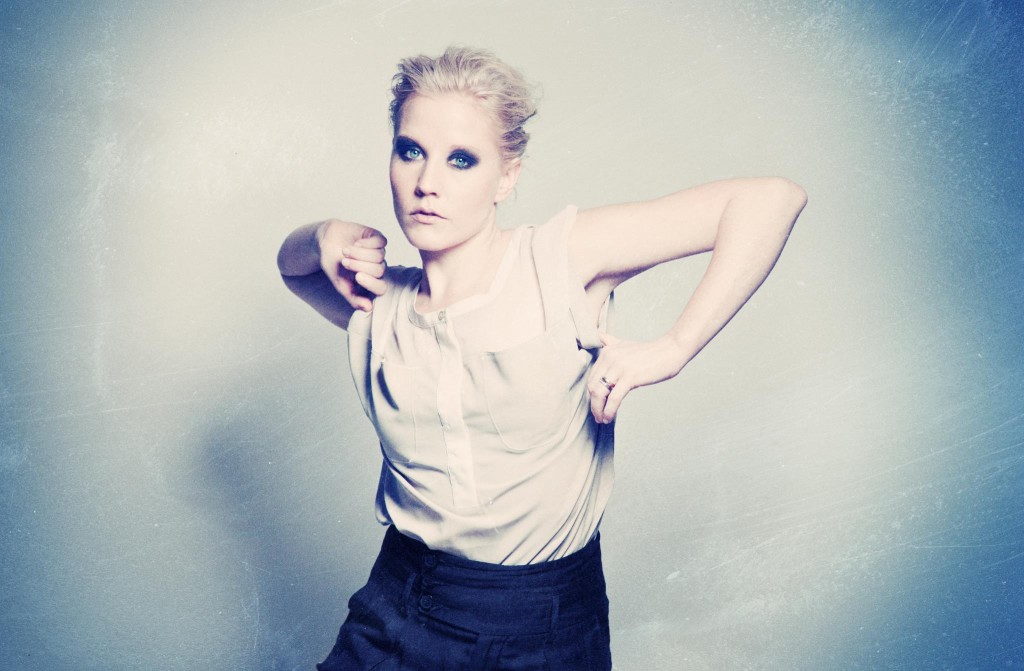 Fri 8th May – Vanbot, Hoxton Square Bar & Kitchen, London – Tickets
Swedish singer Ester Ideskog, aka Vanbot, has just announced a new album, Perfect Storm set to be released on the 15th May, following on from her debut which came out in 2011. Head to Hoxton Square Bar & Kitchen and celebrate the release of Perfect Storm – a new start for Vanbot who "played around with new layers of my voice, new beats, effects, synthesizers and felt more free and inspired than in a long while".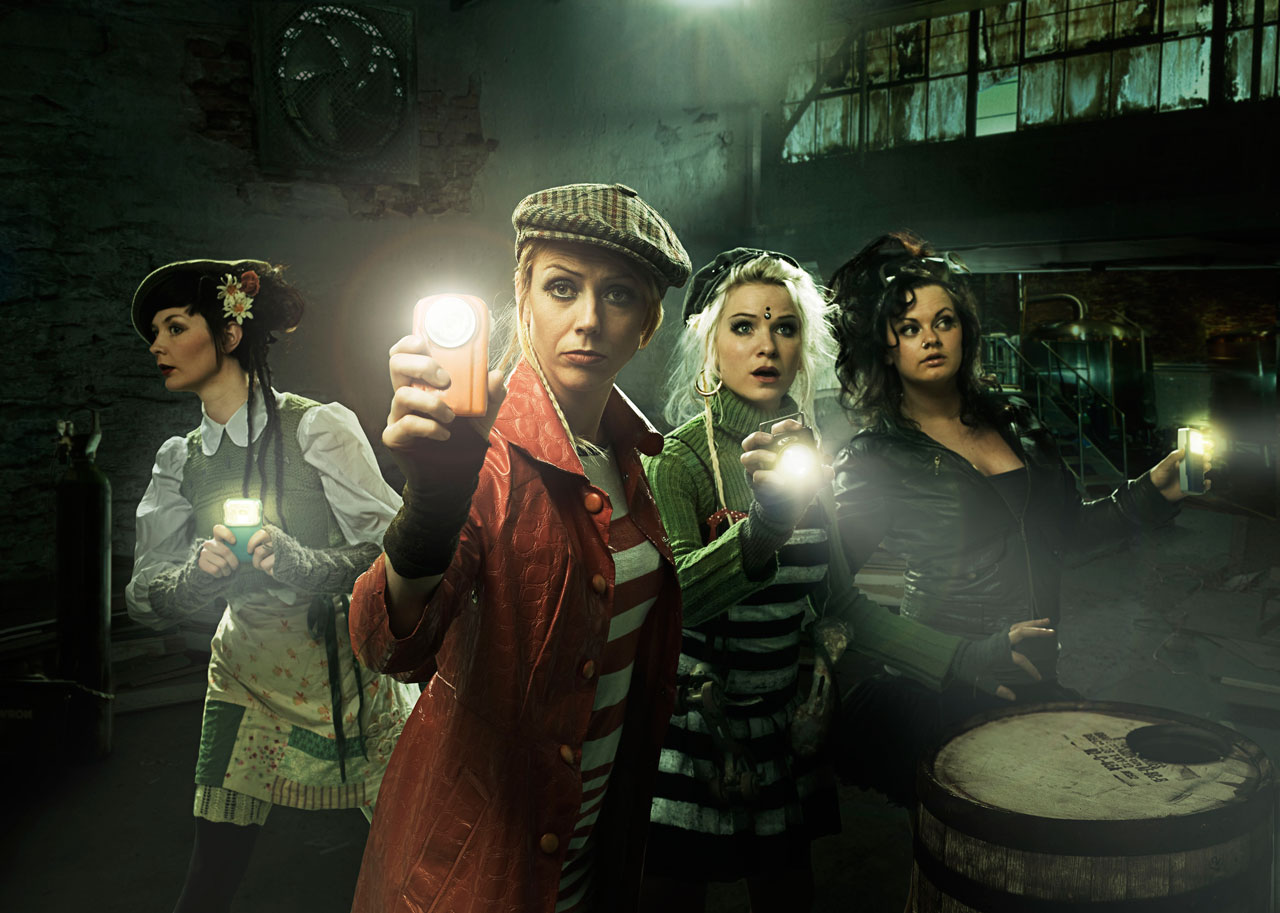 Fri 8th-11th May – Katzenjammer, Tour – Tickets
Norwegian multi-instrumentalists Katzenjammer are back in the UK! Mixing genres like country, pop, rock, Balkan folk and even sea shanties, the band has become one the most exciting bands to emerge from the Nordic countries. No wonder the gigs in London and Manchester are already sold out! There are only a handful of tickets left for the Nottingham and Glasgow performances, so don't hesitate to grab yours now.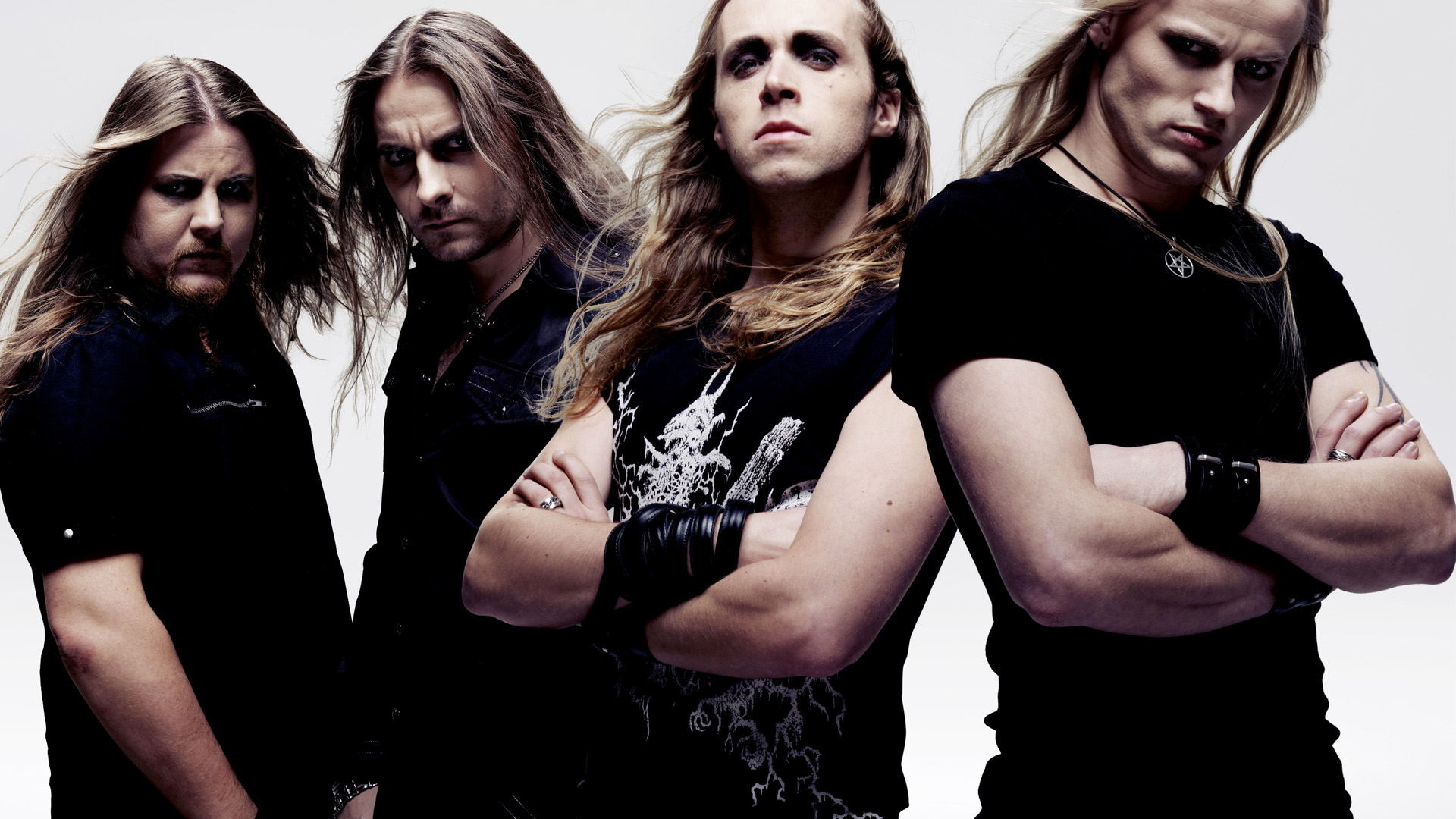 Sat 9th May – AURA NOIR, Keep Of Kalessin & God Seed, Incineration Festival, London – Tickets
Three great black Norwegian metal bands are playing at Incineration Festival this weekend! The veterans AURA NOIR and Keep of Kalessin take their cues from old-school melodic black metal, and God Seed have their own take on monster black metal. It's an event not to miss for all the metal lovers!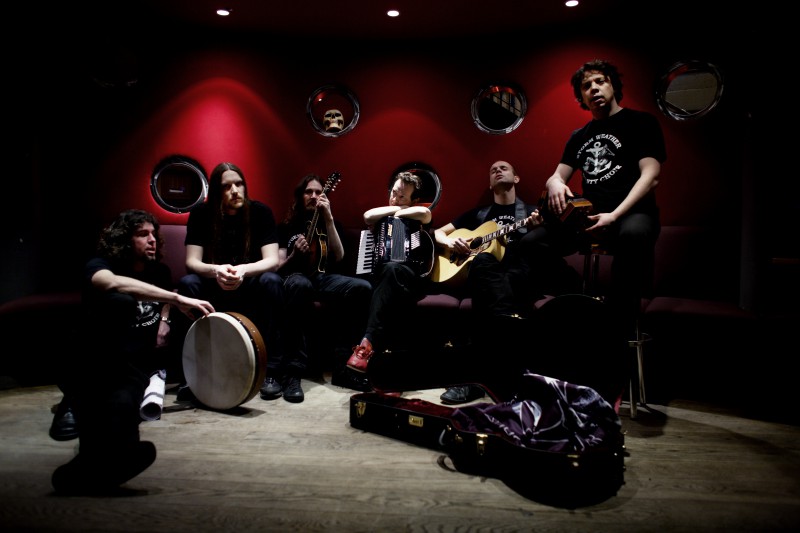 Sun 10th May – Storm Weather Shanty Choir, The Apple Tree, London – Tickets
With the old true sailors in mind, Norwegian Storm Weather Shanty Choir interpret shanties with power, soul and humour – the way they think the sailors did in the old days! The event is free (you can donate if you want) so why not spend the Sunday listening to to some shanties?
Gigs in May
Mon 11th May – Heart/Dancer, The Finsbury, London – Tickets
Weds 13th May – Low Roar, Ace Hotel, London – Tickets
Thurs 14th May – Andre Bratten, XOYO, London – Tickets
Fri 15th May – Sóley, St Giles-in-the-Fields Church, London – Tickets
Weds 20th May – Mew & All We Are, Roundhouse, London – Tickets
Tues 26th May – Frøkedal, The Waiting Room, London – Tickets
Tues 26th May – Rangleklods, The Lexington, London – Tickets
Thurs 28th May – Jose Gonzalez, O2 Shepherd's Bush Empire, London – Tickets