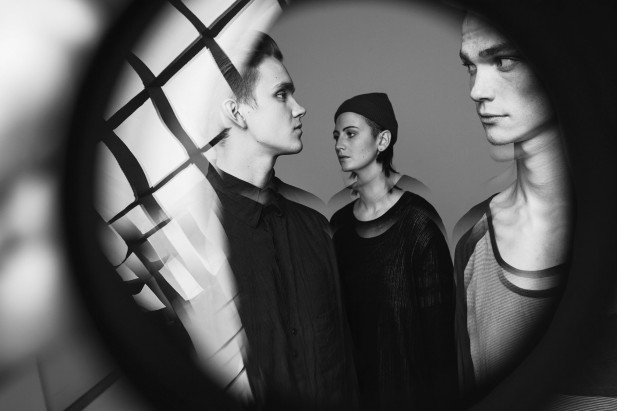 Iceland's Vök return with 'Waterfall', a sultry, mesmerising cut from their Circles EP.
Having reportedly formed in 2013 to take part in 'Músíktilraunir', an annual band contest in Iceland, Vök had the uphill battle of taking part… without any songs, seeing as they got together just a few weeks before the competition was due to start. Of course, with this sort of trial-by-fire as a starting point a band has two choices: sink like a stone or soar like a hawk. It goes without saying that after walking away with victory, Vök are very much in the latter category!
Fast forward to 2015, and Vök have been truly soaring – steadily releasing fantastic track after fantastic track, and have now prepared a new EP for us to enjoy, titled Circles. Following on from 'If I Was', we find the band once again seducing us with their take on downtempo synth-led pop; waves of sound crash and retreat, pulling you in further until the titular 'Waterfall' overwhelms you completely.
Circles is out now, and you can check out 'Waterfall' below.