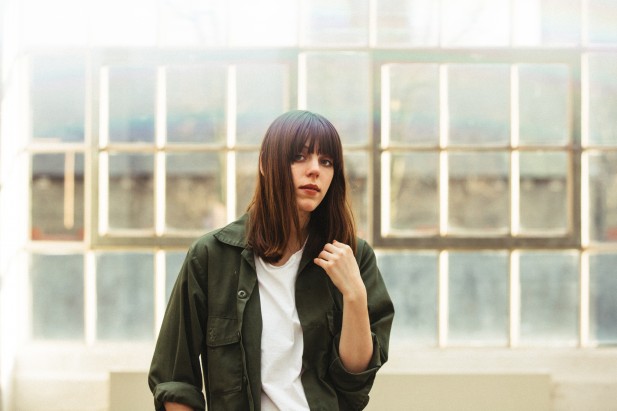 Though you'd definitely be forgiven for associating the musical output of Sweden with fantastic synth-driven pop, artists like Alice Boman, Lykke Li and now Gothenburg's Sea Lion are dead set on changing your mind with their moving take on pop music.
Following on from two EPs last year released through Turnstile, Sea Lion returns with the haunting and beautiful 'Room'. Sparse and full of space, this song for voice and piano requires no additional embellishment to draw you in, but the gorgeous watercolour washes of atmospherics are what really elevates this simple, elegant song into something really special.
Sea Lion will be releasing an album later on in 2015, but in the meantime check out 'Room' below!