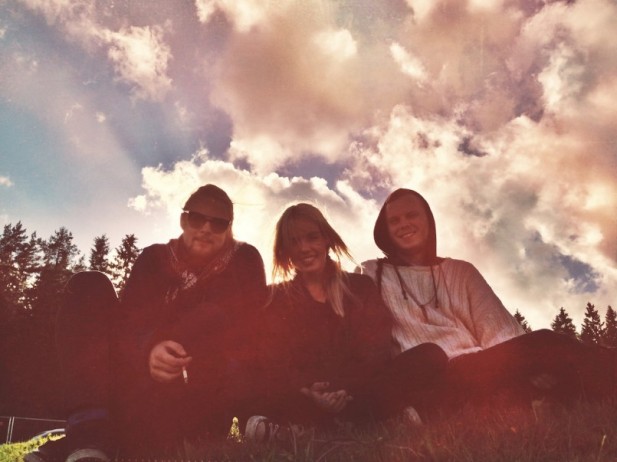 Swedish dreamweavers Postiljonen are back, and it's not a moment too soon.
Cast your mind back, all the way back, to 2013. It was a year of beauty. A year of joy. It was the year Postiljonen released their début album, Skyer. Sunset coloured synths were applied in broad strokes across Skyer's canvas, with the sweetly sighed vocal style of Mia Brox Bøe adding detail and depth to the work. It was a striking first effort and established the band as masters of their craft.
Here we are now, in 2015, and Postiljonen have returned just in time for summer with 'Wait'. 'Wait' is a gossamer wisp of a track, drenched in the wistfulness and warmth of first love. It gently gathers momentum, complete with epic guitar and sax solos, which would, in the hands of anyone else, probably sound ridiculous, but just like that first love, in the right context all that overblown stuff sounds pretty perfect, actually.  
'Wait' is released on June 1st via Best Fit Recordings, and you can stream it below right now.