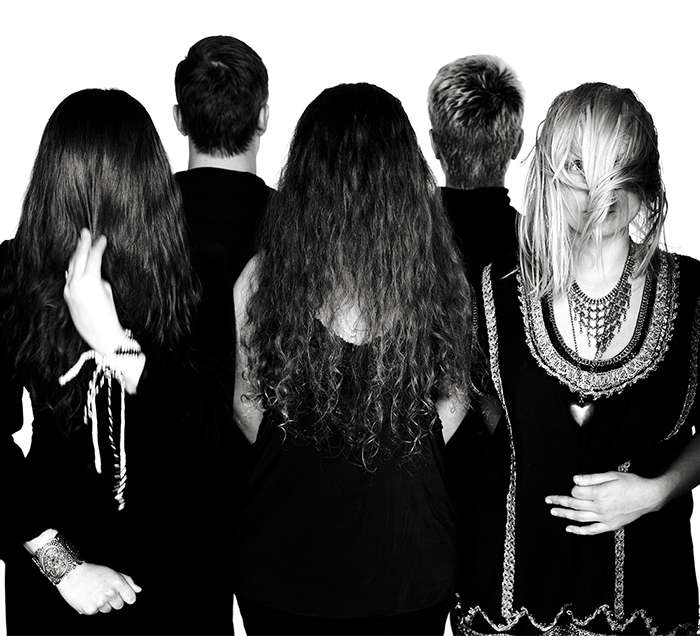 If you've ever doubted the old adage 'appearances can be deceiving', all you need to do is take a glance in the direction of Icelandic quintet Mammút. Having barely crossed the threshold into their twenties it's hard to believe the band have been playing together for ten years. Hard to believe, that is, until you hear the almighty sound they produce. And if you need evidence, look no further than their new track 'Salt'.
The band have a string of releases under their belt in their home country, but now they've found a home in the UK with the ever dependable Bella Union label and are all set for a takeover. The River's End EP, slated for release on June 1st, showcases five entrancing tracks from the band's catalogue, and 'Salt' is no exception.
The song is a slow burn of intense energy that rattles with tightly wound 90s infused shoegaze energy before the touch paper ignites and the track explodes into a soaring crescendo of anthemic proportions. Proof, if proof were needed, that Mammút are sure to make an impact over here as huge as they have on their home turf.
Listen to 'Salt' below.