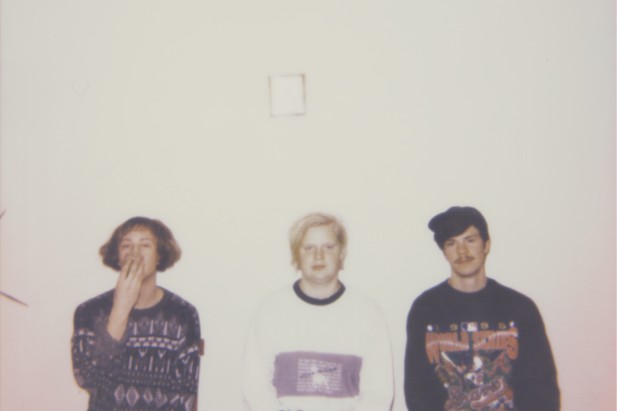 With so much ground-breaking and enchanting pop music coming from Sweden at the minute, it might be easy to overlook the other Swedish artists being quietly brilliant in other genres. Today we turn to Magic Potion, whose catchy lo-fi slacker-pop is so laid back it's practically horizontal – which is precisely what's so appealing about it.
That's not to say there isn't anything dynamic about the track. Starting with simple guitar chords and vocals, the song slowly beings to unravel until all that remains is the wordless chorus of 'ah-ah-oh's and the guitars and drums clanging around it like a drunk teen sneaking in after curfew. Profound? No, perhaps not, but sometimes all you need for a brilliant song is a few great chords and some satisfyingly melodic 'ah-ah-oh's to get your toes tapping.
'Booored' is taken from Magic Potion's début EP Melt due out June 1st via PNKSLM and Beech Coma, in the meantime listen to 'Booored' below!