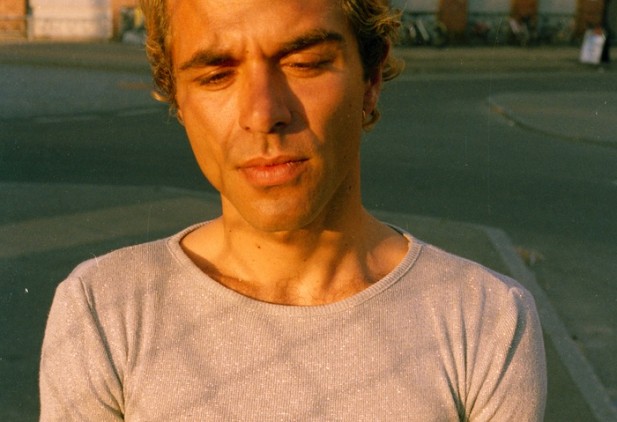 It feels like it's been far, far too long since we were last able to put the words 'Choir of Young Believers' and 'new music' in a sentence, but fear not – there they are, right next to each other, and we do indeed have a new track for you to enjoy!
'Face Melting' is the first offering from them in a few years, and perhaps it's not typically the sound you'd expect, but then, it could be argued that the unexpected is typical for them! What stars out as a glacially cool piano led slow-jam gradually navigates itself into darker, more experimental territory. The sounds gradually begin to shift in pitch, slowing down even further, until what almost feels like an entirely new song rises like wisps of smoke from the glowing embers of the first one, until it becomes it becomes a brightly burning flame once again.
Choir of Young Believers have just finished a handful of European dates, with an album due via Ghostly International before the end of the year. While we wait for that to drop, check out 'Face Melting' below!