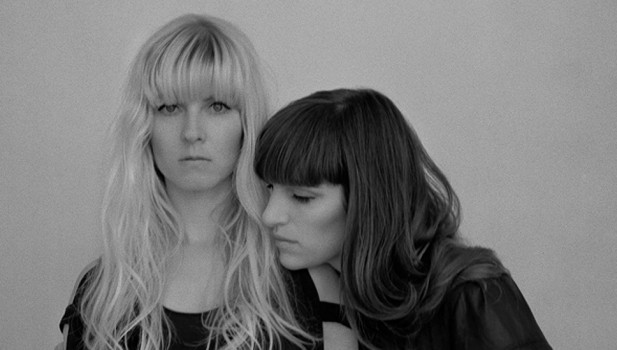 Danish duo Darkness Falls are A-student scholars of ethereal electro waves, futuristic atmospheres and structured beats, all perfectly balanced on their recently released album Dance And Cry.
As a bit of a teaser of what's in store, their song 'Night Games' is an unobtrusive earworm based on spherical sounds rather than string-heavy instrumentation, making it a poster-child of modern electro pop music.
At the same time, Josephine Philip and Ina Lindgreen manage to subtly hint at the 80s new wave bands which seem to have influenced this new generation of music makers. It is like time travelling both into the future and the past. So get into this musical DeLorean and enjoy the ride!